"Too young to leave us": Aussie woman killed in holiday accident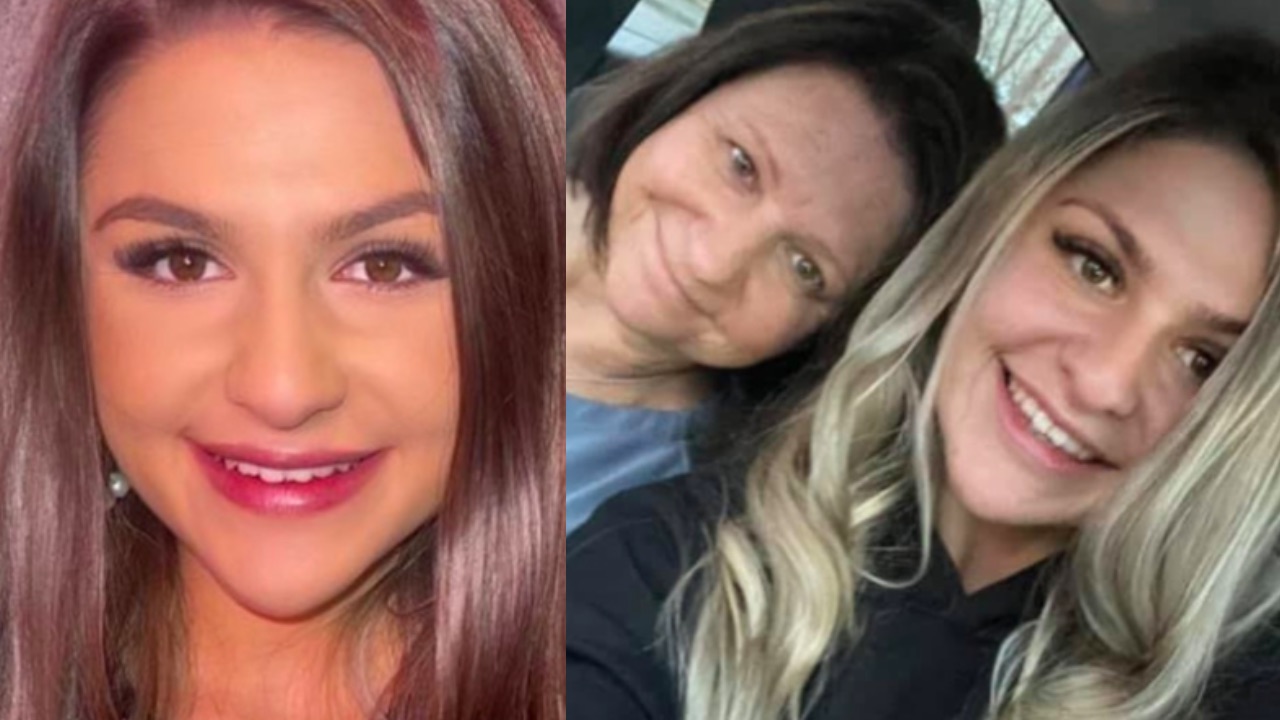 A young woman from Melbourne has tragically died while on holiday with her family after a devastating motorcycle crash.
Saarah Hannah Bulbul, 25, was on the back of the bike when the rider lost control and crashed on July 28 in Istanbul, Turkey, according to The Herald Sun.
While the driver managed to escape uninjured, Sarah died from her injuries on the way to the hospital.
Ms Bulbul was travelling through Turkey with her parents and two sisters before the tragic accident, as the family will remain in Turkey, confirming Saarah will be buried at a family cemetery there.
"We're all devastated, she genuinely was full of life and had everything she ever wanted and everything was going right for her," Saarah's heartbroken sister Nesi told the Herald Sun.
"It's just way too quick and soon, and it doesn't seem real yet."
Ms Bulbul was about 10 months into her first job as a lawyer with Grindal Legal in South Melbourne, after completing her degree at the city's Swinbourne University.
"She loved her job and she was smashing it, she loved working there and recently they told her she was going places," sister Nesi said.
Ms Bulbul's former high school principal Tony Jacobs described Ms Bulbul as "a vibrant, animated and energetic member of the school community".
"Saarah will always be remembered and sadly missed by all school friends and teachers," Mr Jacobs said.
"Our thoughts go out to the family and closest friends over the loss of someone too young to leave us."
Image credits: Facebook / LinkedIn