TV host announces death of 5-month-old son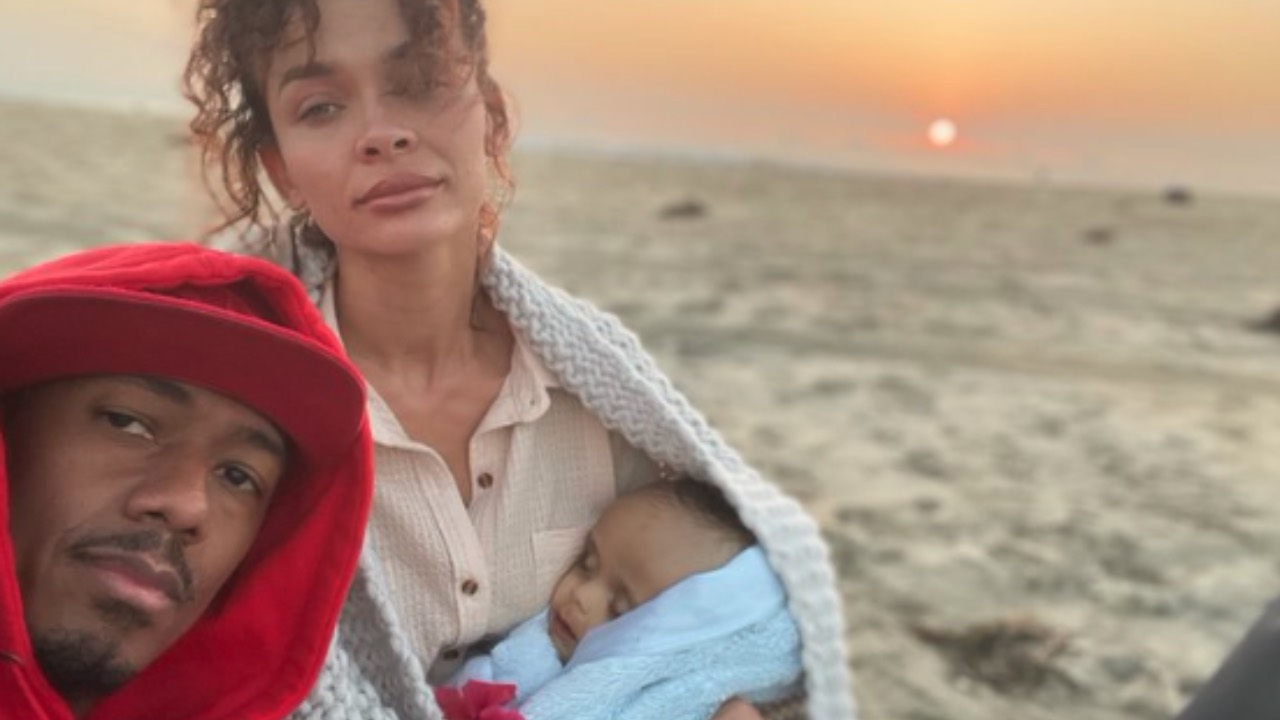 TV host and actor Nick Cannon has shared the devastating news of the death of his youngest child.
Sharing the news with his talk show audience, Nick became emotional talking about five-month-old Zen and his health battle.
"Over the weekend I lost my youngest son to a condition called hydrocephalus that was pretty much a malignant, invasive midline brain tumour, brain cancer," an emotional Cannon said.
"It's tough."
The infant was Nick's child with model Alyssa Scott, and was the youngest of Nick's seven children from other relationships, including his marriage to Mariah Carey.
"Hydrocephalus is the buildup of fluid in the cavities (ventricles) deep within the brain. The excess fluid increases the size of the ventricles and puts pressure on the brain," according to the Mayo Clinic.
Nick told his audience that he got to spend the weekend with his son in California before he died, and said "not only did we get to see the sun rise, we got to see the sun set."
"I didn't know how I was going to handle today," Cannon told his audience. "But I wanted to grieve with my family."
Nick also shared the link to his message on his Twitter account, along with a photo of him, Alyssa and Zen watching the sun go down over the beach.
Nick also brought therapist and TV host Dr Laura Berman onto the show as a special guest, to discuss the grief of losing a child.
You can watch Nick's emotional message below.
Image credits: Twitter @nickcannonshow