Online plant delivery announced for Australia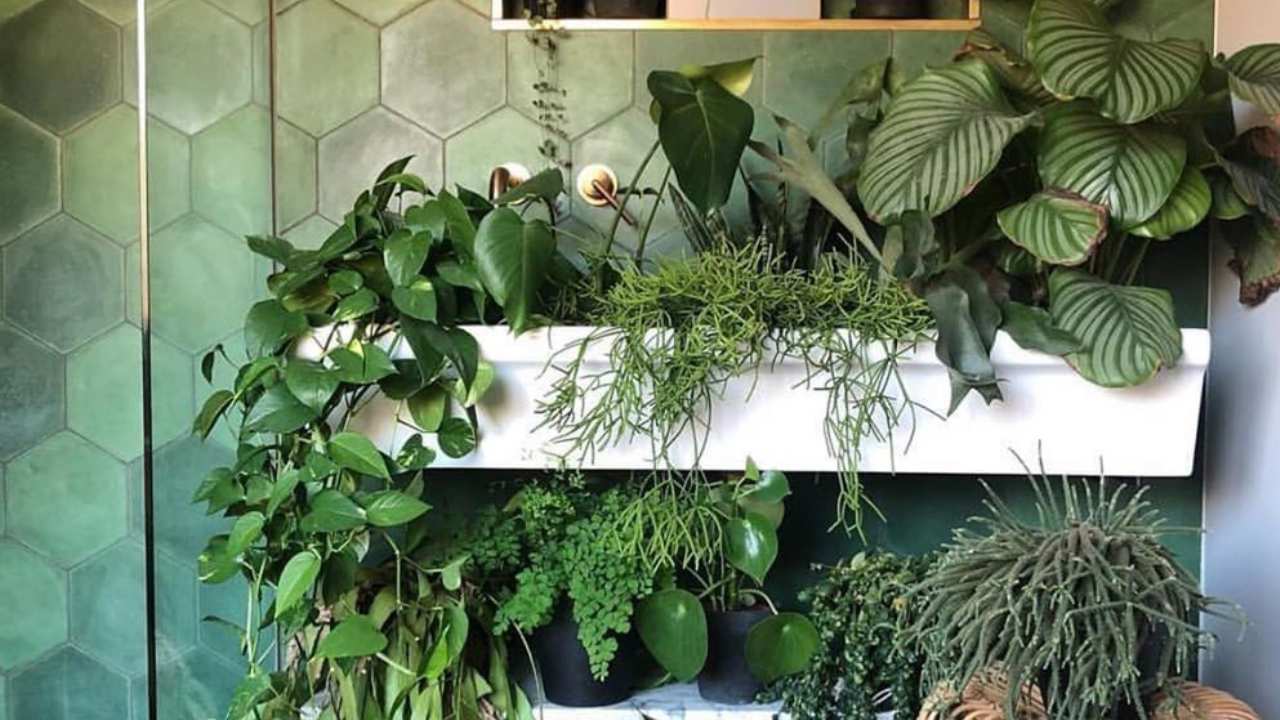 Making your way out to a garden centre can be difficult to stock up on plants and gardening supplies, but a new online plant delivery service is set to change that.
The Plant People are a Brisbane-based nursery that take care of everything from seeding, growing and potting low-maintenance indoor plants that are ideal for those who want some greenery in their home.
The company delivers throughout Queensland, New South Wales, Victoria, South Australia and the Australian Capital Territory so no matter where you are, the plants can be delivered to your door.
The company deliver ready-to-display plants to your door, such as succulents, ferns, Swiss cheese plants, elephant ears and many of the other varieties of indoor plants.
They are a family-owned business who have been raising plants for over ten years and offer a guide for those who are new to owning plants, including what to do if your plant looks wilted on delivery.
View this post on Instagram