Billionaire Justin Hemmes makes tidy profit on Pittwater retreat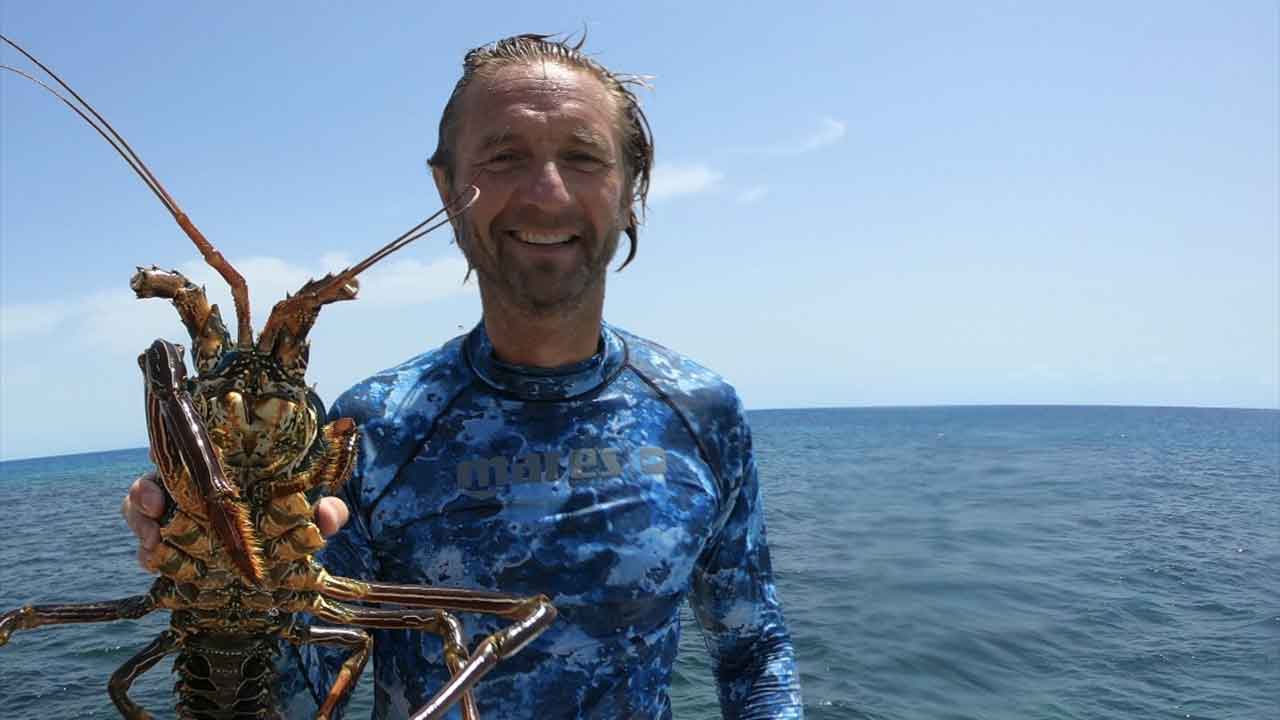 Scroll down to view the gallery below
Billionaire restaurateur Justin Hemmes has sold a slice of his assets for a tidy price, after selling his Sydney waterfront retreat for $5.5 million this week.
Set in Pittwater, Hemmes first bought the four-bedroom, two-bathroom home in 2016 for just $2.75 million from its creator, acclaimed theatre production designer and architect Laurence Eastwood.
Eastwood built the bushland waterfront house with a vast floating roof, post-and-beam design, and large stainless steel gutters that feed into a 50,000-litre tank, earning himself a number of awards.
The house features wide decks at the front and rear of the living area, taking full advantage of the surrounding bush and water views.
LJ Hooker Mona Vale agent Lachlan Elder handled the sale off-market, with Hemmes instructing him to "sell it to people who will give it more love".
With the sale of the Pittwater home, it seems that Hemmes is spending more of his time expanding his reach in Narooma, having spent an estimated $30 million in the area.
"I love Narooma with a deep passion," he said recently.
He expects Narooma will one day be a strong competitor against Noosa as a getaway paradise.
Images: @justinhemmes (Instagram), LJ Hooker Mona Vale