House of horrors: Dr. Phil's Beverly Hills mansion hits the market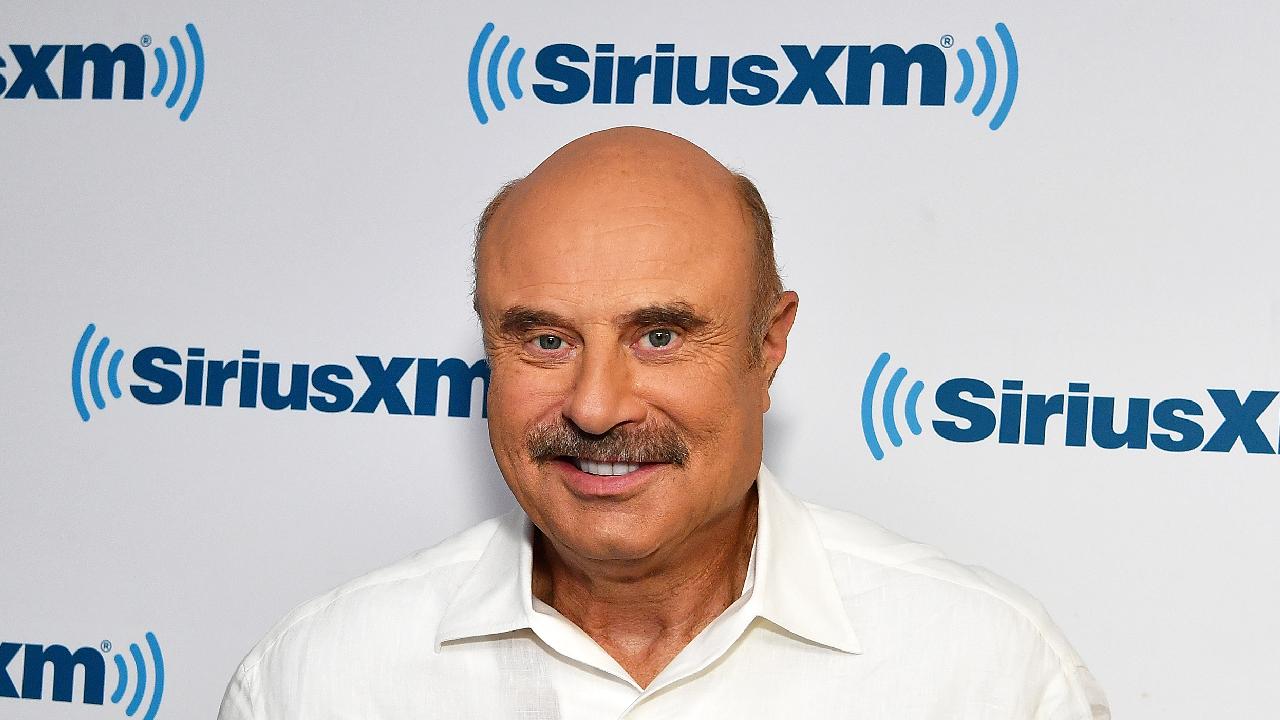 Scroll down to view the gallery below
If there has ever been a house to cause such a wave of disbelief and shock, it is the Beverly Hills mansion of Dr. Phil McGraw which just hit the market for AUD $8.3 million.
The star of the Dr. Phil Show has put his house up for sale and it quickly went viral for its quirky, and quite frankly strange, features.
From the bejewelled bear and rabbit figurines beneath a wall of guns, to a purple egg chair draping from the ceiling directly across from a massive piece of artwork that reads "f*ck" on it, this home has every eccentric momentum that you could squeeze into a five bedroom, six bathroom house.
The images of inside the uniquely designed mansion quickly spread quickly once a Los Angeles Times writer tweeted a collection of interior shots of the house in question.
The interesting décor choices and eccentric, out-of-the-box quirks got the attention of over 26,000 people who liked the post.
Records show Dr. Phil purchased the home in 2007 however it appears the TV star has never actually lived there.
The insane décor choices seem to be the choice of his son, Jordan, who currently calls the place home.
He went on to clarify the wall of guns is actually "an anti-gun art installation".
The mansion features five bedrooms and six bathrooms, and the master suite has a private balcony. In true Californian style, there also includes also a dining gazebo, outdoor fireplace, swimming pool, and jacuzzi.
On top of that there is a dedicated billiards room and wine cellar.
Scroll through the gallery to see the inside of the home up close.