Iconic horror house hits market with help of Freddy Krueger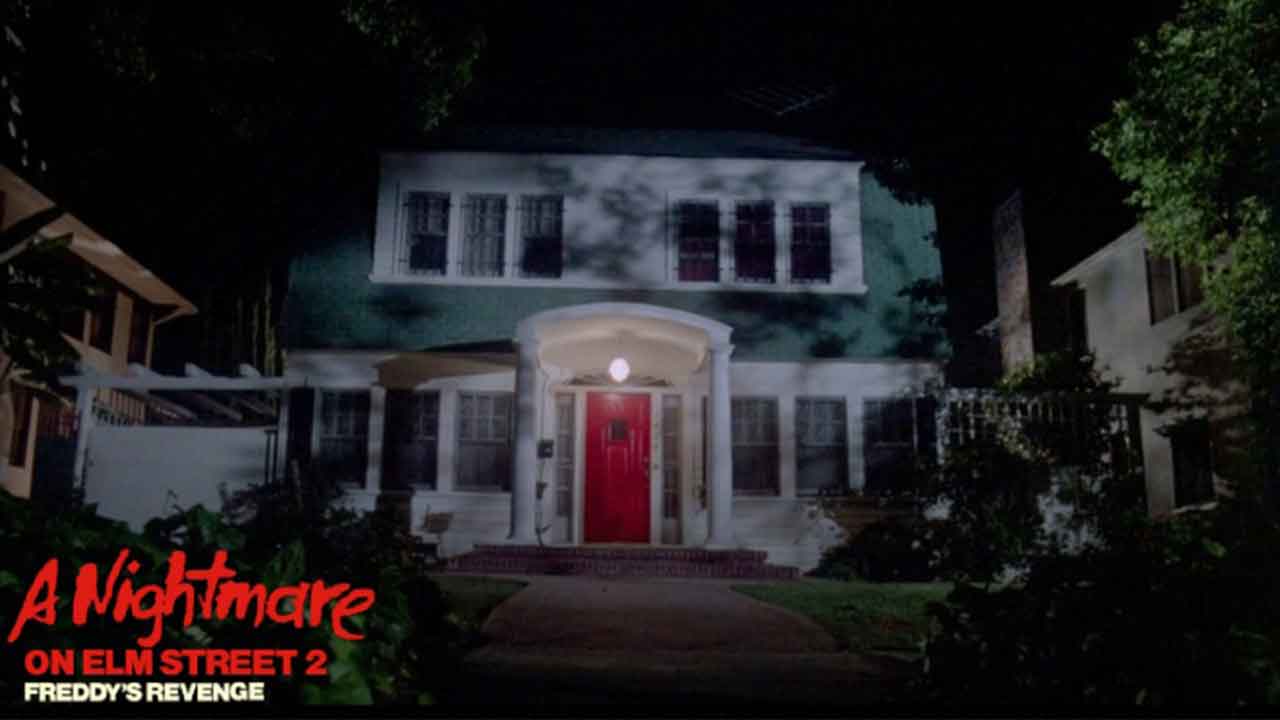 Scroll down to view the gallery below
A piece of horror history is up for grabs, as the home featured in A Nightmare on Elm Street has been listed for sale right before Halloween.
The Los Angeles property served as the home of teenager Nancy Thompson (Heather Lagenkamp) in the classic 1984 horror flick about serial killer Freddy Krueger.
Since the movie mostly used the exterior of the home - which retains its iconic green and white facade - the inside is less nightmarish than you'd expect.
Inside the Dutch Colonial-style home you'll find walnut floors throughout, patios, terraces, and French doors that open out to sights of the stunning grounds.
The 640-square-metre property also comes with a detached guest house, which the listing describes as "charm personified".
Still, the realtors have enlisted the help of the horror icon to sell the home. On top of the typical shots of the property, agents Heather Roy and Learka Bosnak brought in a colleague dressed as Freddy Krueger to appear in some additional photos while performing mundane tasks.
The home has been listed by Douglas Elliman for $USD 3.25 million ($AUD 4.33 million), with offers due before the spookily appropriate date of October 31.
Images: New Line Cinema, Anthony Barcelo