Australia set to have "near normal" cruise season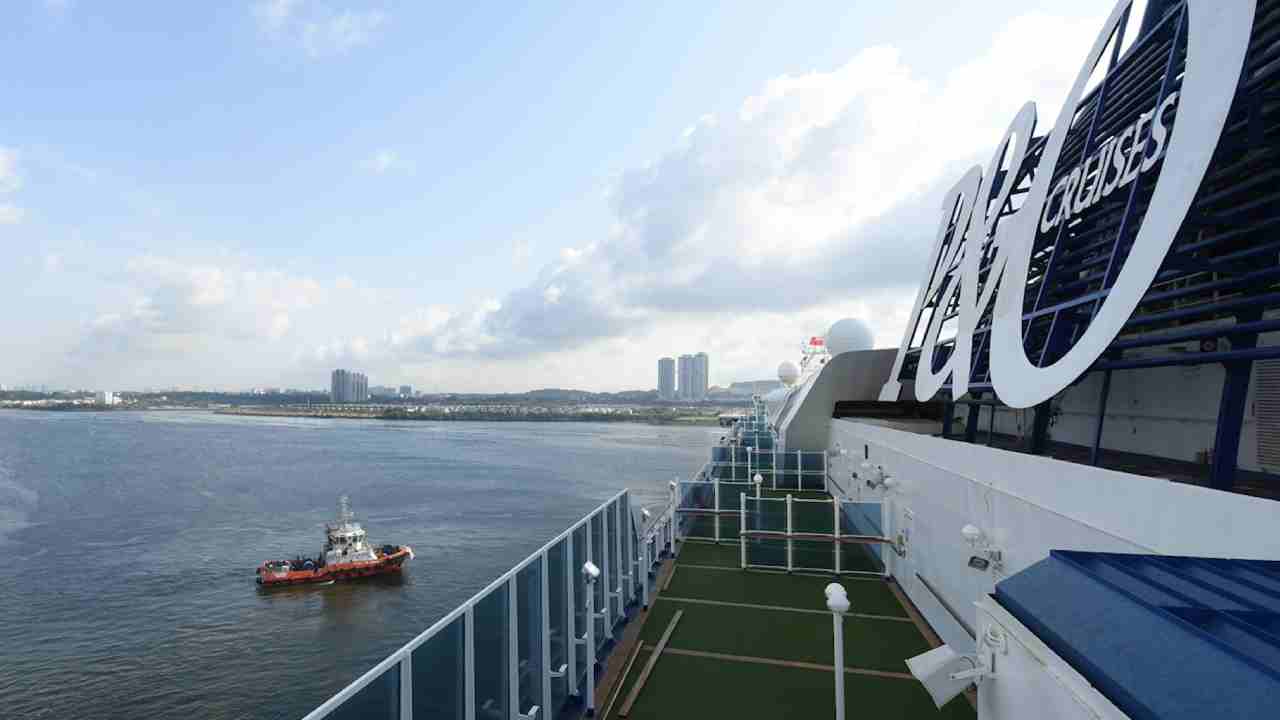 As Australia and the rest of the world continue to live with Covid-19, it's hard to believe that the cruise industry is almost back to normal.
P&O Cruises Australia announced that their latest addition, Pacific Encounter, has set sail from Singapore and is on its way to Sydney.
This is "another step" toward a "near normal" for the cruise industry which pumps $5 billion into Australia every year.
Pacific Encounter will have a "brief encounter" in Sydney before heading up to Brisbane.
President of Carnival Australia and P&O Cruises Australia Marguerite Fitzgerald said Pacific Encounter's arrival is the right way forward for cruising.
"Knowing that we have a second P&O ship only weeks away reminds us all that cruising is making a return to normal scheduling," she said.
"It is hard to believe that as warmer weather returns, Australia is now on the way to having a near normal 2022-23 summer cruise season.
"This is testament to our onboard and shoreside teams and to the many P&O passengers who were patiently waiting during the pause for the opportunity to cruise again."
"We can't wait for Pacific Encounter to depart on her first guest cruise from Brisbane on August 20, a 7-night Barrier Reef Discovery Cruise. This itinerary will include Pacific Encounters' maiden call to Cairns helping to bring cruise tourism back to Far North Queensland."
Image: Supplied