Domestic and international cruises to restart this summer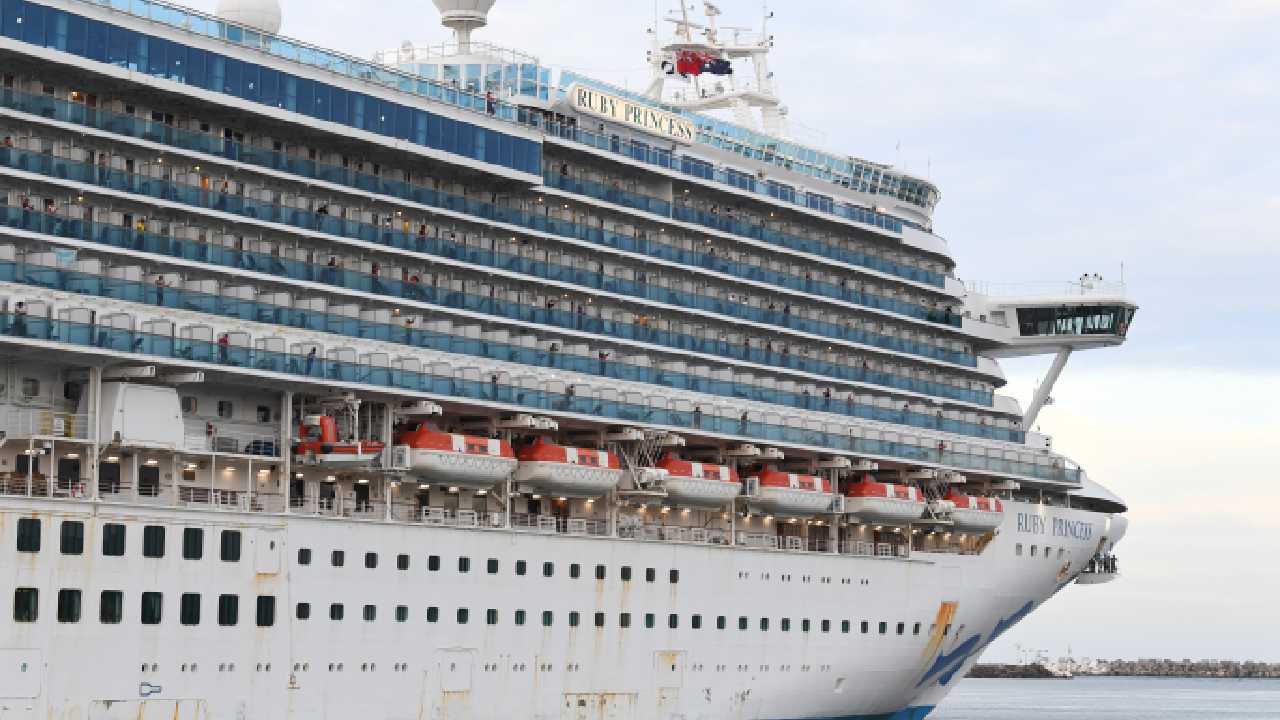 Image: Getty
NSW Premier Dominic Perottet is keen to kick-start the cruising industry for the first time in 18 months. With the beginning of the pandemic seeing the cruising industry brought to an immediate halt, this announcement is long overdue, with the federal government saying "there is no reason" why they can't resume this summer.
Mr Perottet announced he is "in discussion right now with the federal government" according to 9News, indicating moves could be made after months of industry campaigning.
"I know they are passionate about it and the Prime Minister has spoken to former Premier Gladys Berejiklian about getting cruising back on track," he said.
"We are open to doing that and working with the federal government to bring back cruising. I know the Prime Minister is extremely passionate about doing that as well."
According to a federal government spokesperson, "Once 80% vaccination has been reached there is no reason why domestic and international cruising cannot begin this summer in a similar way to the opening up of international aviation."
"It is very encouraging to hear governments are discussing plans for cruising and we look forward to having further engagement,'' says Joel Katz, managing director of the Cruise Lines International Association (CLIA).
As reported earlier this month, cruise fans will most likely be able to board a ship with an overseas destination before they can set sail in Australia again.
The CLIA has labelled this situation "absurd".
It is believed that 18,000 Australian jobs supported by the $5 billion industry remain under threat.
"A clear path for the return of cruising is yet to be established by the Australian government," Royal Caribbean cruise lines announced recently on Facebook.