Shopper almost makes DEATLHY mistake due to Woolies mishap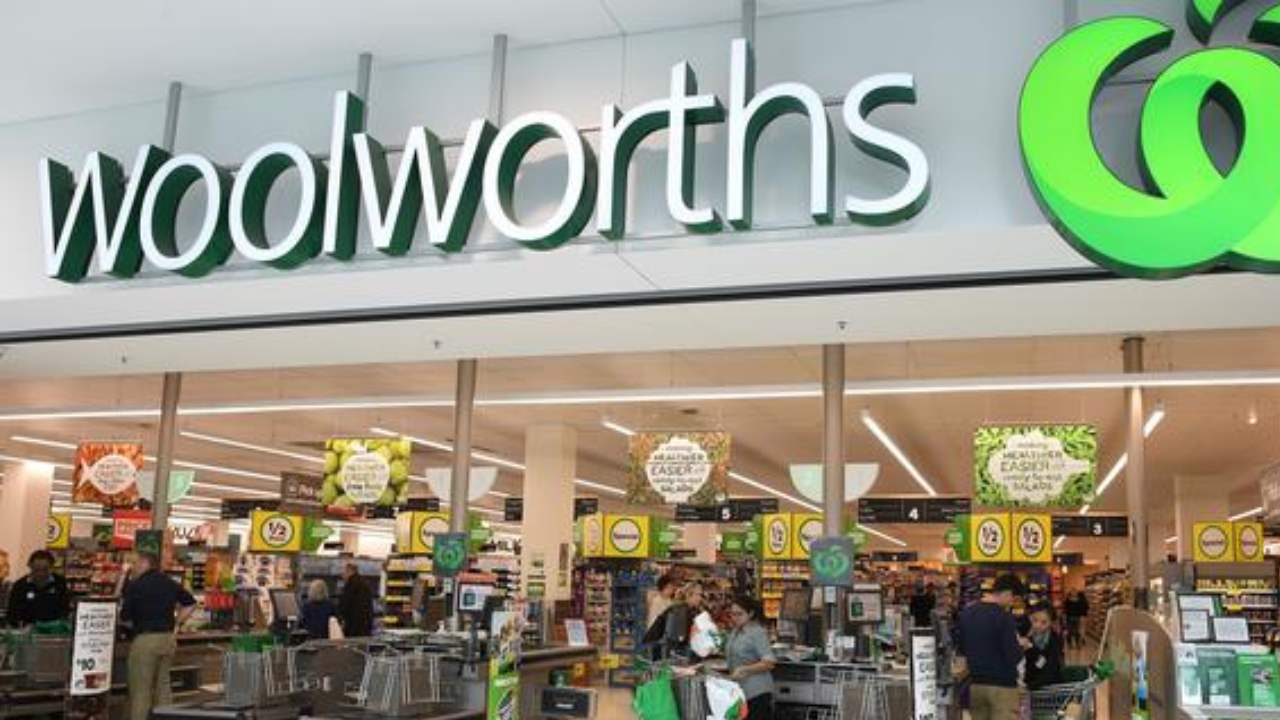 A Woolies shopper has claimed he almost fed his toddler a piece of rock that was disguised amongst a can of garden peas.
The Melbourne man shared an image of the stone found in his Woolworths' branded can on Friday, admitting he had almost fed it to his two-year-old daughter.
He said he had purchased the item from a Woolies store in North Blackburn Shopping Centre.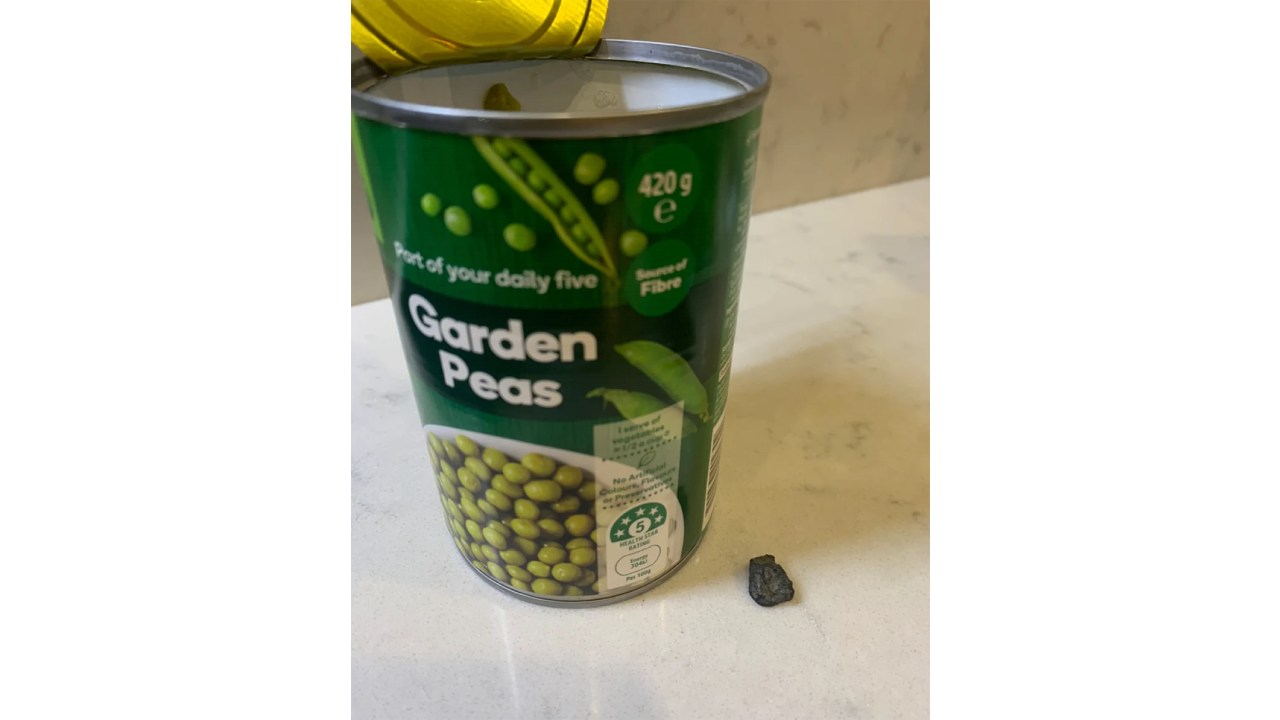 "I found a stone in these garden peas that I almost fed to my two-year-old!" he wrote on The Woolies Facebook page.
"Can you make sure others don't miss this and a kid chokes?"
The supermarket apologised to the man for the "foreign object" that was found in the tin.
They added it was "understandable" that he would be concerned for his child.
A Woolworths spokesperson told Yahoo News they had resolved the issue with the customer, after publicly offering a refund or replacement for the product.