Government to fund PCR tests required for domestic travel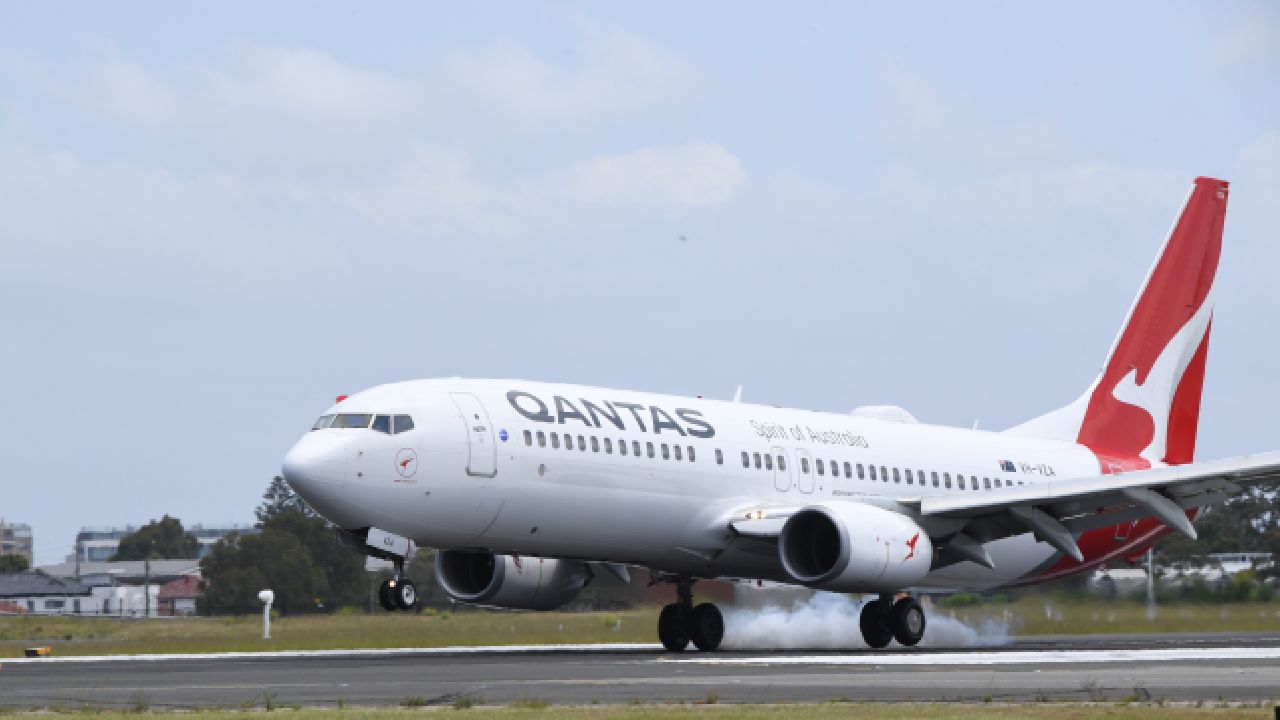 Image: Getty
Federal Health Minister Greg Hunt has confirmed overnight that Australians will not be required to pay an upwards of $150 for a PCR Covid-19 test in order to travel domestically.
Instead, PCR tests for interstate travel will be covered by the government under Medicare, funded jointly by the Commonwealth and the states, as has been the case for all walk-in testing clinics.
The Queensland Premier, Annastacia Palaszczuk welcomed Minister Hunt's confirmation, and called it a "victory". This comes after days of confusion and critique over Queensland's entry requirements.
"Minister Hunt says the charge for a PCR test was only when a certificate is required," she said.
"Queensland made it plain weeks ago that the text message most people receive after is a test is acceptable and I am pleased this victory has occurred and people can look forward to being reunited in time for Christmas – without additional cost – as my government has always planned."
It comes as Queensland prepares to re-open its border to those who are fully vaccinated travellers from 17th December, pending a negative PCR test.
Previously, it was thought that travellers would need a certificate highlighting their negative result, which can only be obtained through a private pathology centre, as opposed to a free walk-in clinic, at a cost of roughly $150.
The decision was criticised, as families claimed a trip across the border for Christmas would ultimately cost them hundreds of dollars.
However, Queensland Premier Annastacia Palaszczuk said earlier that a text message showcasing a negative result would suffice in order to enter her state from COVID hotspots (currently NSW, Victoria and ACT).
This announcement continued to raise questions and cause confusion, as NSW authorities earlier suggested that travellers requiring a PCR test result were not welcome to attend free walk-in clinics.
However Minister Hunt has since stated that given Queensland will not require any further evidence apart from a text message result, PCR tests for travel can be performed for free at walk-in clinics.
"A pathology test will only be charged for a patient when they are required to obtain an official certificate, rather than using the existing text message system that is in operation in every state and territory," he said.
Meanwhile, earlier this week, Minister Hunt had been in discussions with Queensland Health Minister Yvette D'Ath, urging Queensland to consider rapid antigen testing as an alternative to pricey PCR tests as sufficient for travel into Queensland, or to help foot the bill for PCR tests for travel purposes.
"I am concerned about this in two regards," Minister Hunt wrote. "Firstly, it appears Queensland has failed to give sufficient regard to the value of rapid antigen testing (RAT) in this context, and secondly, that Queensland is proposing not to assist Queenslanders with the provision of these tests."
Additionally, Minister Hunt questioned Queensland's decision to continue to nominate NSW, Victoria and the ACT as a hotspot, and require a negative test for travel.