Antarctic Heritage Trust offers up dream jobs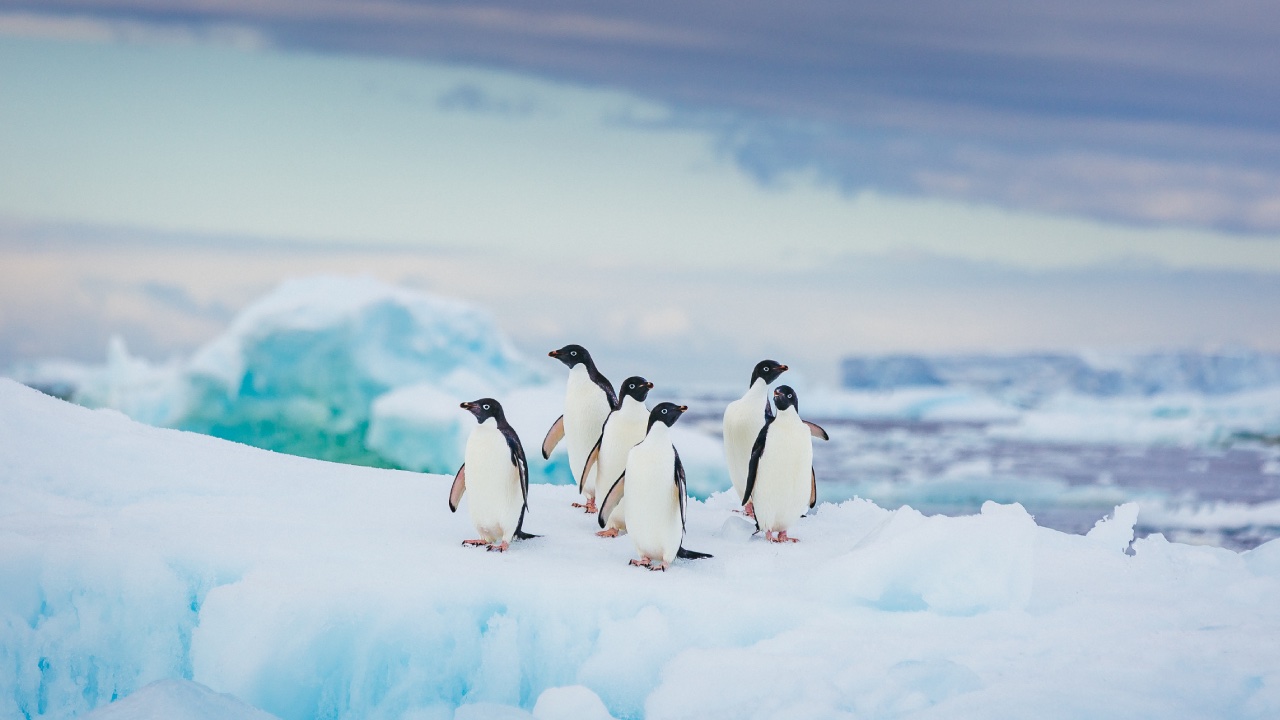 If your dream job involves living in one of the most remote places on Earth and waking up to count penguins, then the Antarctic Heritage Trust has your back.
The UK branch of the trust is hiring a base leader, shop manager and general assistant for their Port Lockroy location in Antarctica.
The roles of the job are to help protect the heritage, conserve its environment and share its rich history with about 18,000 visitors each season.
The successful applicants will spend five months from November to March at Base 'A' – an historic British base situated on the tiny Goudier Island off the Antarctic Peninsula.
The main tasks of the job include managing a gift shop and British Antarctic Territory Post Office on the site, as well as overseeing the annual maintenance and upkeep of the buildings and artefacts and wildlife observations for the British Antarctic Survey.
While this unique opportunity may be a dream job for some, the UK Antarctic Heritage Trust said Antarctica is a physically and mentally challenging workplace for many reasons.
During summer months, temperatures vary between -5C and 10C, with overcast days and windchill often making it feel much colder.
It's also worth noting that there is no running water on the island.
Water is collected in jerry cans from visiting ships, which will also offer showers every few days.
There is also no flushing toilet at the base, with the basic living quarters involving a singular shared bedroom for all staff.
The UK Antarctic Heritage Trust's flagship historic site was established in 1944 and operated as a British research station until it closed in 1962.
In 1996, Port Lockroy was restored as a living museum, and has operated during the Austral summer as a visitor site welcoming those who travel to Antarctica on expedition vessels and yachts.
Image credits: Getty Images