How Covid-19 changed international travel forever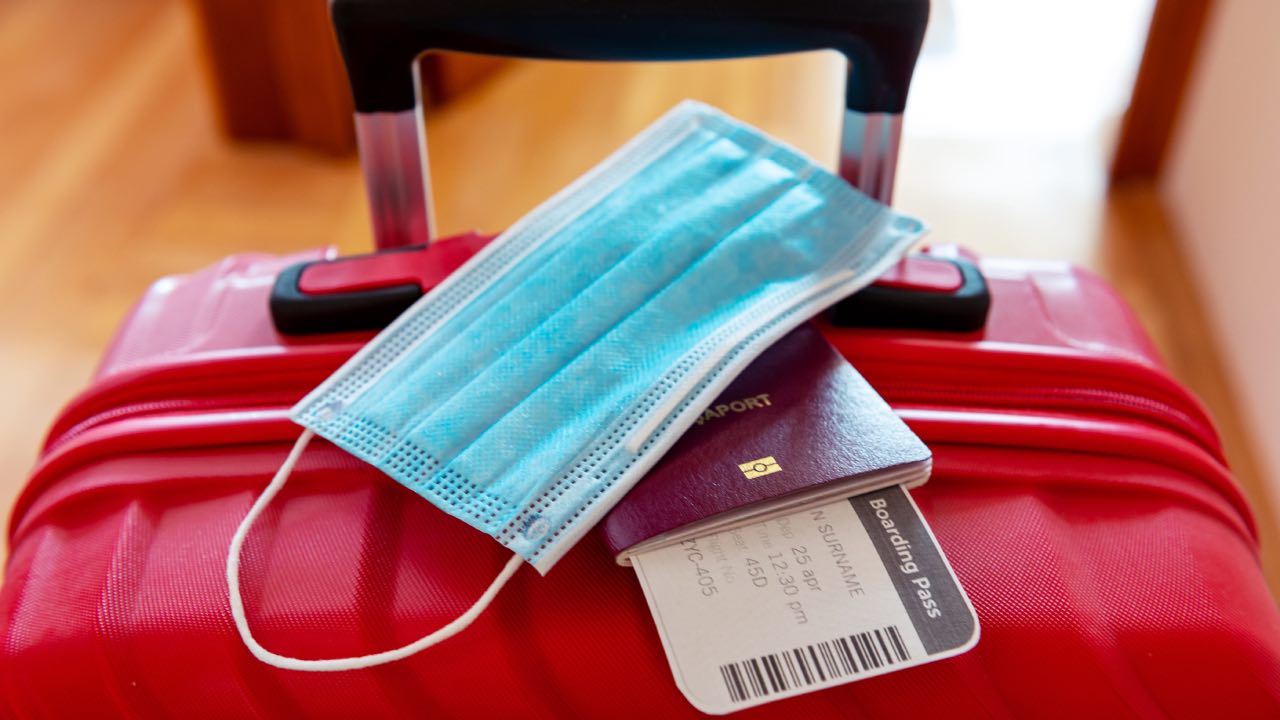 After international borders have been closed due to the pandemic for almost two years, travel companies are beginning to stretch their legs again.
With many people keen to travel outside their own four walls for the first time in months, there have been some unexpected road bumps for businesses who rely on tourism.
Travel-based companies, such as Contiki, have been forced into being flexible after being out of operation for almost 24 months.
Contiki have been running global tours since 1962, and suffered immense losses due to the Covid-19 pandemic.
Contiki managing director Katrina Barry told news.com.au that the company had long been learning how to adapt to changing circumstances.
"Flexibility is the new black," she said.
"We absolutely need to pivot and keep your eye sort of close to the ground and that's our job, to be the experts on travel. So we've had to adapt. I don't think 2022 is going to be exactly like it was prior to Covid, we're definitely in a transition period. "
Contiki has noticed a host of changes to global travel, including costs going up "significantly" in parts of Europe, and large numbers of businesses shutting down in Asia.
"What we are noticing is there will be supply issues in various countries ... there are so many things across Asia where people live to pay cheque to pay cheque so a lot of businesses have had to close and a lot of families have had to go and find other work," Ms Barry said.
"That means there's not as many restaurants or there's not quite as many to it than in one particular thing.
"And in the Greek Islands, costing has gone up significantly because there are fewer operators and fewer hotels, so we've had to build in some of that process. But that's always been the world."
Travellers have also been forced to fork out more expenses on things such as travel insurance, in case their destination goes into a snap lockdown, trapping holiday-goers away from home.
With vaccine certificates and masks still being the norm in most places, it's important for travellers to look up certain Covid-19 restrictions before booking that long overdue holiday.
With many companies learning how to navigate a post-Covid world, Ms Barry says the one thing that unites us all is the longing to explore all corners of the world, all while wearing a mask, of course.
Image credits: Getty Images