Queen attends christening of her great grandsons despite recent injury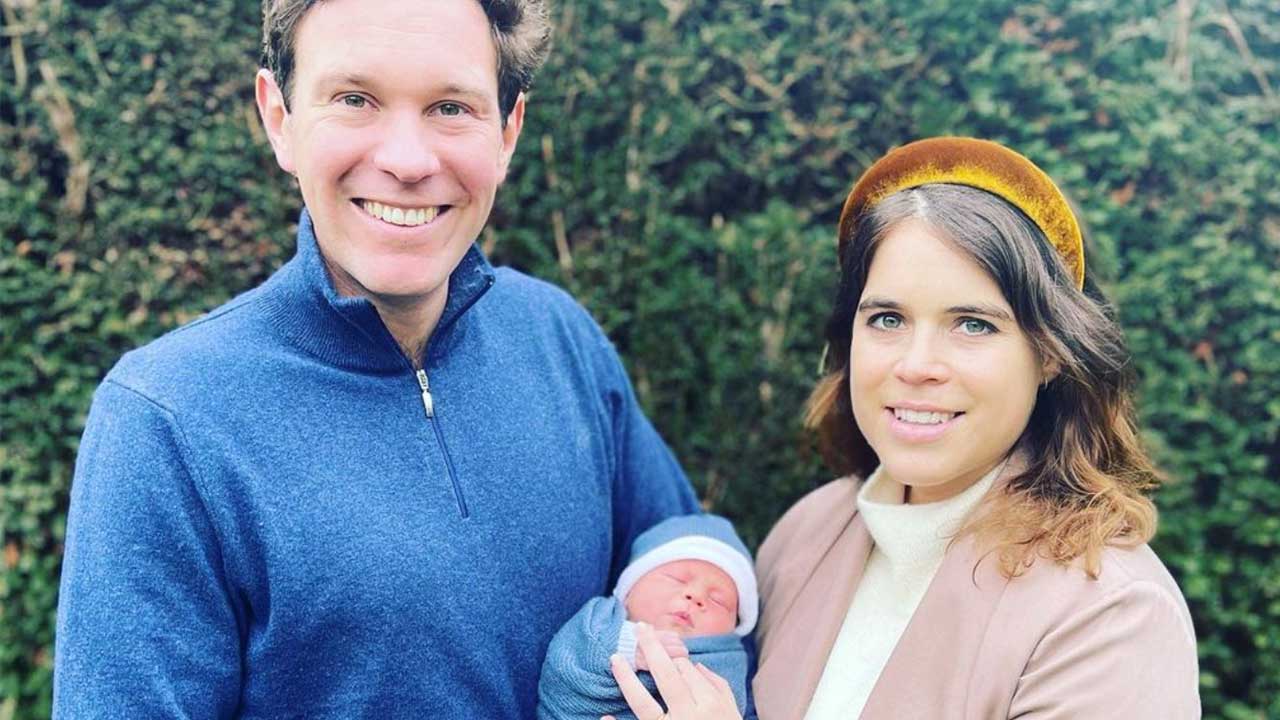 Queen Elizabeth II has attended the joint christening of two of her great-grandchildren in Windsor despite recently spraining her back.
The Queen was photographed being driven to the All Saints Chapel near the Royal Lodge on Sunday afternoon, where the joint christening of Princess Eugenie's son August and Zara Tindall's son Lucas was taking place, in what is believed to be the first joint royal christening.
Princess Eugenie and husband Jack welcomed their first child, August Philip Hawke Brooksbank in February, while Zara Tindall and husband Mike welcomed their third child, Lucas Philip, in late March. Both boys share the middle name Philip in honour of their great-grandfather Prince Philip, who died in April.
View this post on Instagram
August and Lucas are cousins, as are Eugenie and Zara, Eugenie being the daughter of Prince Andrew and Sarah Ferguson and Zara being the daughter of Princess Anne and Mark Phillips.
The private service was attended by a small number of relatives, including the Duke and Duchess of Cambridge and the Duke of York. The Queen wore a matching lime green hat and coat for one of her first outings since her recent injury.
The Queen has been resting for roughly a month per doctors' advice, and had to cancel her appearance at the COP26 Climate Conference as a result, instead delivering her speech via video link. In a sign of improving health, late last week, she hosted the outgoing armed forces chief at Windsor Castle in one of her first engagements since the injury.
Holy water from Prince Charles and Camilla's recent royal tour to Jordan is believed to have been used during the baptism. The Prince of Wales reportedly brought back roughly a dozen bottles from the River Jordan, where Christians believe Jesus Christ was baptised, to use for future royal baptisms.
Image: Instagram