Prince Charles and Camilla to embark on first royal tour since 2019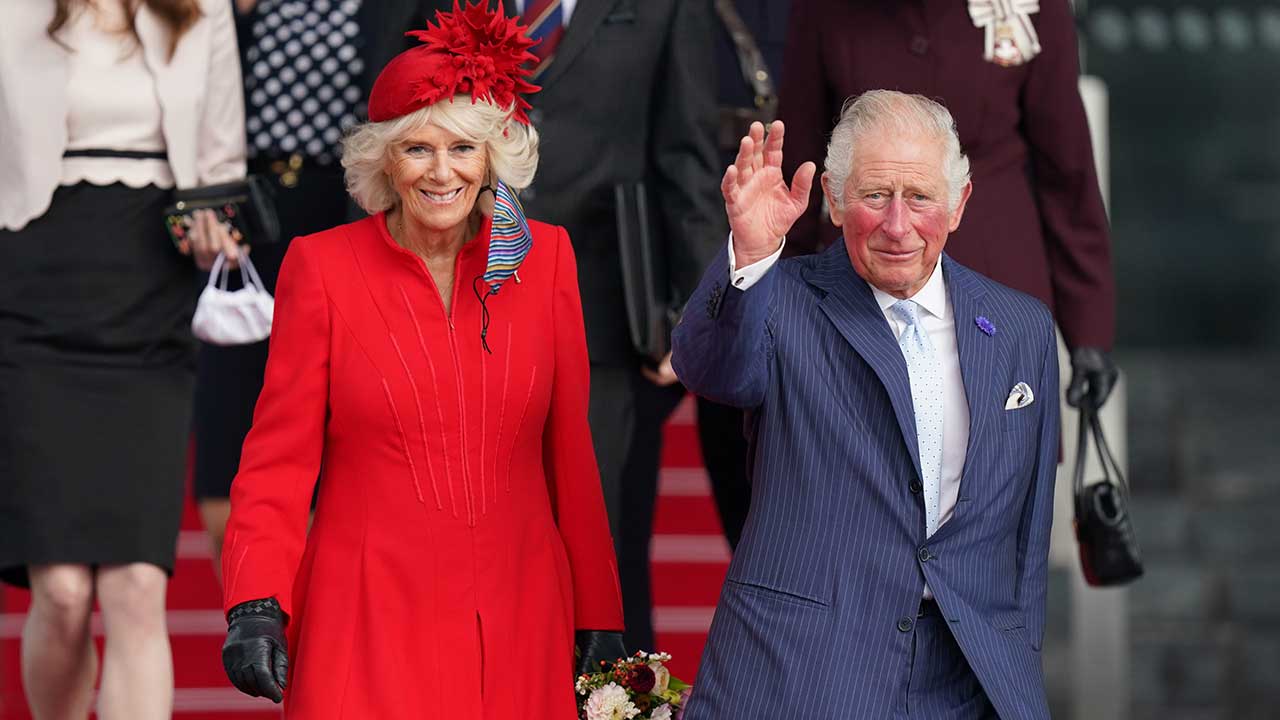 The Prince of Wales and the Duchess of Cornwall are preparing to head off on their first royal tour in almost two years, Clarence House has announced.
Charles and Camilla will visit Jordan and Egypt from November 16 to 19 as representatives of the Queen and the British government. It is the first royal tour to take place since the beginning of the COVID-19 pandemic (as opposed to brief visits).
The couple will visit holy sites and attend interfaith events aimed at promoting tolerance between different religions. Climate change and the importance of girls' education will also be highlighted during the visit, which will take place after the COP26 summit in Glasgow next week, and which the couple will also be attending. Queen Elizabeth, Prince William and Kate will also be attending the historic climate summit.
While visiting Jordan and Egypt, Prince Charles will take part in conversations about the value of religious freedom and respect for other people's beliefs, subjects of particular importance in countries that are home to holy sites for Muslims, Christians, Jews, and other religions. Charles has previously warned against the dangers of religious persecution and extremism, including to Christian communities in the Middle East.
Jordan's role in taking in so many refugees, including Palestinians and Syrians, in a region that has faced much conflict will be recognised, and Camilla will see work in Jordan that is being done by Queen Rania to keep girls in school and protect vulnerable children and mothers. In addition to visits to historic sites such as the city of Alexandria, there will be a focus on the importance of teaching crafts skills necessary to maintain and preserve such sites.
The tour will also include a showcase of the monuments built for a far more ancient royal dynasty, with a reception overlooking the Pyramids of Giza.
Charles last visited Jordan in 2015, and Camilla in 2013. The couple last visited Egypt in 2006.
Image: Jacob King-WPA Pool/Getty Images