New Frida Kahlo TV series explores her extraordinary life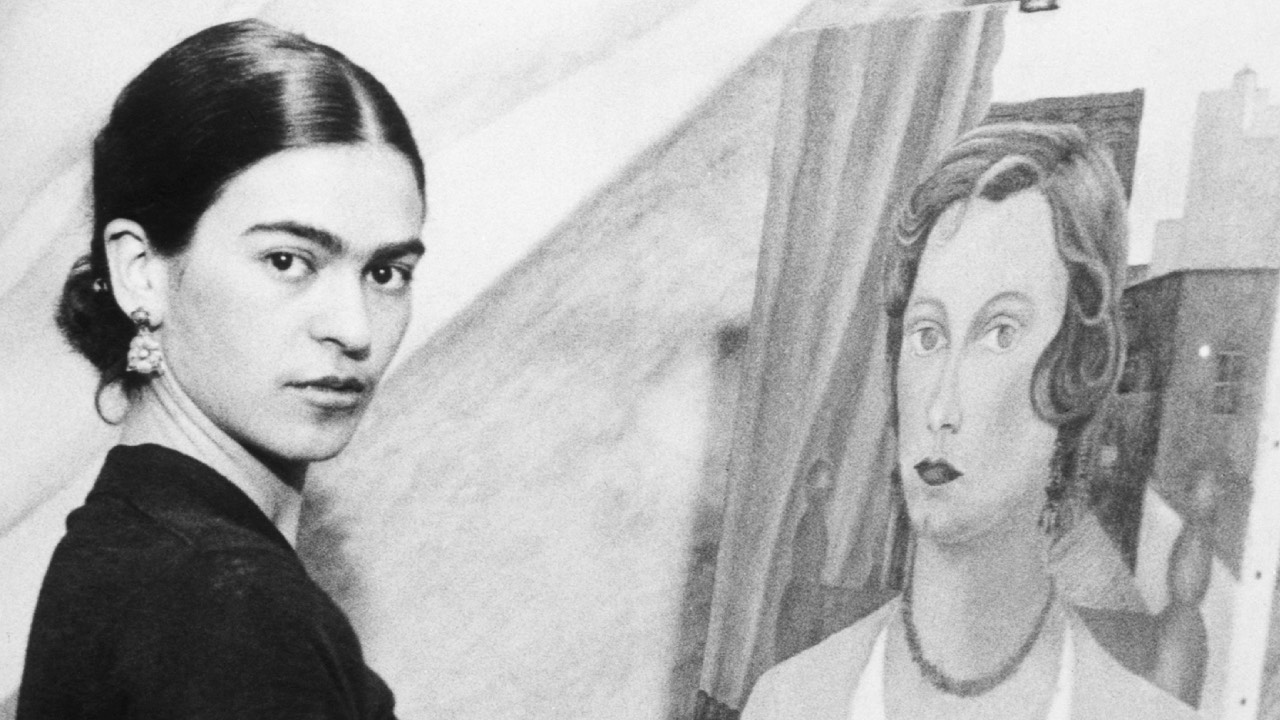 The extraordinary life and career of Frida Kahlo is set to be immortalised in a new scripted television series, according to reports from Variety.
The artist's estate is teaming up with Miami-based BTF Media to produce a drama series about the life and influential work of the Mexican artist.
The goal is "to present a unique perspective based on what her family knows about her and show how she really lived her life," the painter's grandniece, Mara Romeo Kahlo, said.
The self-taught painter was plagued by physical and psychological pain throughout her life, which she channelled into her self-searing portraits.
"Frida was known for her colourful self-portraits. Her self-portraits had different themes, such as her identity, her human body, and death. She was considered a hero to many because she did not allow society to get to her," BTF Media cofounder Ricardo Coeto said in a statement. "Instead, she used her struggles as her strength."
The artist's life has been the inspiration for many multiple creative depictions in the past, ncluding the films Frida, naturaleza viva (1983), Frida Kahlo: A Ribbon Around a Bomb (1992), a slew of documentaries, and the Oscar-winning biopic Frida (2002), starring Salma Hayek, which was based on the 1983 biography by Hayden Herrera.
No further details have been made available on the upcoming series from BTF, with no word about when filming will commence or if the production has been cast.
Image credits: Getty Images