Adaptations of Brian Jacques 'Redwall' series announced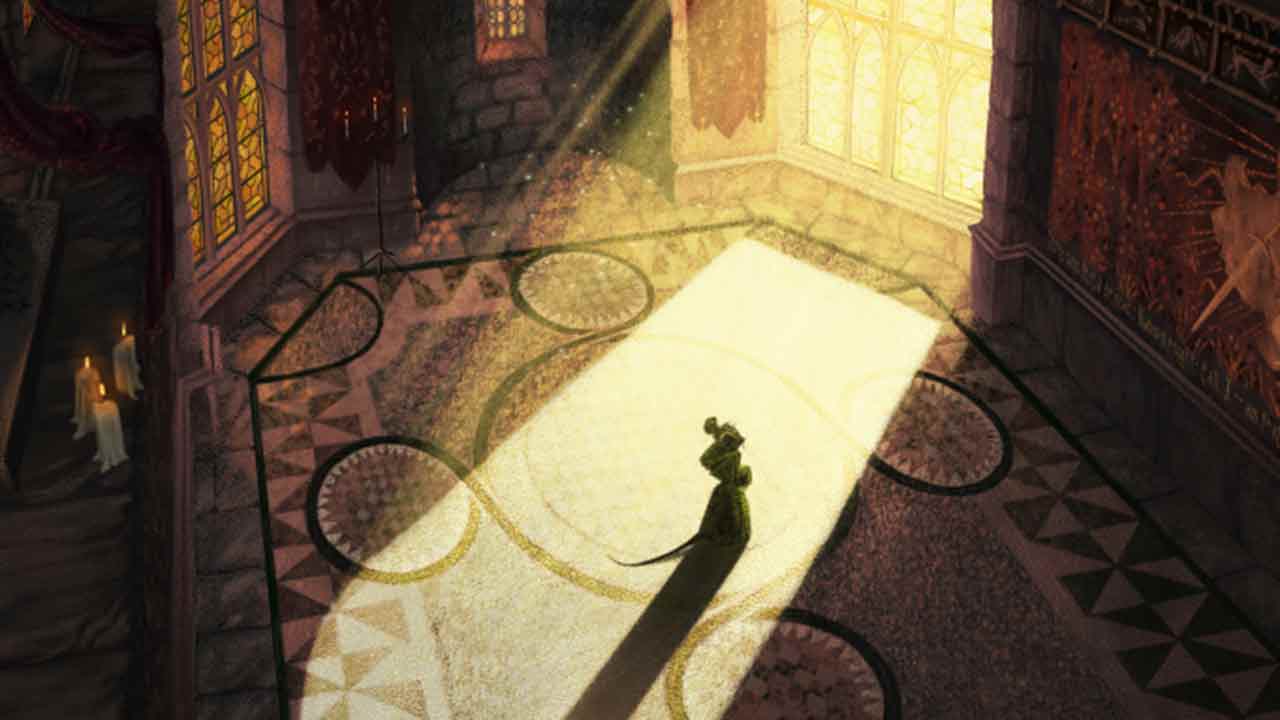 The beloved Redwall series by Brian Jacques is being adapted into a feature film and animated series following a new rights deal between Netflix and Penguin Random House Children.
The books will be adapted for the first time as a film, which will draw on the titular novel in the series and will be written by Patrick McHale (Over The Garden Wall).
...i - am that is... pic.twitter.com/Aau3o8bKHu

— Patrick McHale (@Patrick_McHale) February 10, 2021
The television series will be based on the second book,
Martin the Warrior
, and will be the first television adaptation of the books since the series that ran from 1999 until 2002.
"We couldn't be more delighted to announce this deal," Ben Horlson, Fiction Publisher at Penguin Random House Children told Variety magazine.
"These perennially popular stories have been etched onto the hearts of millions of readers, and we are thrilled to partner with Netflix to bring those beloved characters on screen for families worldwide to enjoy."
Jacques; Redwall series follows anthropomorphic animals - including mice, rabbits, badgers, and moles - that live in the Redwall abbey and the surrounding Mossflower Woods as they defend themselves against bands of foxes, rats, and weasels.
Image: Variety