Ash Barty's books released!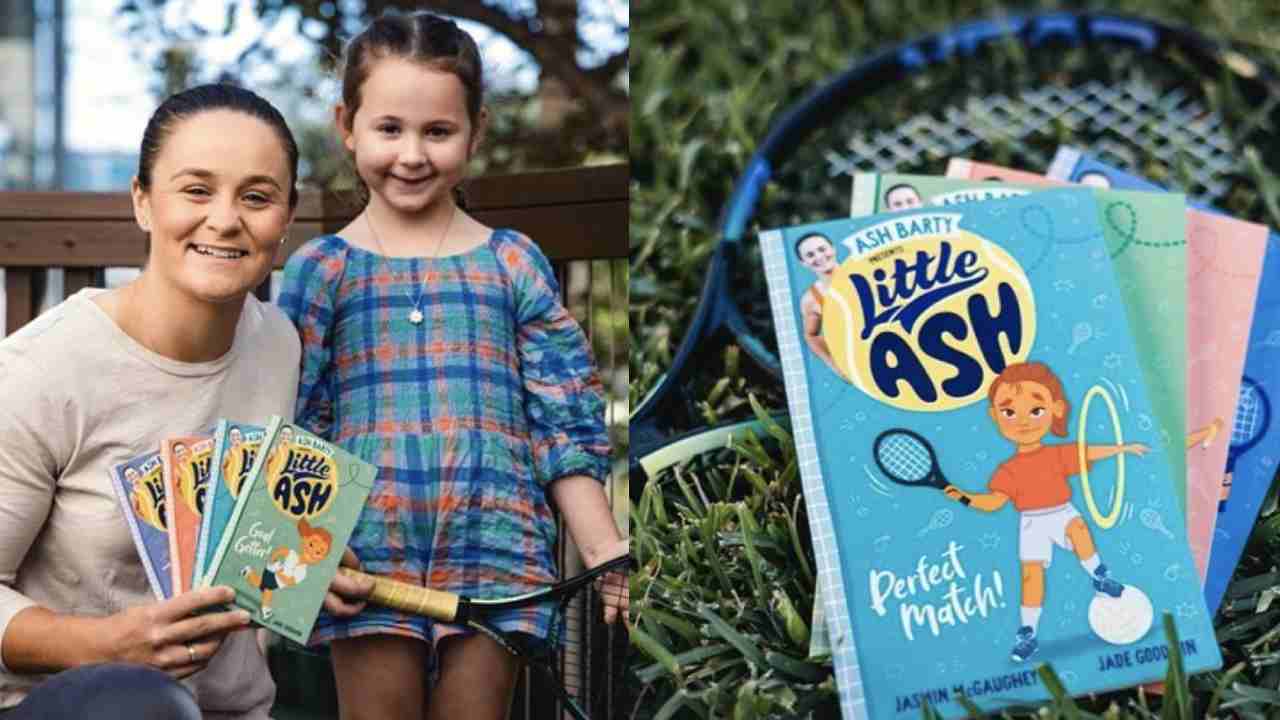 Ash Barty's new book series has finally been released.
The former World No.1 announced the exciting news on Instagram along with adorable photos of her with her niece and other children reading books from the series, Little Ash.
"Today's the day! The first four books in the Little Ash series are out now from @harperkidsau @harpercollinsaustralia," she wrote.
"I loved books growing up and watching the joy my niece now gets from reading inspired this series.
"It's been so fun adding elements of my childhood to these stories, in a way that I hope will make children smile.
View this post on Instagram
"I want these books to help kids learn to be comfortable with themselves and get the confidence to try new things.
"Thank you to @jasmin_mcgaughey and @jadey.draws for helping me bring Little Ash to life."
Barty shocked fans across the world when she announced on March 23 that she would be retiring from tennis.
The 25-year-old then came out to say that she will be writing a children's book series called Little Ash.
Ash teamed up with First Nations creatives Jasmin McGaughey and Jade Goodwin "to bring young readers this fun and exciting new illustrated series about school, sport, friendship and family".
Order the book here.
Images: Instagram