Kyle Sandilands "couldn't give a s***" about Lisa Wilkinson's memoir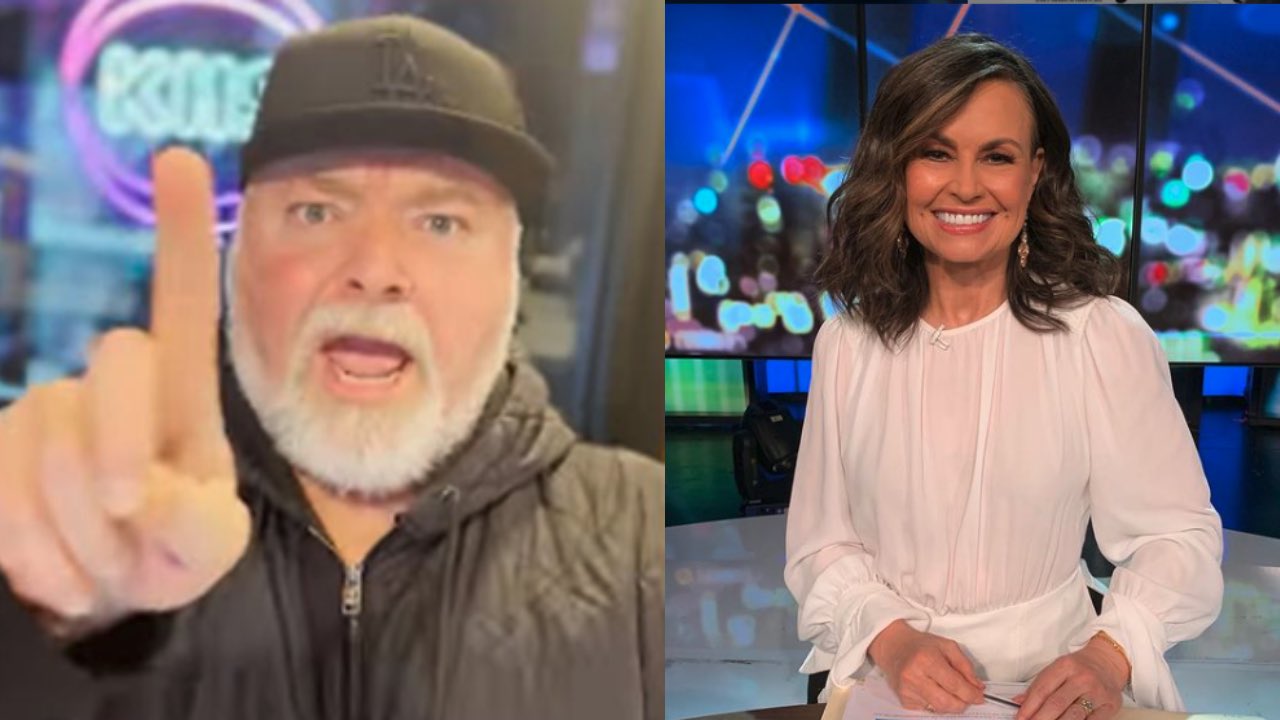 The radio shock jock has gone on a classic Sandilands rant on his radio show, slamming Lisa Wilkinson's upcoming autobiography.
Speaking live on The Kyle and Jackie O Show, Kyle admitted he "couldn't give a s***" about Lisa's 40-year media career that she has documented in her book It Wasn't meant To be Like This.
In her book, Lisa details her time on The Today Show, which came to an abrupt end in 2017 when she was outside after advocating for equal pay with her co-host Karl Stefanovic.
However, according to Kyle, there's not much interest.
"How exciting could her life be?" Kyle wondered aloud to his listeners.
He was also quick to dismiss her claim that she was paid less than Karl, saying this was common practice in the television industry.
"Just because you are working on the same show as each other doesn't necessarily mean equal pay, just saying. Sometimes they have to pay someone more because they negotiated it that way," he said.
'You don't just get what the other one gets. That's not the way the world works."
He also said, "She couldn't negotiate a decent salary, or her management couldn't, and she changed to a better network [Channel 10] where they paid her what they thought she was worth. That's all that happened. There's no badness or awfulness."
After calling her memoir "boring", he did admit that Lisa is "very good at her job" on The Project after parting ways with Channel Nine.
Kyle, who is good friends with Karl Stefanovic, said Lisa has marketed her book in such a way because "she's a journo... she's good at publicity."
Lisa's book, It Wasn't Meant To Be Like This, will be released on November 3rd.
Image credits: KIISFM / Instagram @lisa_wilkinson