Lisa Wilkinson's book price slashed by 70 percent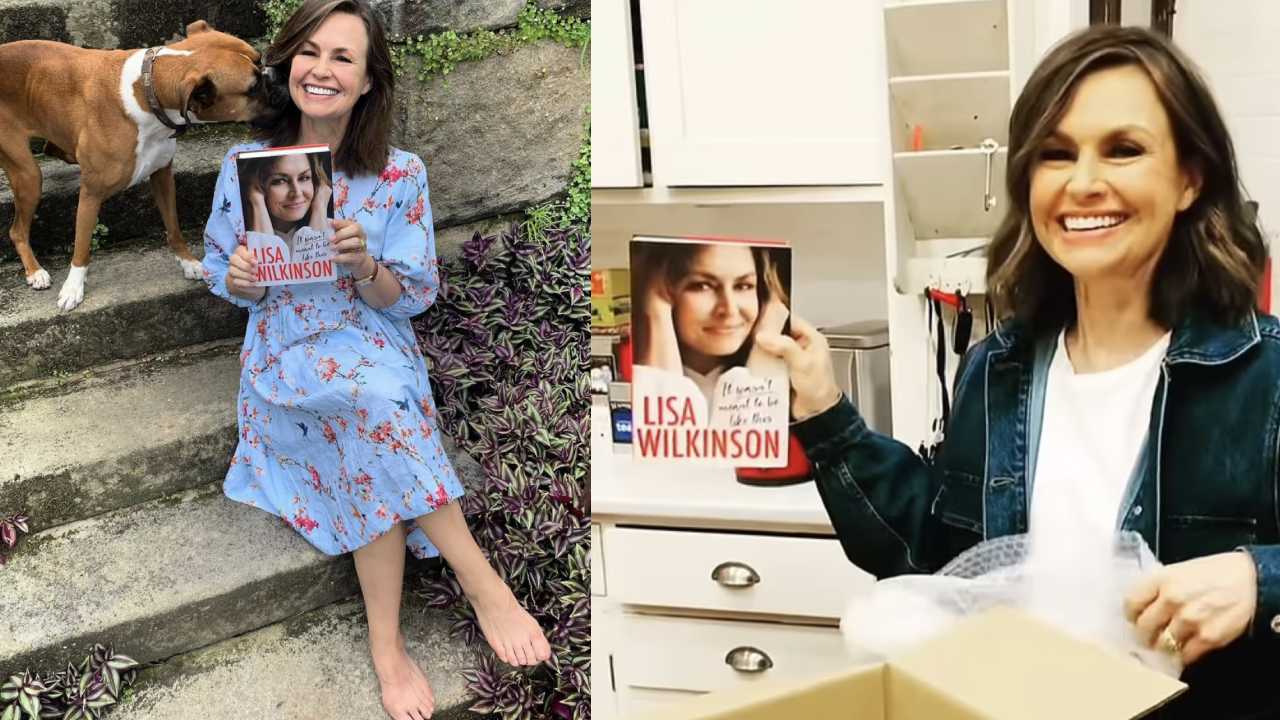 The price of Lisa Wilkinson's new book has been slashed by more than 70 percent.
The former Today Show co-host released a memoir called It Wasn't Meant To Be Like This in November 2021, which addressed – among other things – her pay dispute with Karl Stefanovic.
However, her book was not well received as the RRP took a massive cut by up to more than 70 percent at some retailers.
Kmart was selling a paperback copy of the memoir for $24 and placed it on clearance for a measly $6.
Big W had the book for RRP $45 and slashed a massive 73 percent off the pricing to just $12.
Amazon also had the book for $12 with only Booktopia and Dymocks keeping the price at $36 and $45 respectively.
Despite the price cuts on her book, it has now been revealed that Wilkinson is making money off it in a different way.
The Project host is promoting her memoir at exclusive women's networking breakfast group Business Chicks, where attendees are also being charged the full $45 for her book.
She also held an event at the luxurious Melbourne Crown Palladium to a sold-out crowd of more than 500 attendees.
Tickets to the event ranged from $145 to $185 per seat.
In an Instagram post in April, Wilkinson promoted her new book tour "after a couple of false starts at the end of last year, courtesy of good old COVID".
View this post on Instagram
"I'll be telling the stories BEHIND the stories in the book, the truth about some of the headlines you may have read in recent times, the many lessons I've learnt across the years, the people I've met, and why the book almost didn't happen," her caption read.
"And if you already have the book, please bring it along for me to sign, or you can purchase one on the day, and I'll be signing those too."
She went on to convince attendees about the event which would include some "darn good coffee" as well as a great networking space.
"And again, thank you to everyone who continues to send me messages, stop me in the street, and share their thoughts in book clubs around the country about how much the book has meant to them…you sincerely have no idea how much your feedback has, in turn, meant to me. Thank you."
Image: Instagram