5 of the most magical movies from your childhood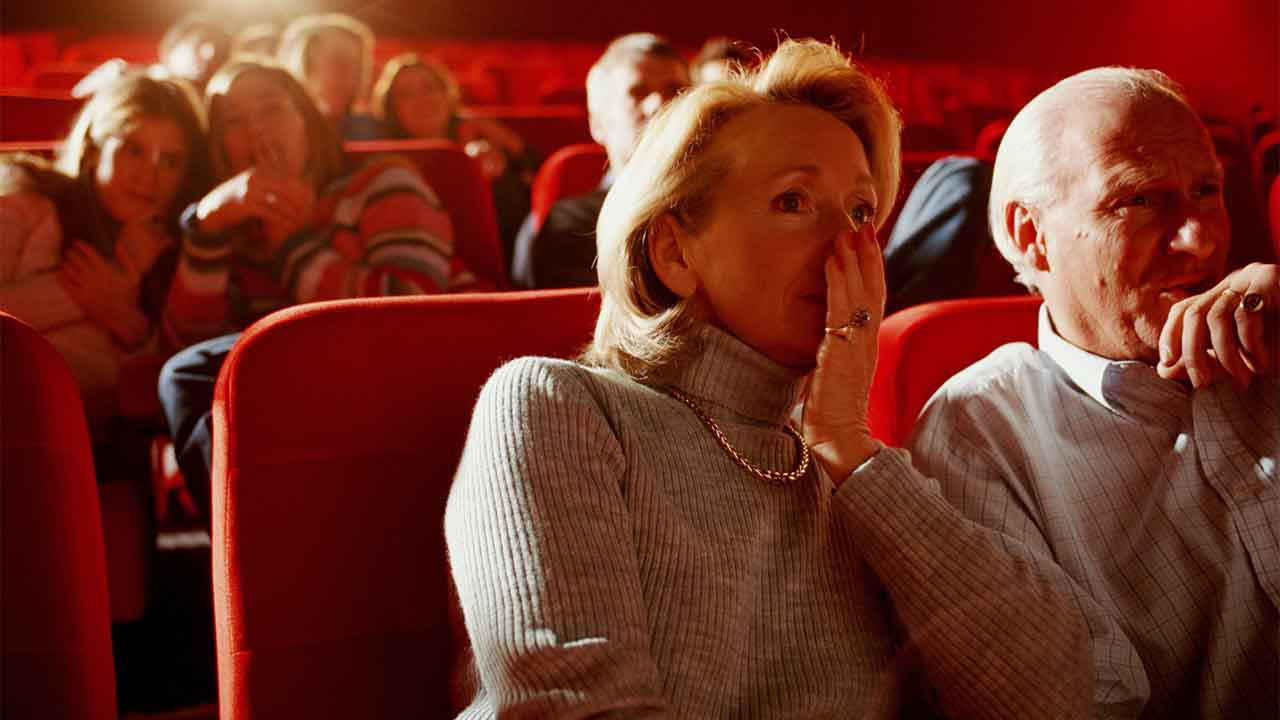 Take a trip down memory lane
Whether it was the enchanting characters, the memorable scenes or simply because it was the first film mum or dad took you to, these are the movies that have left the most lasting impressions over the decades. How many do you have a soft spot for?
The Wizard of Oz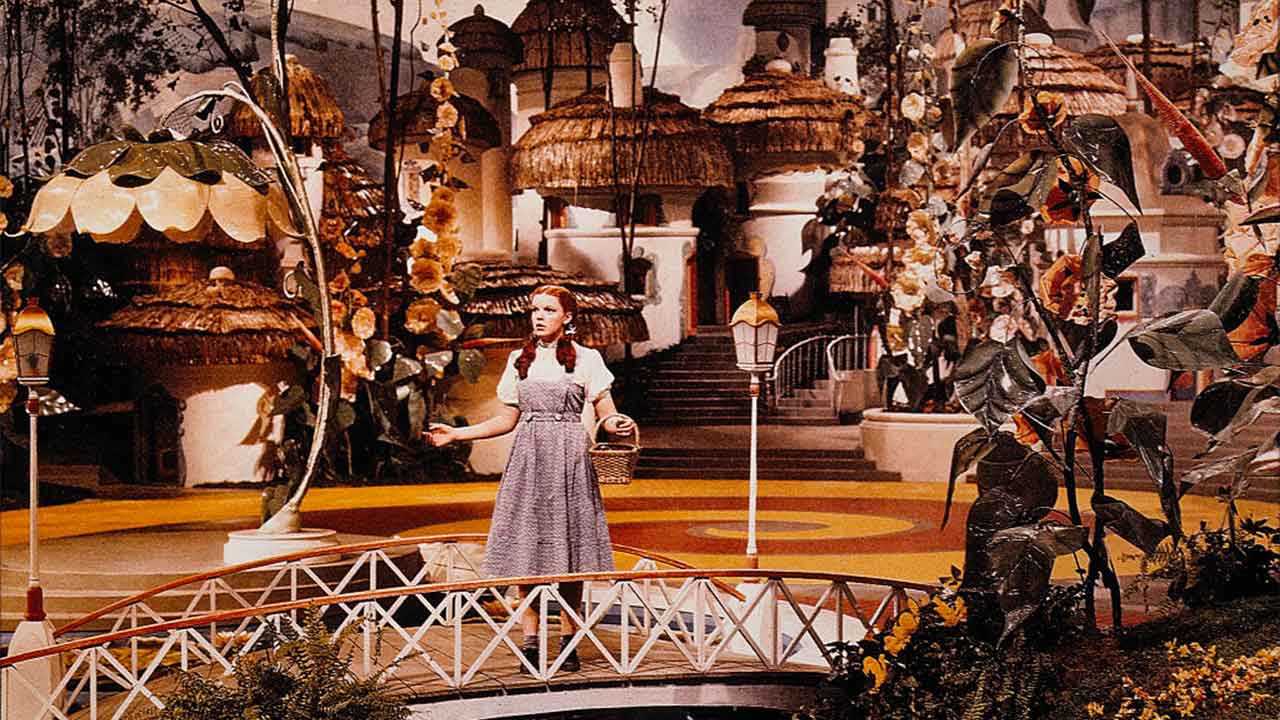 Image: Getty Images
"For me it was The Wizard of Oz with Judy Garland, in fantastic Technicolor. Back then I was lost in the emotions of a young girl trying to find her way home, following that yellow brick road and meeting all sorts of friends with problems of their own." – Debbie Moody
"The Wizard of Oz was a truly magical movie depicting the adventures of Dorothy and her dog when they were whisked during a cyclone to the Land of Oz and met fascinating characters and animals on their way to meet the Wizard. The special effects, scenes, colour, songs, humour and dialogues were wonderfully entertaining and somehow resonated with me emotionally." – Melanie Gomes
Beauty and the Beast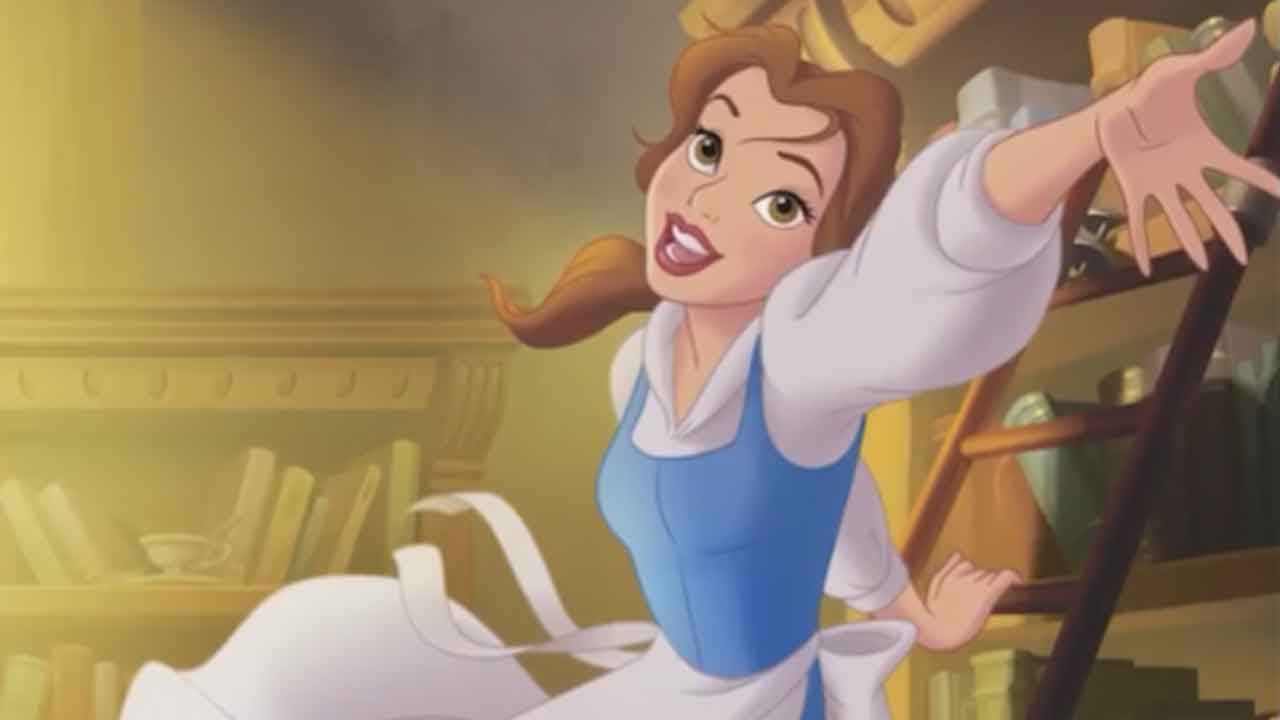 Image: @beautyandthebeast / Instagram
"Beauty and the Beast – an enchanted castle, a mysterious beast and above all things LOVE… it was every little girl's fantasy in a movie!" – Sarah Blockley
"Beauty and the Beast, for its romance, strong female lead and Disney charm that warms the heart." – Tyra White
Willy Wonka & the Chocolate Factory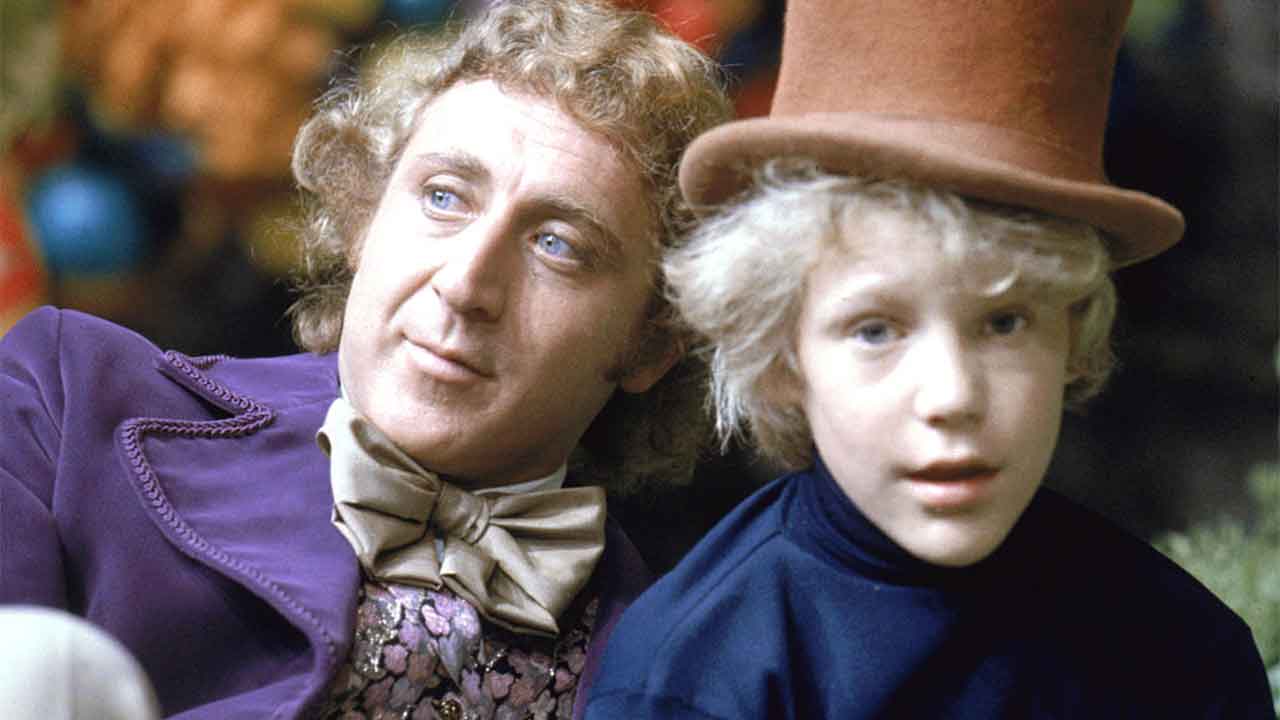 Image: Getty Images
"The original Willy Wonka & the Chocolate Factory. I loved it for two reasons. First, it showed a wonderful, loving extended family. I was fascinated by their kitchen setting and where the boy Charlie slept in a little nook. Secondly, inside the chocolate factory was what all children dream of, surely. From go to whoa the whole movie transported me from my childhood worries and into a fairyland world. – Margaret McKee
Dumbo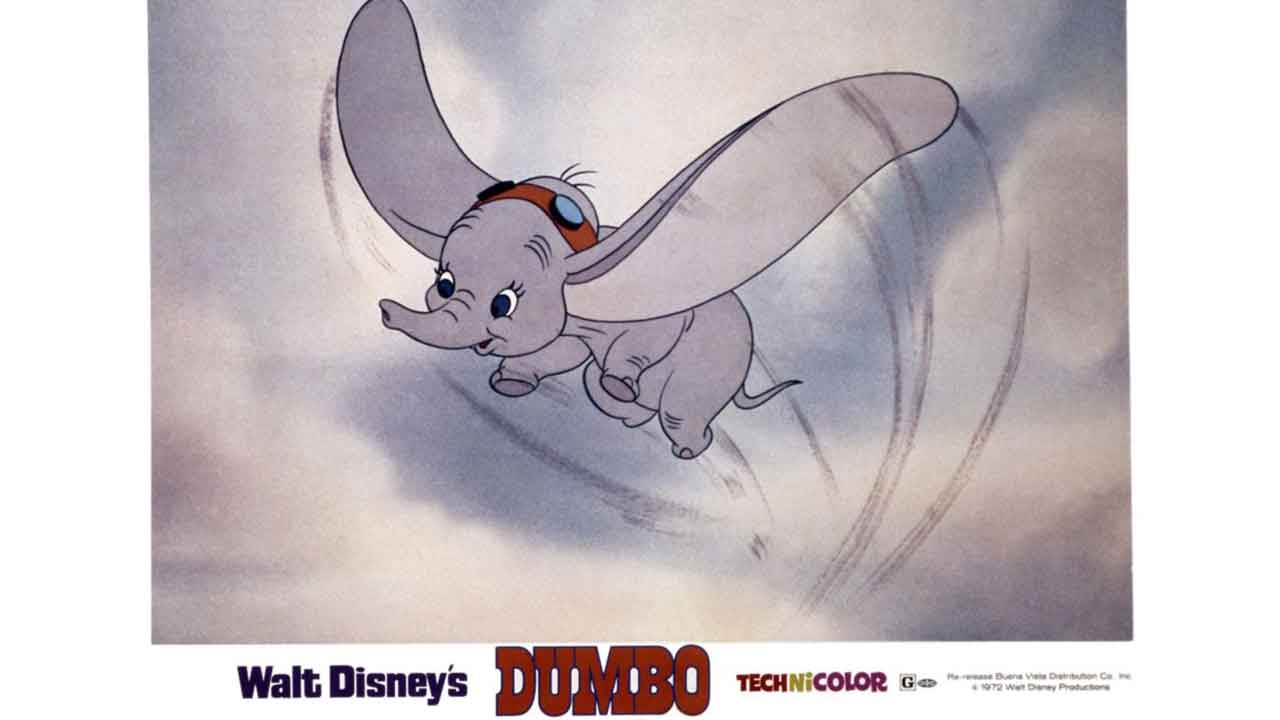 Image: Getty Images
"Dumbo – for a kid who often felt like she didn't fit in, and wasn't good at anything, it was magical to see Dumbo discover his talent and become loved and celebrated." – Lorraine Cormack
"I loved Dumbo as it showed those who are bullied can win if they believe they can." – Mary Madigan
Chitty Chitty Bang Bang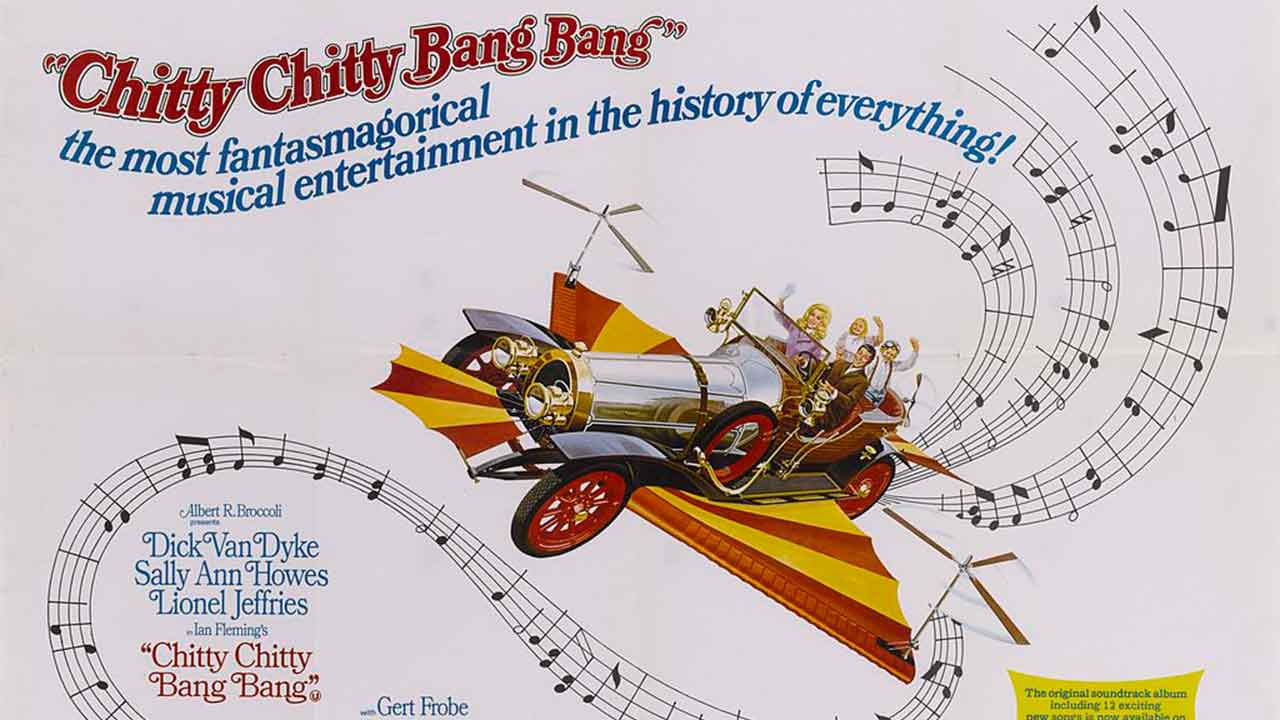 Image: Getty Images
"Chitty Chitty Bang Bang had me enthralled with its magic, villains and adventure. Children who believed in themselves, magic and those around them can do anything." – Adele Smith
"Chitty Chitty Bang Bang. Yes, it's a great story written by the creator of James Bond – but to be honest I had a massive crush on Dick Van Dyke." – Sarah Fairley
This article first appeared in Reader's Digest. For more of what you love from the world's best-loved magazine, here's our best subscription offer.
Image: Getty Images