Composer of Chariots on Fire dies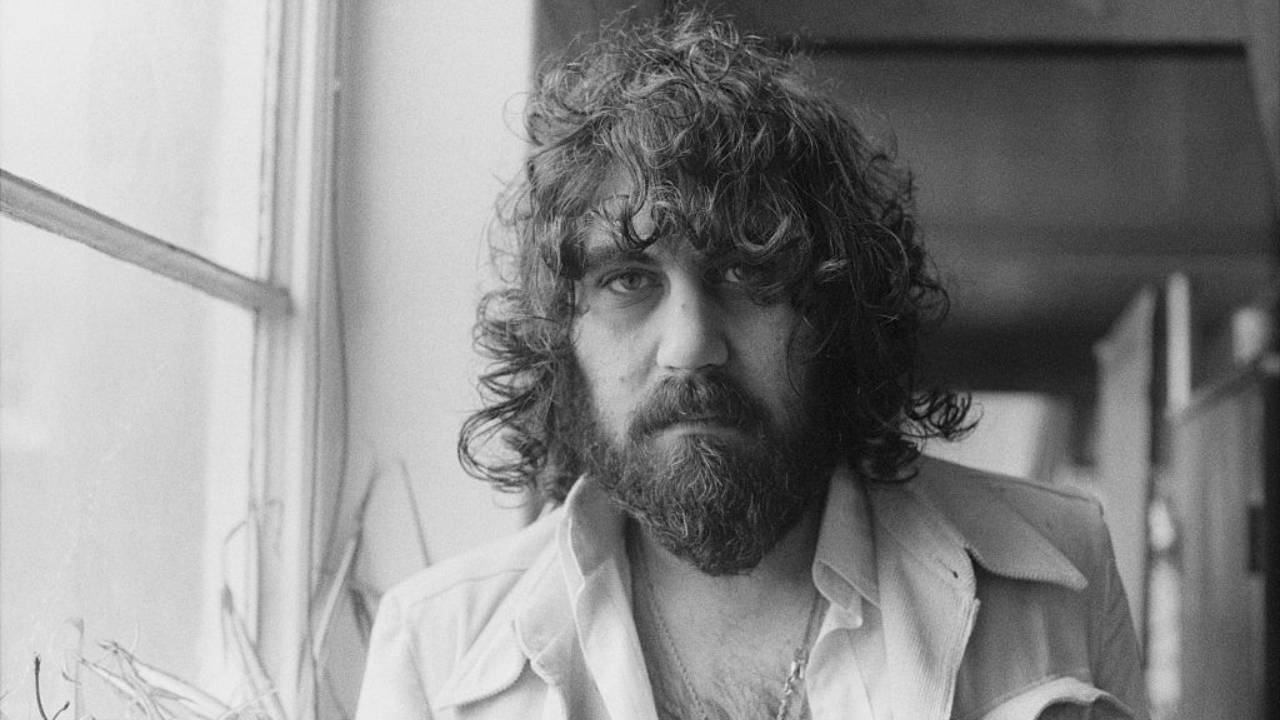 The award-winning composer of the popular Chariots on Fire has died at the age of 79.
Vangelis, born Evangelos Odysseas Papathanassiou, was being treated for Covid-19 at a French hospital when he died on May 17.
Greek Prime Minister Kyriakos Mitsotakis called Vangelis "a pioneer of the electronic sound."
"He began his long journey on the Chariots of Fire," Mitsotakis wrote on Twitter.
"From there he will always send us his notes."
His record label Decca also issued a statement remembering his music that will live on forever.
"Vangelis created music of extraordinary originality and power, and provided the soundtrack to so many of our lives," the statement read.
"His music will live on forever."
Vangelis is best known for his opening music in the 1981 film Chariots of Fire which saw him win an Academy Award for Best Musical Score.
The film was at the top of the Billboard 200 for four weeks and Vangelis's song was nominated for Record of the Year Grammy.
Vangelis also worked on making the soundtrack for Ridley Scott's 1982 Blade Runner.
His other work was included in the film 1492: Conquest of Paradise (1992), Missing (1982), Antarctica (1983), Bitter Moon (1992) and Alexander (2004).
He also created music for the 2000 Sydney Olympics and 2021 FIFA World Cup in Japan.
Image: Getty