Daniel Craig shares how Hugh Jackman helped him deal with fame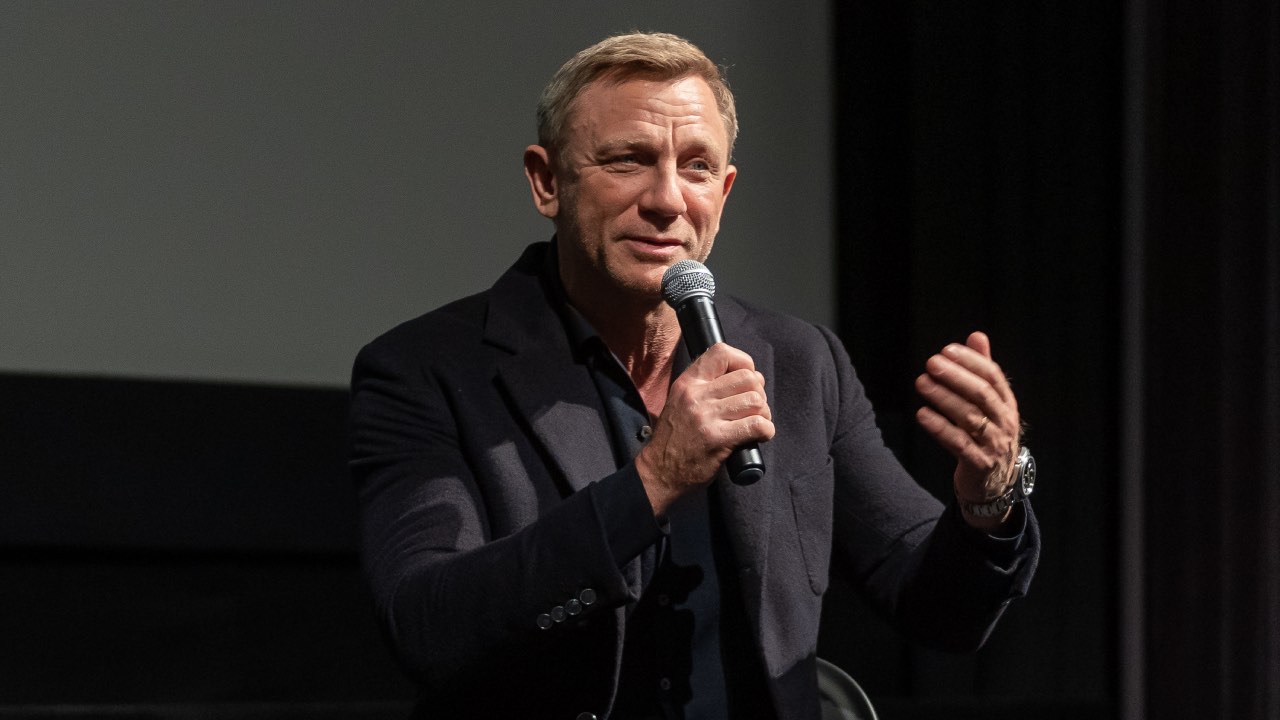 After playing James Bond for 15 years, Daniel Craig has health with his fair share of the perks that come with international fame.
However, the 53-year-old actor claims his time as 007 hasn't all be smooth sailing.
In a new Apple TV documentary titled Being James Bond, Daniel discusses how taking over the iconic role from Pierce Brosnan was riddled with challenges.
He admits how he was initially reluctant to accept the high profile role, insisting he told film bosses, "I would not know what to do with it."
After indulging in a night of martini's when he landed the role, he stayed up all night reading negative reactions to his new casting.
He said, "I read everything, because that is what happens if you do that. And it was tough — really tough and hate-filled."
"I woke up the following morning, and I went f**k it. I know the film is going to be good. I knew we were doing something really special."
After a steamy paparazzi shot emerged of Daniel filming a scene of Casino Royale at a beach in Barbados, everything changed for the actor.
He says, "My personal life was affected by being that famous all of a sudden."
"I used to lock myself in and close the curtains, I was in cloud cuckoo land. I was physically and mentally under siege."
"I didn't like the new-found level of fame. It was Hugh Jackman who helped me to come to terms with it and appreciate it."
Producer of many of the James Bond films Barbara Broccoli insists she was determined to cast Daniel Craig as 007 despite his reluctance.
She says, "I always thought whenever he was on the screen you could not watch anyone else. He is lit from within. It was clear he is a movie star and a great actor to boot."
Craig claims he didn't think he live up to the incredible actors who had played the role previously, adding to his hesitancy.
He said, "As far as I was concerned I was already more ­successful then I would ever be as an actor — I did not have a cool persona."
"Pierce had done Remington Steele, Roger Moore had done The Saint — they had done these parts where ­people had gone, 'That's James Bond'."
"I had done weird arty movies. It was a harder sell. And I didn't really want to do it, because I thought I wouldn't know what to do with it."
Now, 15 years after the release of Casino Royale, Daniel Craig is gearing up for the highly anticipated release of No Time to Die, which has been consistently rescheduled due to the pandemic.
Image credit: Getty Images