Denzel Washington to star in R-rated Macbeth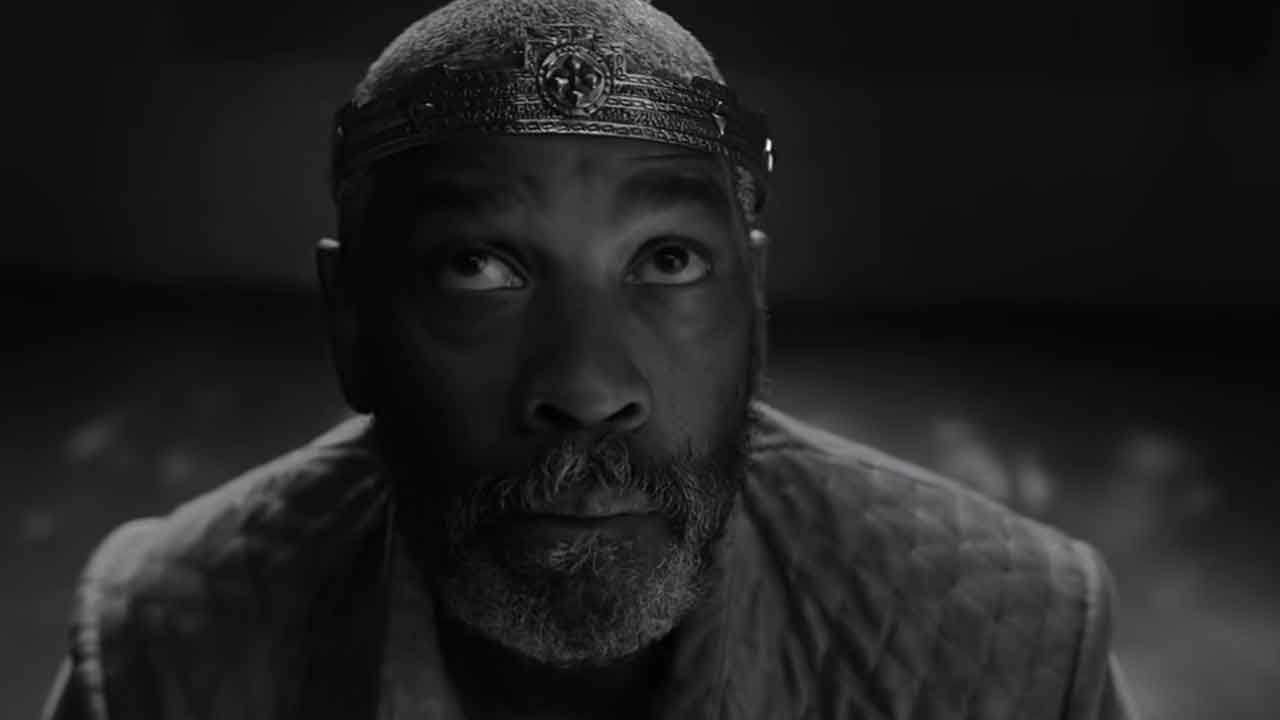 Academy Award winner Denzel Washington will be taking on the titular character of Macbeth in The Tragedy of Macbeth, a new adaptation of the famous Shakespearean tragedy.
A new teaser sees Washington depict the fictional Scottish lord in stark black-and-white in an eerie and otherworldly version of medieval Scotland.
Frances McDormand will star alongside Washington in the new adaptation. Image: A24
"In meticulously world-weary performances, a strikingly inward Denzel Washington is the man who would be king, and an effortlessly Machiavellian Frances McDormand is his Lady," the New York Film Festival's announcement of the film reads.
The film is directed by Joel Coen - one half of the Coen brothers - though this time he will be working solo.
View this post on Instagram
Famed actress Kathryn Hunter will also join the cast as a trio of 'weird sisters', alongside Brendan Gleeson as King Duncan, Corey Hawkins as Macduff, and
The Queen's Gambit
star Moses Ingram as Lady MacDuff.
"Though it echoes the forbidding visual designs - and aspect ratios - of Laurence Olivier's classic 1940's Shakespeare adaptations, as well as the bloody medieval madness of Kurosawa's Throne of Blood, Coen's tale of sound and fury is entirely his own," the announcement reads.
View this post on Instagram
Coen previously shared his aspirations for the film, with hopes it will be a "boldly inventive visualisation of the Scottish Play" and "an anguished film that stares, mouth agape, at a sorrowful world undone by blind greed and thoughtless ambition".
The film made its debut at the 2021 New York Film Festival in September and is due to be released in select theatres on December 25. It will then be streaming on Apple TV+ on January 14, 2022.
See the latest teaser trailer below.
Image: A24