Gabby Petito's murder to be turned into a movie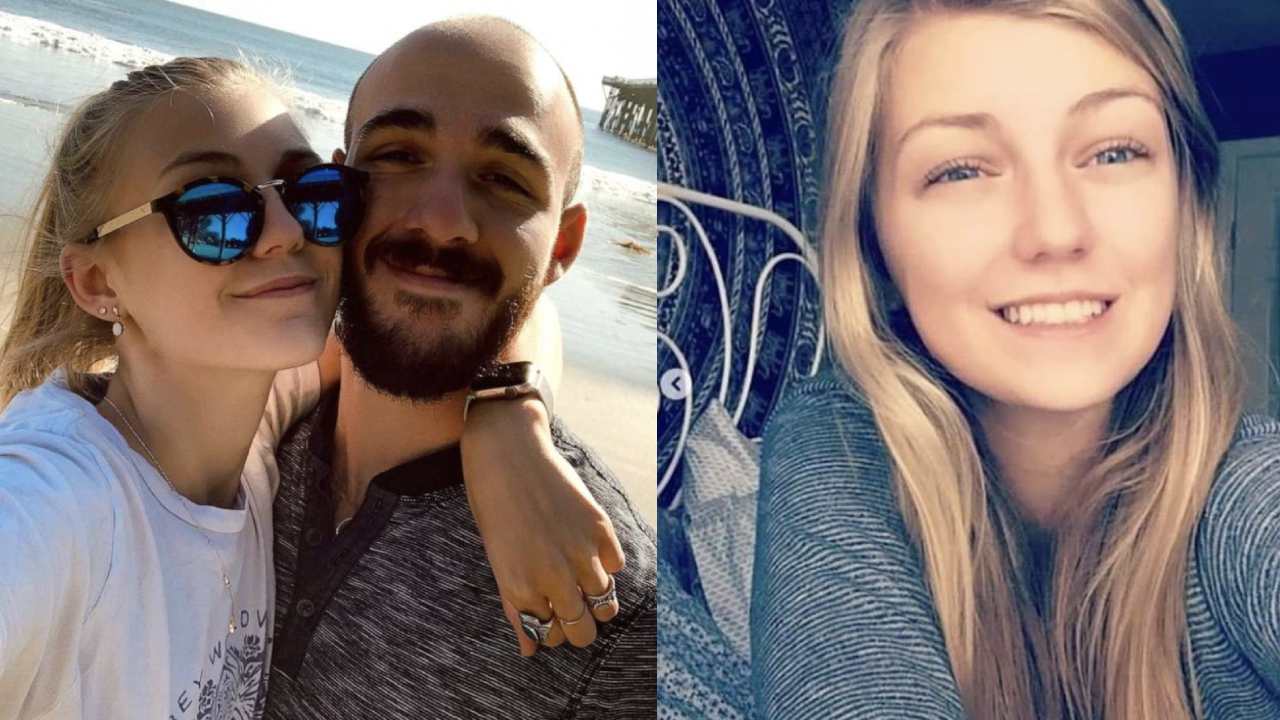 The story of Gabby Petito's disappearance and death looks set to be turned into a movie.
Production company Lifetime has approved The Gabby Petito Story as part of their Stop Violence Against Women initiative.
"The Gabby Petito Story will explore Gabby and her fiancé Brian Laundrie's complicated relationship and what may have gone wrong during their cross-country trip that resulted in Gabby's tragic murder," a statement from Lifetime reads.
Gabby's story became a wild sensation after she disappeared on a trip with her fiance Brian Laundrie.
The 22-year-old travel blogger was reported missing in September 2021 by her parents when she did not return from her trip with Brian.
Her fans pored over her social media posts for clues as to what happened to her, which eventually led to the horror discovery of her dead body in Wyoming.
The film is set to premiere later in the year, right around the one year anniversary of her disappearance.
It will explore her tragic death and the warning signs of her toxic relationship with Brian who eventually committed suicide.
Images: Instagram