Halle Berry's hilarious response to "Worst Actor" award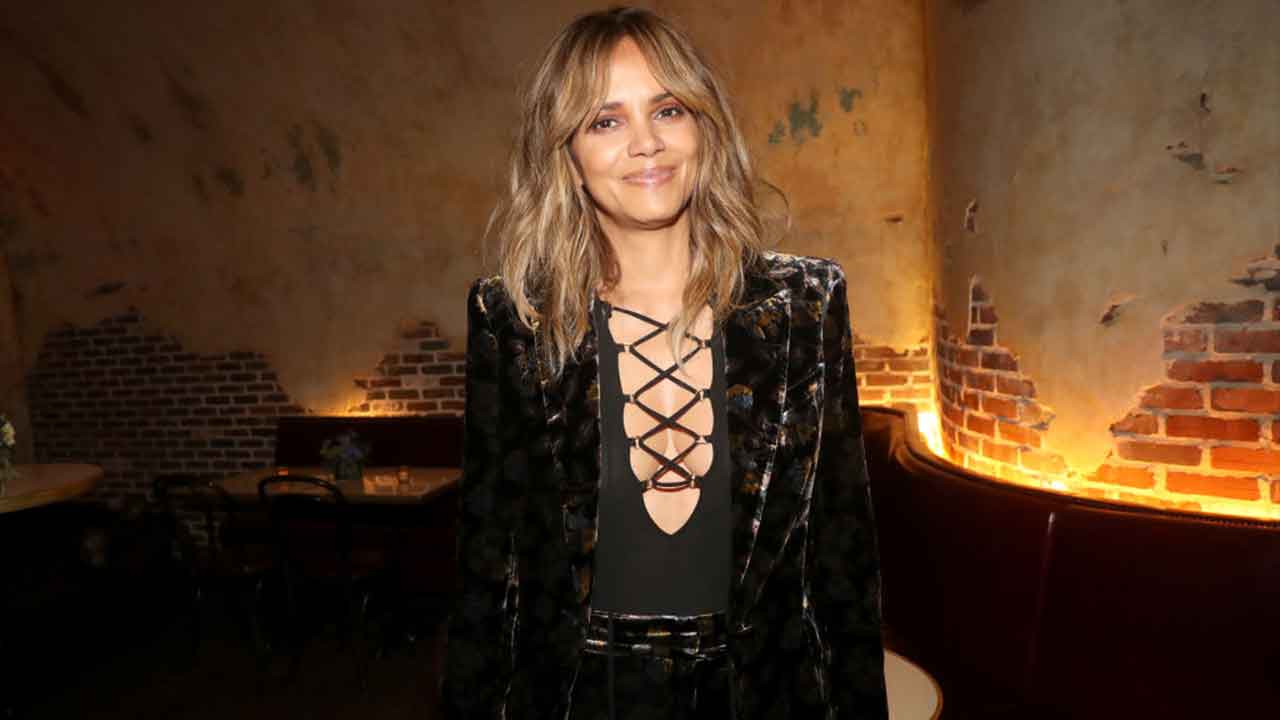 Halle Berry has shown her cheeky side after revealing what she did with her 'Worst Actor' Razzie award from 2005.
The veteran actress told Vanity Fair that she was happy to collect her joke gong, which she received for her portrayal of titular character Catwoman in the 2004 superhero flick.
Unlike many Hollywood stars that "take [themselves] too seriously", Berry revealed that she enjoyed making fun of herself - but admitted that she set the award "on fire" afterwards.
"If we get an award, if we get the Oscar, we somehow are made to feel like we're somehow better than everybody else, but we're really not," Berry explained.
"You were just chosen that year by your peers, and you are acknowledged for doing what they considered stellar work… If you find yourself face to face with a Razzie, does that mean you're the worst actor there ever was? Probably not. You just got the piss taken out on you that year by a group of people that can."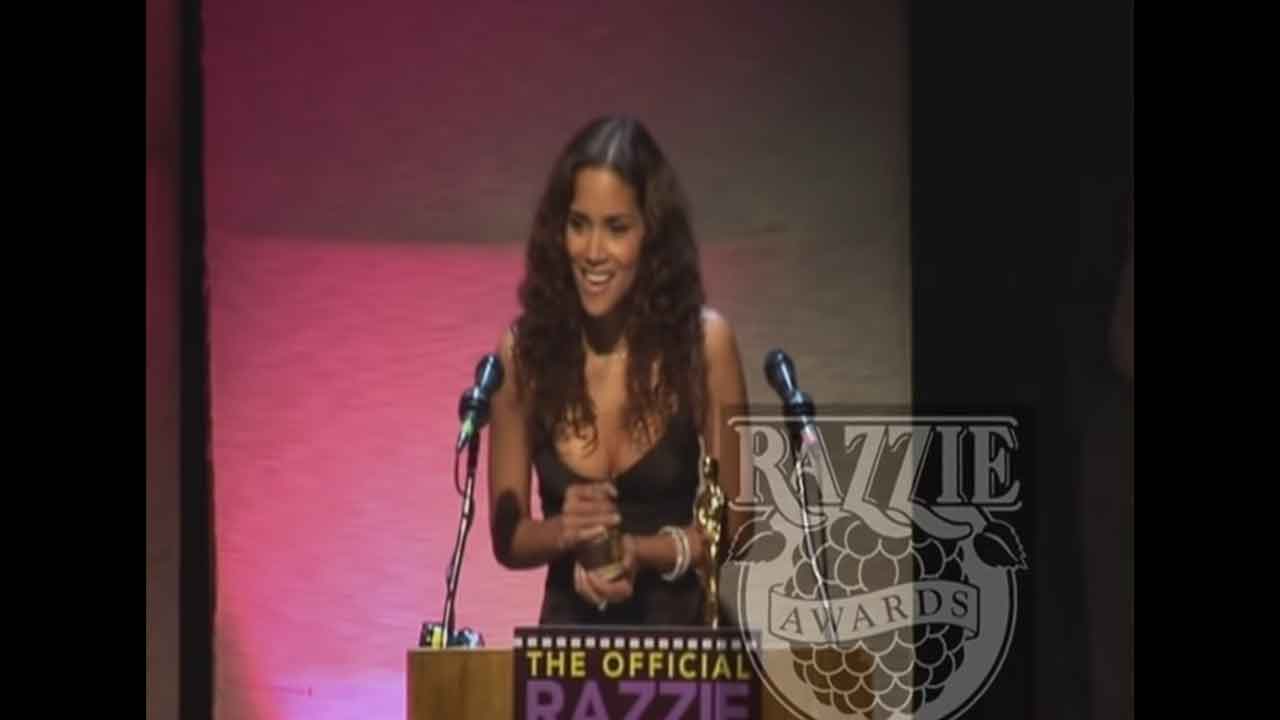 Halle Berry received her Razzie award in-person, for her role in the 2004 film Catwoman. Image: Razzie Channel (YouTube)
Berry - who received an Oscar three years prior for her role in Monster's Ball - said it was all about being a "good loser" rather than taking it personally.
"If I can show up to collect an Oscar when you're honouring me, I can certainly show up to collect a Razzie when you say, 'Good try, but do better'," she explained. "I always learned that if you can't be a good loser, then you don't deserve to be a good winner."
As for what she did with the award afterwards, Berry confessed that she "had a great time and then I set that thing on fire. That's what I did!"
View this post on Instagram
In a previous interview on
Jimmy Kimmel Live!
, Berry spoke about her feelings of guilt over the poor response
Catwoman
received, admitting she has "carried the weight" of its bad reviews.
"The disheartening part was: I didn't direct it, I didn't produce it, nor did I write it. I was just the actress in it," Berry said.
"But for all these years, I have carried the weight of that film. And whatever success it had or didn't have somehow seemed like it was all my fault. But it wasn't really my fault. But I've been carrying it."
Berry appeared on the talk show to promote her latest role in the Netflix series Bruised, which was released in November.
Image: Johnny Nunez/WireImage/Getty Images