"Why Phil Tippett will never do another film like 'Mad God'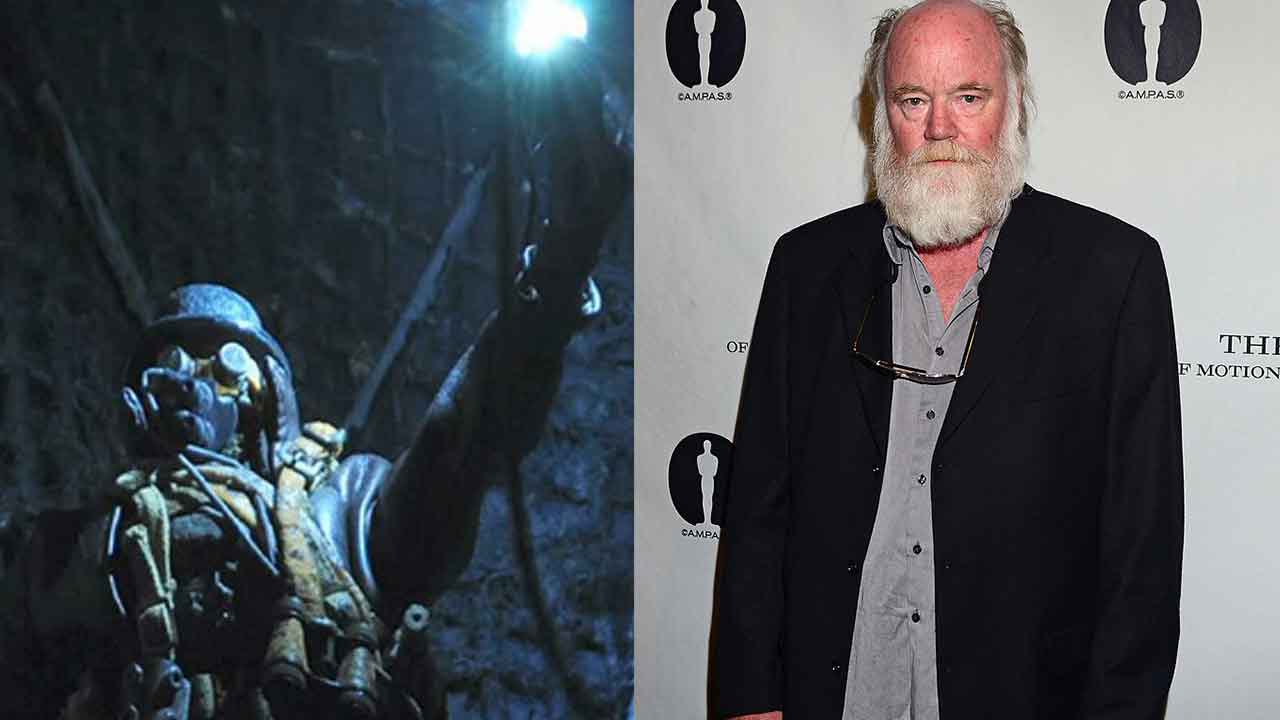 Phil Tippett, the man behind physical special effects seen in the likes of Star Wars, Jurassic Park, and Robocop has spoken about his latest project, Mad God, and why he could never do it again.
The independent stop-motion film, funded partly through online platform Kickstarter, took the iconic animator 30 years to make, and premiered at the annual cult cinema festival, Monster Fest, in Melbourne this year.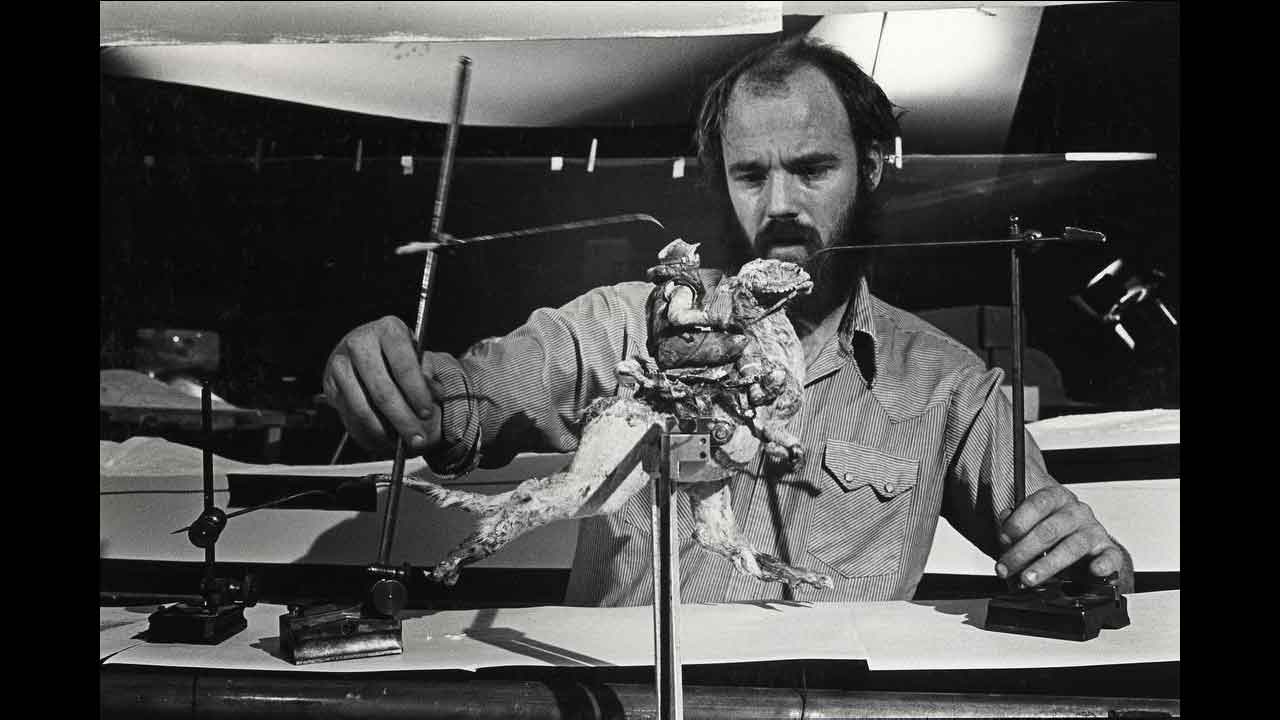 Phil Tippett's most memorable monster creations include the wooly Tauntauns which appeared in 'The Empire Strikes Back'. Image: @tippettstudio (Instagram)
Tippett's latest feature is a wordless, nightmarish film that follows a figure in a gas mask known as the Assassin, as they make their way through a landscape filled with monsters, zombies, disturbing science experiments, and other grotesque forms.
Speaking to The Sydney Morning Herald, Tippett said his work comes "entirely from the unconscious", which saw him experience a "psychic breakdown" while making Mad God.
"You can only know your own mind. So my mind is a cage, and that's where I am unconsciously trapped," he said. "But within is an entire universe. And you never know what path you're gonna go down.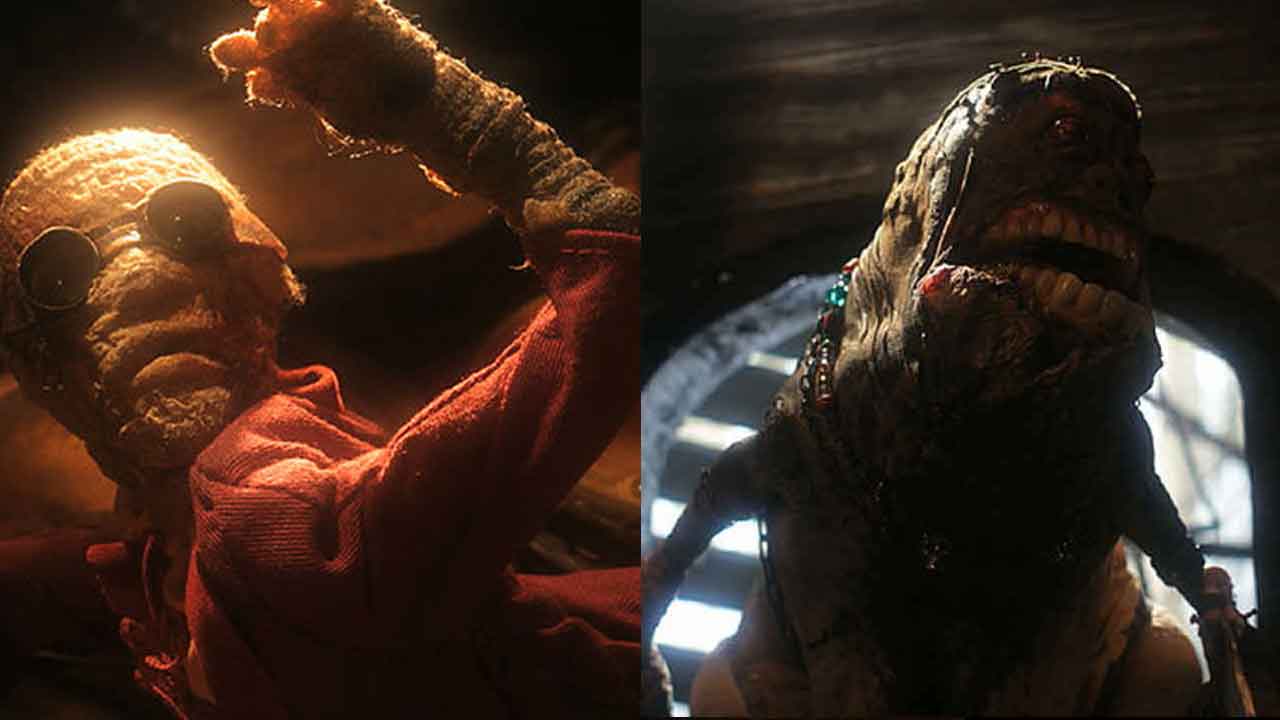 Grotesque figures and monsters fill Phil Tippett's latest film. Images: Mad God Movie
"And Mad God led to a psychic breakdown for me, and then I had to go to the psych ward for a little while, and then it took me six weeks to recover."
Tippett went on to say finishing Mad God came both as a personal triumph and a relief, as something he would not repeat.
"I will never do another Mad God, ever. It's impossible. That's a once-in-a-lifetime deal," he explained.
But, he said he already has an outline and "about 800 storyboards" made up for Pequin's Pendequin, a sequel that's intentionally more commercial and influenced by classic Warner Brothers and Popeye cartoons.
View this post on Instagram
Despite its clear change in direction, Tippett conceded that it will still contain elements of his style.
"As the canary sings one song, it'll get my flavour in it somehow," he added.
"There's a certain amount of darkness to it. But it's a lot more humorous, with very vibrant colours, and … happy."
See the trailer for Mad God below.
Images: Tippett Studio / Getty Images