Beloved music treasure Marcia Hines to hit the stage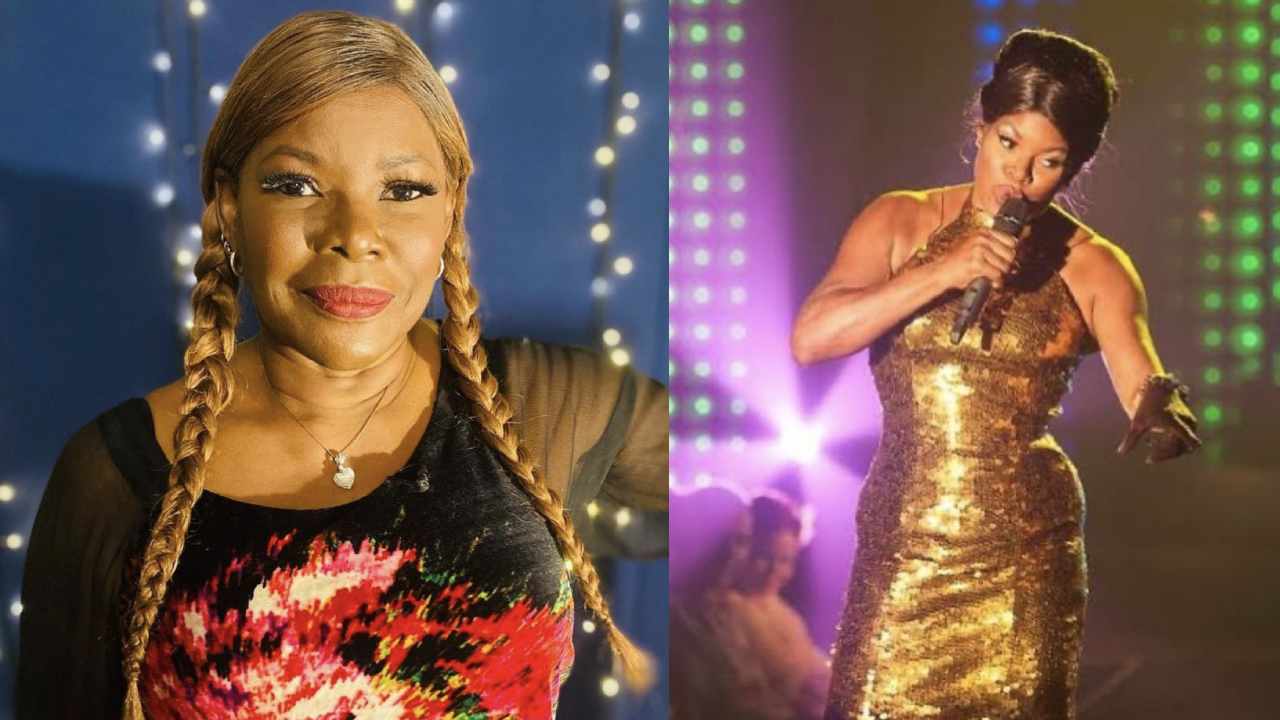 Former Australian Idol judge Marcia Hines is set to hit the stage to perform music which shaped her into the woman she is today.
The beloved musical treasure will "bare her soul" at St Stephen's Uniting Church in Sydney alongside a 12-member choir and live band in an intimate and exalting live concert.
The concert will be held on two nights - June 9 and 10 - during Sydney's fantastic light show, Vivid.
Marcia is excited to share a part of her soul during her upbringing in America as a black child.
"The word that comes to mind is joy. And I often listen to a lot of the Baptist Church music that comes out of America – it's praise, it's joy and it's so nice to listen to. I personally find it uplifting," she told 9Honey.
"It's a new venture for me doing the gospel music. I was brought up in church, like most black kids in America, and it was a very large part of my upbringing."
The singer has her blind aunt Florence James to thank, who she accompanied every Sunday to the church from the mere age of 10.
The four churches they frequented were in Boston's inner city, which aunt Florence led the choirs for and congregations.
Through aunt Florence's guidance, Maricia was able to travel to Australia where she became a sensation.
"Luckily, when the opportunity came to come to Australia, [Australian producer] Harry M. Miller kind of took me under his wing and got me to do Jesus Christ Superstar. So I was the first black Mary Magdalene in the world to do the role," she told the publication.
"I had this incredible influx of good people around me. I travelled and performed around the world with an incredibly big band and things like that. I've had success in Europe, which has been fantastic. But basically, when you've got work, you stay where you are."
Marcia's rise to popularity saw her become a judge on the popular talent show Australian Idol for a total of seven years from 2003.
She was also inducted into the ARIA Hall of Fame in 2007 and she received the Order of Australia in 2009.
Click here to purchase tickets to see Marcia Hines live.
Images: Instagram