Berlin music campaigners fight for Unesco world heritage status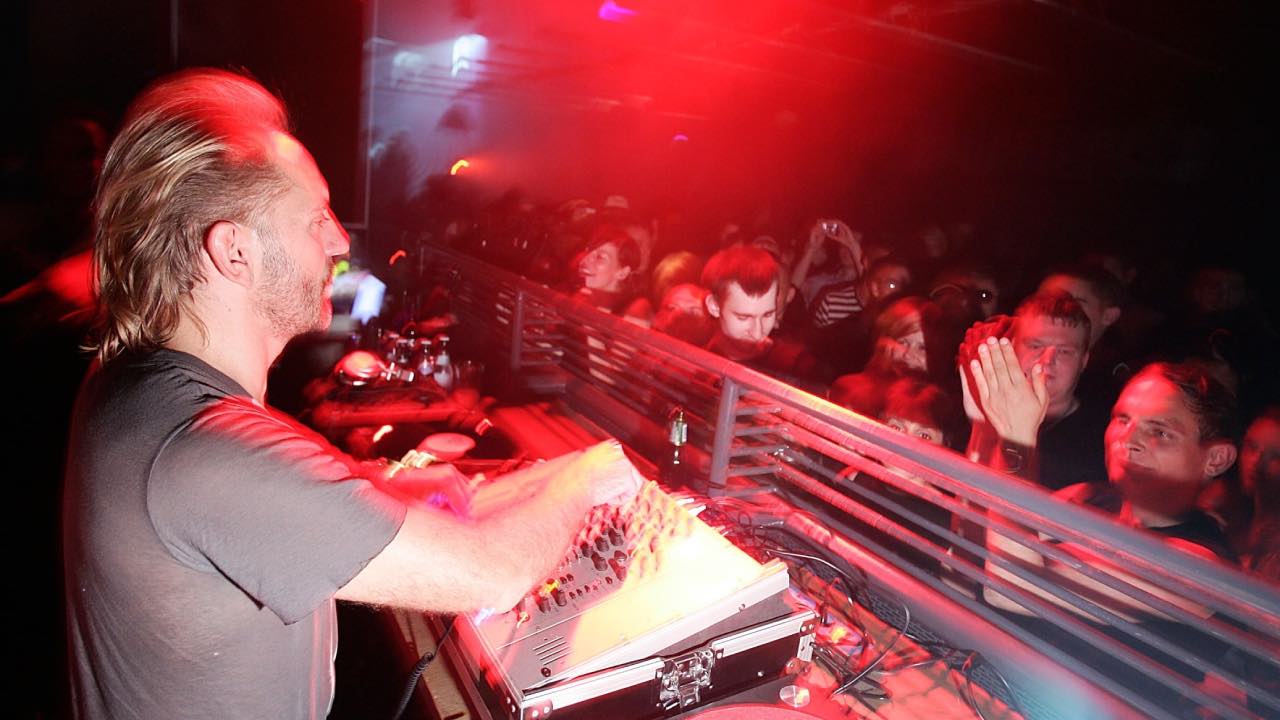 Ever since the fall of the Berlin wall in 1989, music fans from across the world have flocked to the German capital for the world-famous techno culture.
But now, like a lot of global businesses and institutions, Berlin's renowned clubs such as Tresor and Berghain are in danger of financial ruin as a result of the pandemic.
As a result, DJs and music enthusiasts are campaigning to secure Unesco world heritage status to protect the countercultural genre.
Berlin-based DJ Alan Oldham said recognition from Unesco would help to protect key venues and boost tourism for the city.
He told The Observer, "Unesco protection would go a long way towards maintaining that old spirit.
"Legacy venues like Tresor and Berghain for example would be protected as cultural landmarks. So many venues have closed in just the seven years I've lived here full-time."
"In other cities, it would be the natural club cycle at work, but Berlin is a different kind of place, where the club and creative scenes are the currency of the city."
Support has been growing for the campaign, which was spearheaded by berlin-based organisation Rave The Planet, who say the techno scene should be protected "as an intangible cultural heritage."
If Unesco status is granted to the clubs, they would get extra protection under city planning laws, as well as access to government subsidies and other funding.
Image credits: Getty Images