Bon Scott's brother discusses AC/DC frontman's death for the first time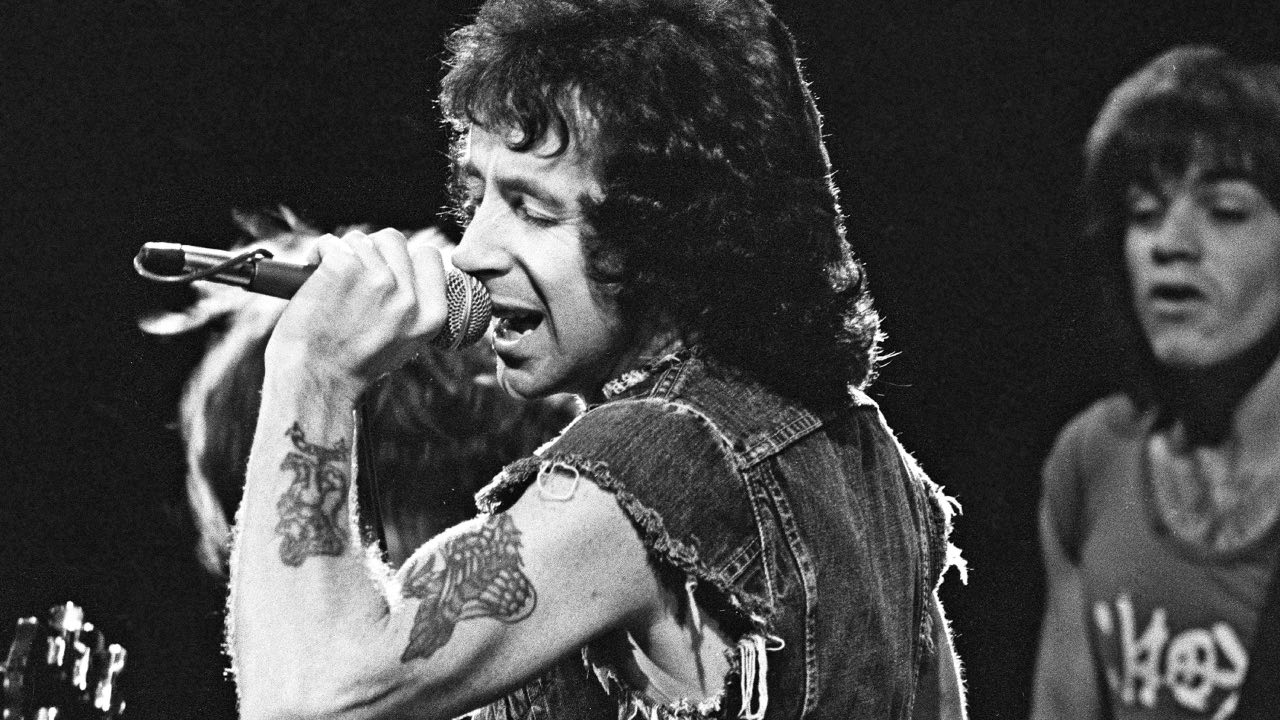 For the first time since the rockstar's untimely death in 1980, Bon Scott's closest friends and family have spoken out about his success and reliance on vices.
Bon's brother Derek said while Bon's devil-may-care attitude was a key part of his public persona as a rockstar, it would eventually lead to his downfall as his penchant for risk-taking would backfire.
Bon Scott, lead singer of AC/DC, was found dead in a car in London in 1980 after a night of heavy drinking, drug use and partying at just 33 years old.
Bruce Howe, a close friend of the rockstar, said he would rely on dangerous vices while on the road, specifically when boredom would set in.
"That's when he would start taking risks, doing wild things," Howe said on the ABC's Australian Story.
"On days when he was bored, there was no future, there was only now."
"He didn't give a bugger about whether he lived or died the next day. He'd try anything — magic mushrooms, marijuana, alcohol — and he would take risks on his motorbike."
"I said, 'You are going to f***ing kill yourself. Do something about it!'"
Speaking for the first time on the death of his brother, Derek Scott said Bon's alcoholism had always worried those closest to him.
"He did get bored very quickly," he said. "That was the biggest problem. When he got bored, he drank."
"He never worried about tomorrow. Tomorrow is another day."
When Bon Scott joined AC/DC and rose to international fame, his stardom became another vehicle of self-destruction.
"Within the next 12 months, they were expected to be one of the biggest acts on the planet," Murray Engleheart, author of the book AC/DC Maximum Rock and Roll, said.
"The next album was going to be the one that was really going to kick them over the goalposts."
But after barely five years of AC/DC becoming a global act, the Bon Scott era was over.
"Bon's passing as he did, on his own in a car in the freezing cold, after all his hard work and all his heartbreak getting there, was just an incredibly sad, lonely and unglamorous way to go out," Mr Engleheart said.
Mr Howe said he was gutted by the news of his death, but knew deep down that an early death was always a possibility for his friend.
"He drank far too much," Mr Howe said. "I did wonder if he would push it too far one day. And sadly, he obviously did."
Image credits: Getty Images