Dolly did it! Fans praise Dolly Parton for "curing coronavirus"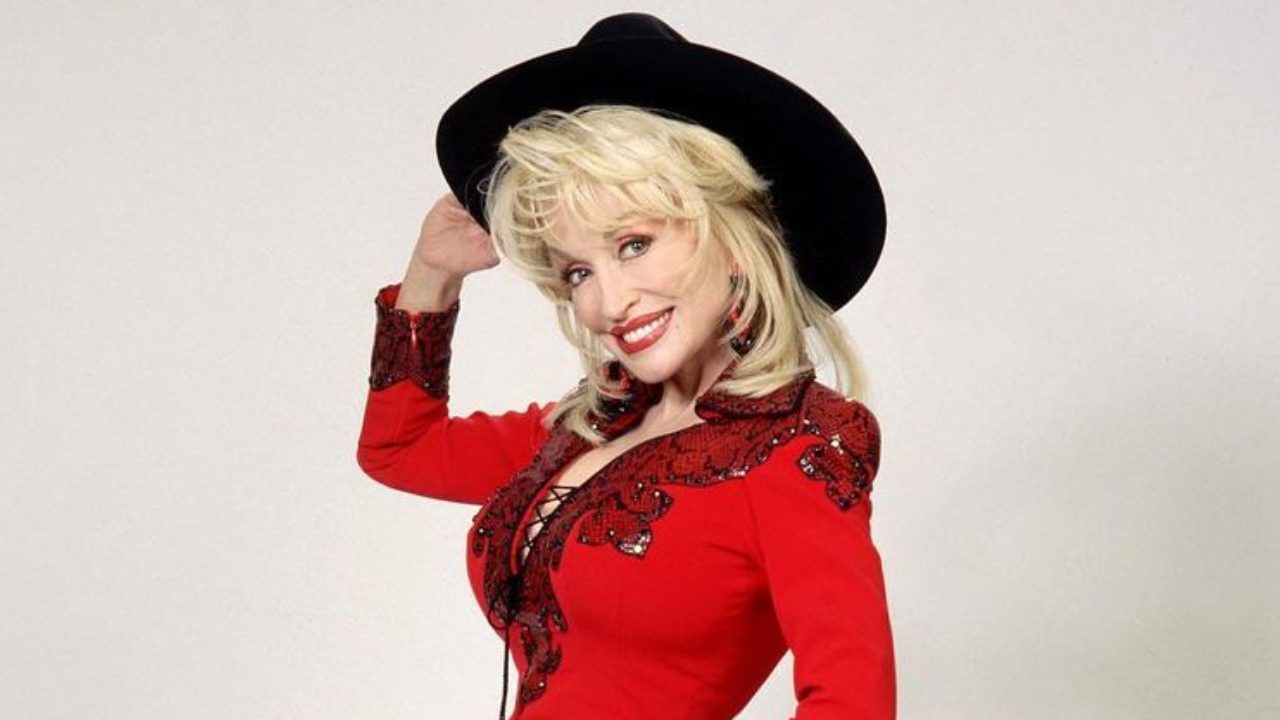 Dolly Parton has been praised by country music fans for "playing an important role in the COVID battle" after making a very generous donation.
She gave USD $1 million to the Vanderbilt University Medical Centre in Nashville to fund coronavirus projects.
One of these projects were human trials of the Moderna vaccine, which was found this week to be nearly 95 per cent effective against the virus in early studies.
A Vanderbilt spokesperson said Parton's "generous" gift was helping "several promising research initiatives".
When I donated the money to the Covid fund I just wanted it to do good and evidently, it is! Let's just hope we can find a cure real soon. pic.twitter.com/dQgDWexO0C

— Dolly Parton (@DollyParton) November 17, 2020
Fans are saying that "Dolly is our saviour" and others are saying that as she donated to the researchers that are now helping with the vaccine, she helped cure COVID.
Dolly announced her generous donation to the Medical Center back in May.
"My longtime friend Dr Naji Abumrad, who's been involved in research at Vanderbilt for many years, informed me that they were making some exciting advancements towards that research of the coronavirus for a cure," the star wrote on Instagram.
"I am making a donation of $1 million to Vanderbilt towards that research and to encourage people that can afford it to make donations."