Elton John brings new farewell shows to Australia and New Zealand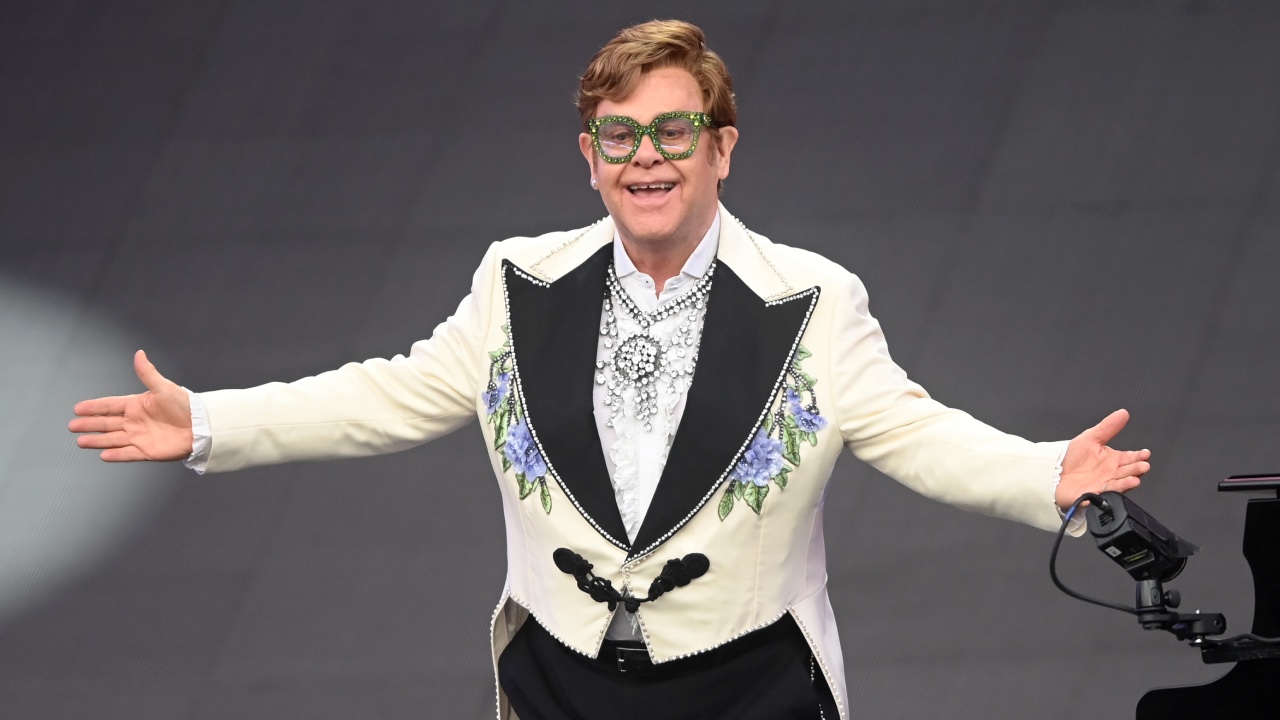 Music fans in Australia and New Zealand are in for a treat!
Elton John has announced he will be stopping at both countries once more during his final music tour before his retirement.
The music legend made the announcement on Wednesday, saying he is adding encore shows to his Farewell Yellow Brick Road tour.
"In 2020 I promised that when I came back to finish my interrupted farewell, I'd perform some encore shows. I love your part of the world dearly and cannot wait to share these concerts with you!" he captioned the video shared to social media.
Elton will be playing four shows in Australia in January 2023 in Sydney, Melbourne, Brisbane and – for the first time ever – Newcastle.
"Hello Australia, Kia Ora New Zealand! I am so excited to share my very last Yellow Brick Road Farewell tours with you in January 2023. I cannot believe it will be three whole years since I last visited," the musician said in the video.
View this post on Instagram
"A huge thank you to Auckland for keeping their tickets to the rescheduled shows for so long. I promised back in 2020 that when we returned we would take the opportunity to play a few encore shows.
"I know the last tickets sold fast and I wanted to be able to say farewell to you all. And Newcastle, I'm finally coming your way for my first Newcastle show ever!"
"Join me for a night of memories, singalongs, and a fond farewell."
Check out the tour dates below.
Newcastle: January 10th 2023, at McDonald Jones Stadium
Melbourne: January 13th 2023, at AAMI Park
Sydney: January 18th 2023, at Allianz Stadium
Brisbane: January 21st 2023, at Suncorp Stadium
Christchurch, NZ: January 24th 2023, Orangetheory Stadium
Auckland, NZ: January 27th and 28th 2023, Mt Smart Stadium
Tickets go on sale on Monday August 1st, with pre-sale tickets also available on the official ticket website.
Image credits: Getty Images