John Travolta's daughter reveals hidden talent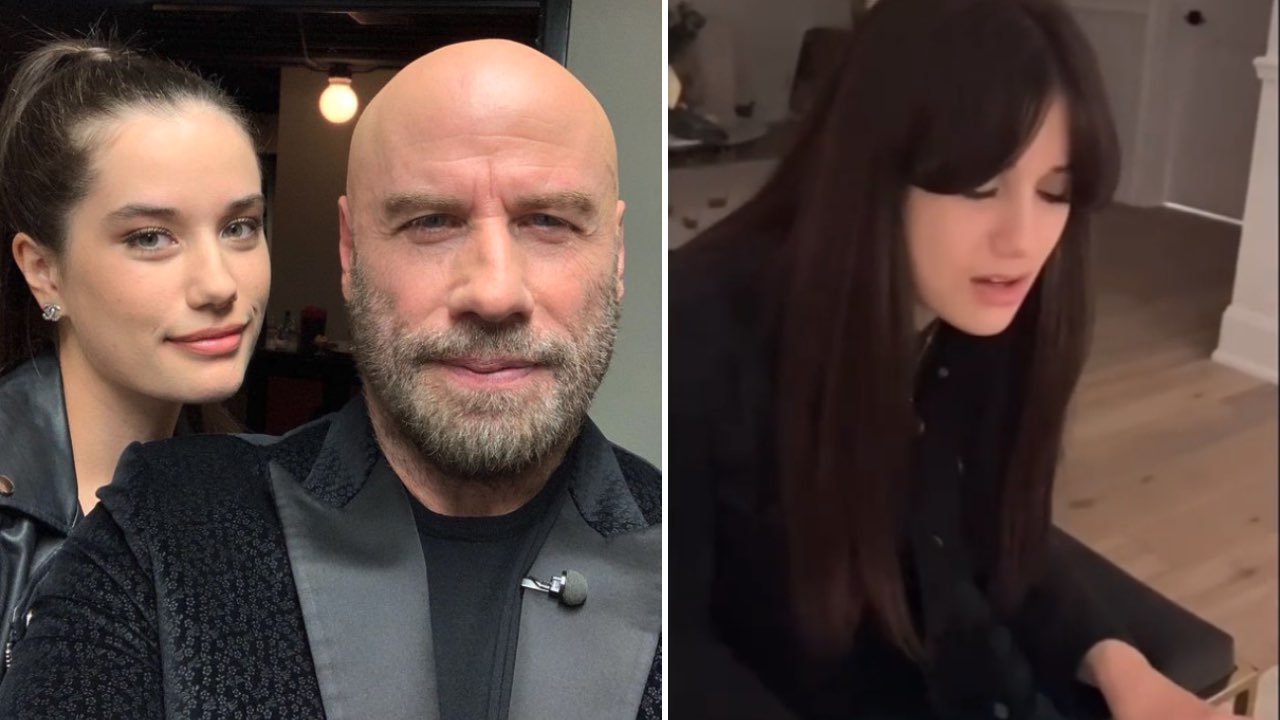 John Travolta's daughter Ella has surprised her online followers with a rare look into her secret talent.
Ella Travolta, 21, shared a video of her playing an original song on the piano as she sang along to the melody.
Ella said she has been working on the the song for a while and felt "nervous" to share it with her followers.
She captioned the video, "There is something I've been working on for the past year that is very dear to my heart."
"I wanted to share a part of a song that I wrote that will be on my EP coming out next year. Very excited (and nervous). Hope you like it!"
View this post on Instagram
Her proud dad commented on the video saying "I'm so very proud of you Ella, it's amazing! Your thrilled Dad!"
The video has racked up hundreds of thousands of views, as many people commented saying they were looking forward to the release of her first musical venture.
Ella is the daughter of John and his late wife Kelly Preston, who died of breast cancer in July 2020.
John Travolta has previously discussed the love he has for his daughter in an interview with People, saying he is endlessly proud of her.
He said, "She is her own person. She is gracious, generous, poised, graceful and gorgeous. I don't know how she came to be, and I don't take any credit other than just adoring her."
"And maybe that's a valid contribution."
Image credits: Instagram @ella.travolta