Pink Floyd reunite to record Ukraine protest song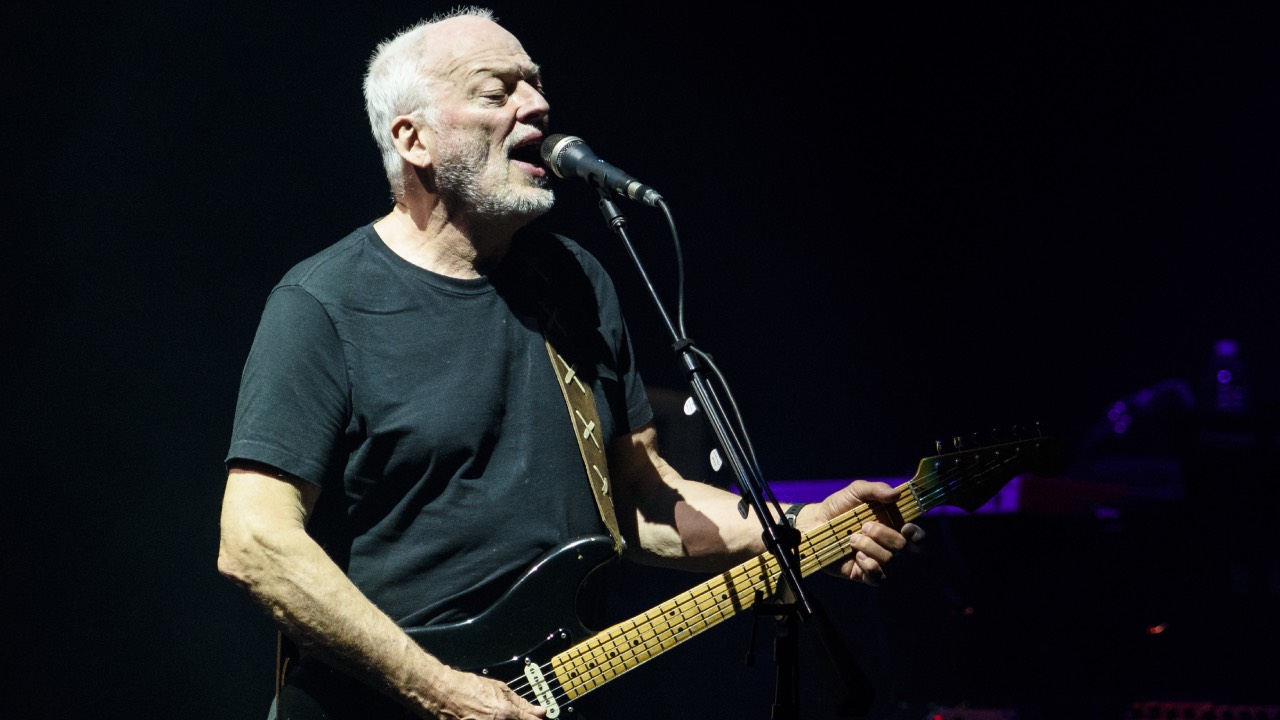 For the first time in 28 years, legendary rock band Pink Floyd have reunited to collaborate for an incredible cause.
Band members David Gilmour, Nick Mason and Guy Pratt have recorded a protest song against the war in Ukraine titled Hey Hey, Rise Up!
The song is built around a spine-tingling refrain from Ukrainian singer Andriy Khlyvnyuk of the band Boombox.
David Gilmour said the song is a show of "anger at a superpower invading a peaceful nation".
But the track can also be seen as a morale booster for the people of Ukraine, and a call "for peace".
Work on the haunting song began when Gilmour saw Khlyvnyuk's Instagram feed, with a video of the singer in Kyiv's Sofiyskaya Square, fully armed and ready to fight the Russian invasion.
Facing the camera, the Ukrainian performer sang The Red Viburnum In The Meadow, a protest song written during the first world war, which has become a rallying cry in Ukraine over the last six weeks.
View this post on Instagram
"It just struck me that, as it is a capella, one could turn this into a beautiful song," Gilmour told BBC 6 Music's Matt Everitt.
David Gilmour had played with the band BoomBox in 2015, and contacted Khlyvnyuk to seek permission to use his video.
"I spoke to him, actually, from his hospital bed, where he had a pretty minor injury from a mortar," the star said. "So he's right there on the front line."
"I played him a little bit of the song down the phone line and he gave me his blessing."
All proceeds from the song will be going towards the humanitarian relief effort in Ukraine.
You can listen to Hey Hey, Rise Up! below.
Image credits: Getty Images