Readers Respond: Is there a song that always brings up old memories for you?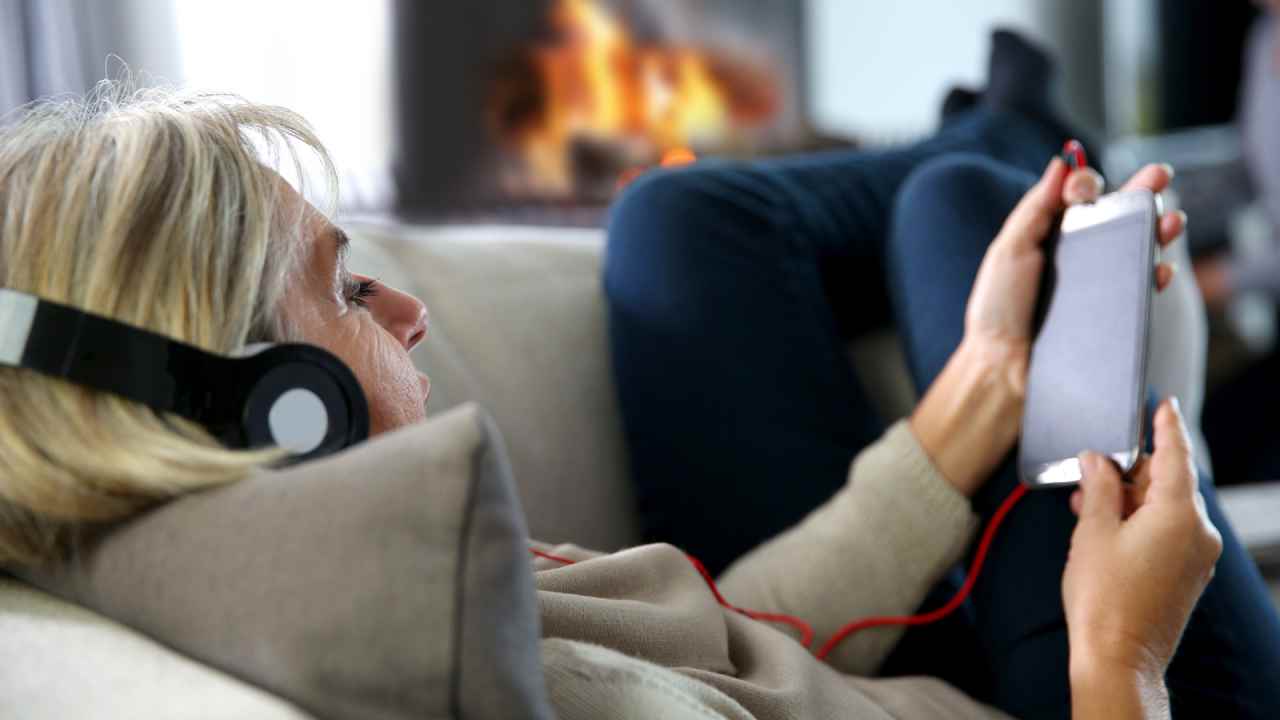 There's something very special about the way music brings people together and how it affects everyone differently.
No matter who you ask, there's always a story behind why a certain song is their favourite, or why a specific song will make you cry.
We asked our readers to share with us a song or songs that bring up old memories and we soon had them playing in the office…because you know, why not?
Check out some of your responses below.
Catherine Anne Croll - The Twelfth of Never. My dad sang it to my mum.
Robynanne King - Unchained Melody by The Righteous Brothers.
Lorainne Siostrom - If you're going to San Francisco...this song stops me in my tracks.
Alice McMurdo - Soul and Inspiration by the Righteous Brothers or Crimson and Clover by Tommy James and the Shondells.
Maxine Boyle - Slipping Away by Max Merritt. Heard it when my mother was dying - it never stopped, it still makes me cry.
Annette McDonnell - When I hear any songs by Jim Reeves they bring tears to my eyes as he was my mum's favourite.
Brigid Butt Oh my Papa. I even had it played at my wedding. I miss my darling Dad and Mum.
Nola Kirkness - Silver Threads amongst the Gold. Reminds me of my mum.
Anne O'Leary - My dad had such a deep voice and always sang Old Man River. I downloaded it onto my very eclectic driving playlist and always think of him whenever it comes on.
Doreen Douglas - Any of Pat Boone's songs!
If you would like to share a song that means something to you, click here.
Image: Shutterstock