Readers respond: What is the most beautiful piece of music you've ever heard?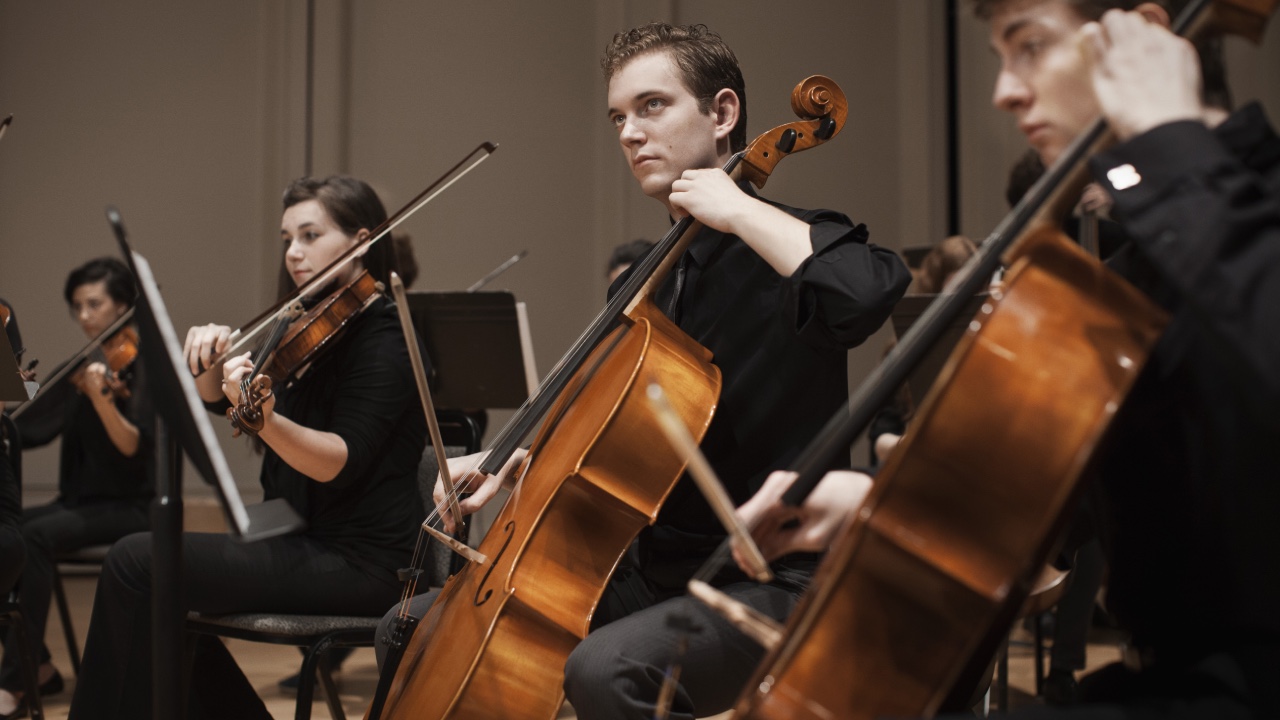 We all know the unbridled power of an extraordinary piece of music, and how it can change our moods in an instant and make us feel invincible.
We asked our readers what their favourite pieces of music are, and the responses were filled with some of the best tracks in the world.
Nola Schmidt - Moonlight Sonata is one of my favourites. There are so many.
Debbie Florance - Would you believe the theme from Bonanza???? As a kid we all loved that show and our school had a visit from a full orchestra. They played lots of wonderful pieces but the one that stuck in my memory was that theme. How different and amazing it sounded.
Gail Willson - The theme music from Out of Africa.
Jean McLaren Taylor - So many to choose from. KD Lang singing Hallelujah to Pavarotti singing Nessan Dorma. Two of my very favourites.
Thea Matto - The Mission by Ennio Morricone.
Kathy Johnson - Time in a Bottle by Jim Croche.
Jennifer Lee - Nessun Dorma and Hallelujah are my absolute two fave pieces of music. Both bring me to tears.
Yvonne Osborn - There is simply too much beautiful music to choose!
Jan Wood - All of the above plus Highland Cathedral March cos I love the bagpipes.
Margaret Mcdonald - That's a hard one, as all music is beautiful, but I think Barcarolle by Offenbach has to be a favourite for me, it brings back so many memories.
Dulcie Tolcher - Rachmaninoff's 18th variation on a Theme of Paganini. I saw a young pianist playing it with tears in his eyes.
Nora Takayama - Very hard to choose just one, but first to my mind is Beethoven's Fifth.
Barbara Dakers - Oh so many, old and new. I love most music, depends on the mood.
Image credits: Getty Images