"This is it": ABBA will retire after their comeback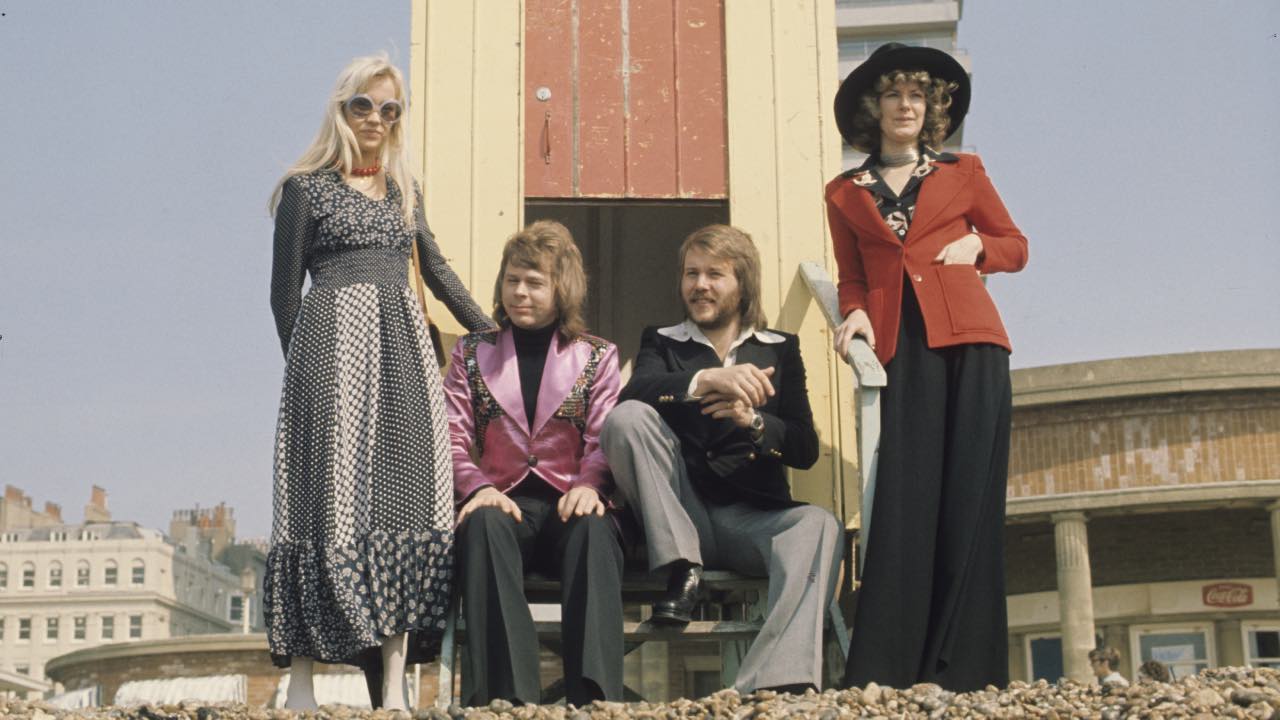 After an almost 40 year hiatus, ABBA is set to release a new album, which will be their last.
The Swedish pop band will bow out officially after their upcoming record Voyage is released, which features a range of new music including their first single in 39 years I Still Have Faith In You.
Benny Andersson told The Guardian, "I never said myself that ABBA was never going to happen again. But I can tell you now: this is it."
He added, "This is it. It's got be, y'know."
The Dancing Queen hitmakers have launched the new ABBA Voyage concert experience, which will open in May 2022 at Queen Elizabeth Olympic Park in London.
ABBA will be performing digitally with their 'ABBAtars' with a live 10-piece band, which Bjorn endorsed as a form of live concert that could technically live forever.
He said, "ABBAtars never tire. They can do 10 shows a day. No private jets. No riders. No worries about voices."
Agnetha had previously admitted that the future of ABBA was "uncertain" due to their "minor ailments" after performing for so many years.
She said, "I don't really dare to say ... We're a bit older now and have our minor ailments. We struggle on. But I don't dare say, because it's a bit uncertain."
"At the moment we feel happy that we got this together and let's hope everything goes well in London at the premiere over there."
Image credits: Getty Images