Unmasked – the surprising final reveal!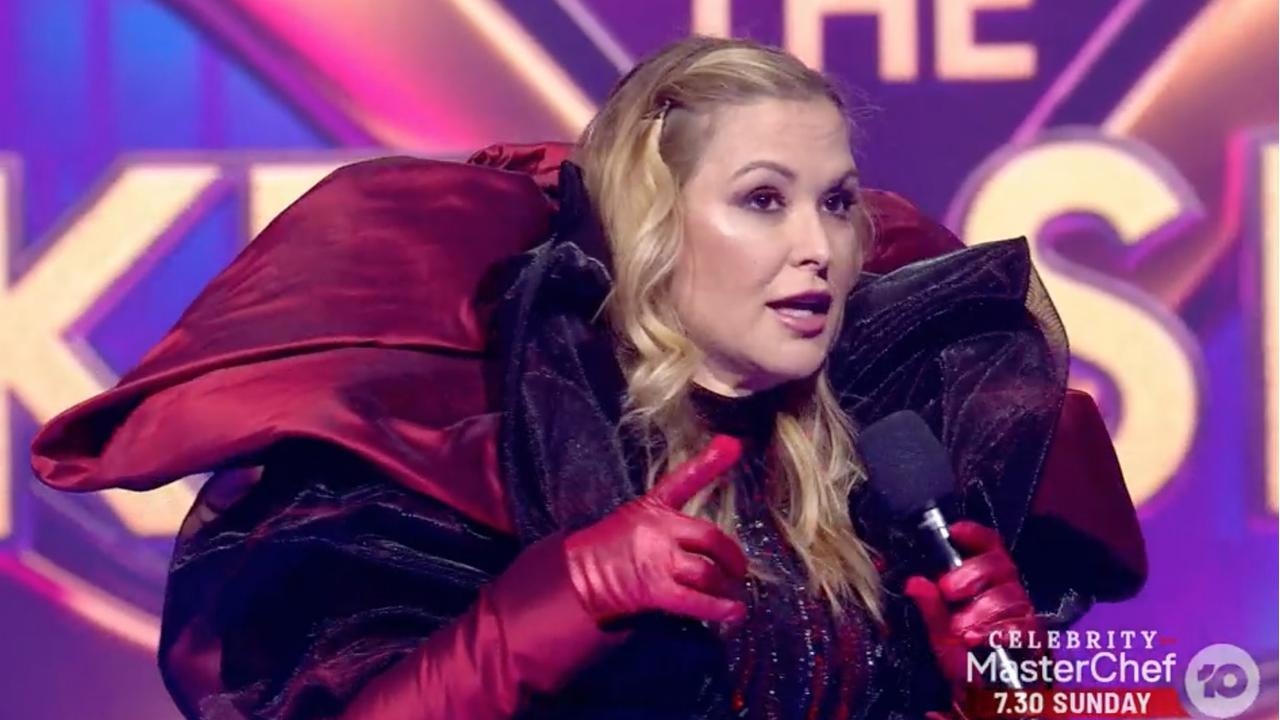 Warning: Masked Singer spoilers below
The final three celebrities on this season of the The Masked Singer have been revealed, as US pop star Anastacia was crowned this season's winner.
Anastacia, comedian and presenter Em Rusciano and former Australian Idol contestant Axle Whitehead were the final three contestants to be unmasked during Tuesday's grand finale, having performed as the Vampire, Dolly and Mullet respectively.
Anastacia was arguably this season's biggest 'get' – a platinum-selling international pop star who had the biggest song in the country in 2000 with her mega-hit I'm Outta Love.
Anastacia said she was drawn to take part in the show because it gave her a chance to perform during the pandemic.
"The industry is completely frozen. We have no stages to go on, we can't have crowds and I understand that because I want to keep people safe, but I miss doing my job and I really, really miss singing. And so this was such a beauty, like, get out of jail free card," she said.
"I don't know when I'm gonna be able to tour. I'm hopeful, but I might be 75 by the time I get on stage."
Runner-up Em Rusciano's fans picked her as the Dolly very early on in the season, and the 42-year-old professional singer and performer- also a contestant on the second season of Australian Idol - played coy about the speculation on social media.
"This was surprisingly emotional. I haven't been able to sing live in 18 months. I'm a live performer, so his has just put all the magic back in my blood," Rusciano said after she was revealed.
"This has been the best experience of my life!"
Whitehead, 40, who placed third, was perhaps the least-known celeb in the final - a contestant on season one of Australian Idol, he later turned to TV presenting and released a solo album but has had a lower public profile in recent years, outside of a 2020 guest role on Neighbours.