Warner Music buys David Bowie's $250 million catalogue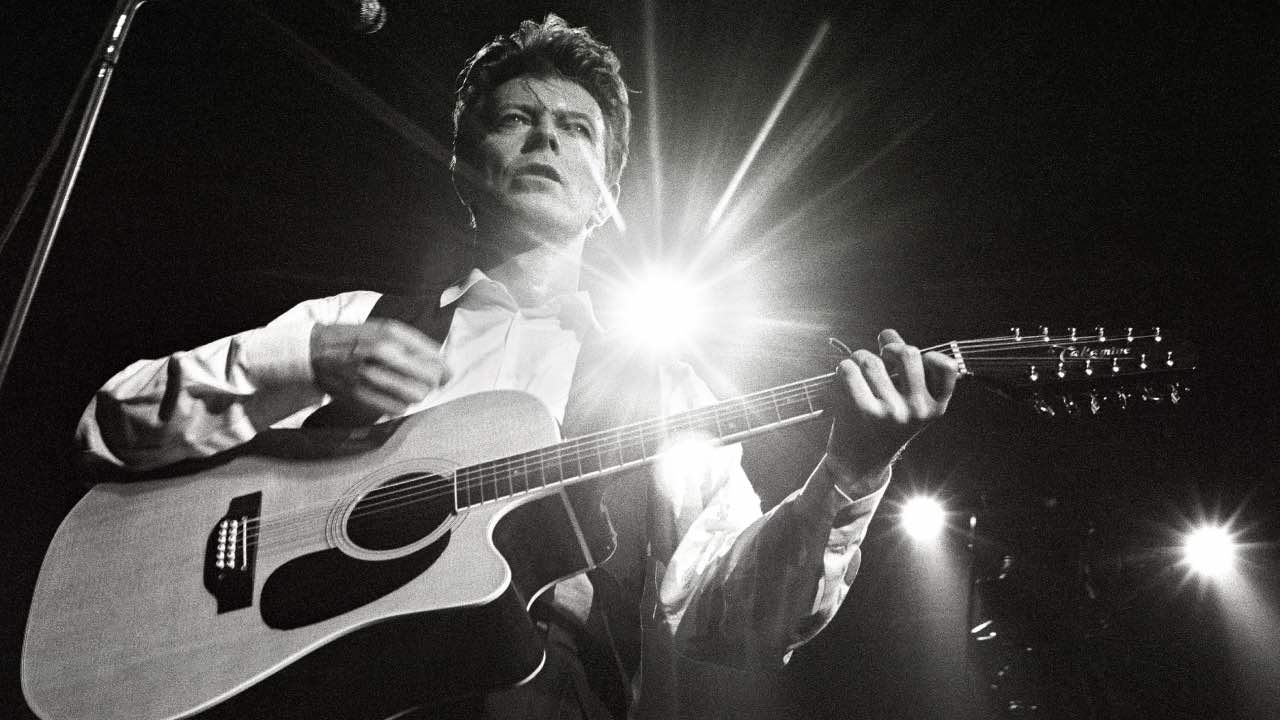 Warner Music Group has bought David Bowie's entire musical catalogue that spans across six decades and 26 studio albums.
As well as his entire collection of tracks released throughout his lifetime, the deal between Warner Music and Bowie's estate included his posthumous studio album called Toy.
While Warner Music did not disclose the amount the catalogue sold for or the financial terms of the deal, a person close to the matter said the monumental purchase was worth approximately $250 million.
The deal is the latest move in the media rights sector, where companies have sought to boost royalties through the purchase of artists' catalogues after the pandemic affected physical music profits.
The sale comes just days before the rockstar would have turned 75 on January 8th.
David Bowie died at age 69 in 2016, after shooting to fame with his Space Oddity release in 1969 that was largely inspired by Stanley Kubrick's film, 2001: A Space Odyssey.
Despite this iconic release, it was Bowie's 1972 portray of a doomed bisexual rock envoy from space, Ziggy Stardust, that propelled him to international noterity.
Image credits: Getty Images