William and Kate's musical tradition with their kids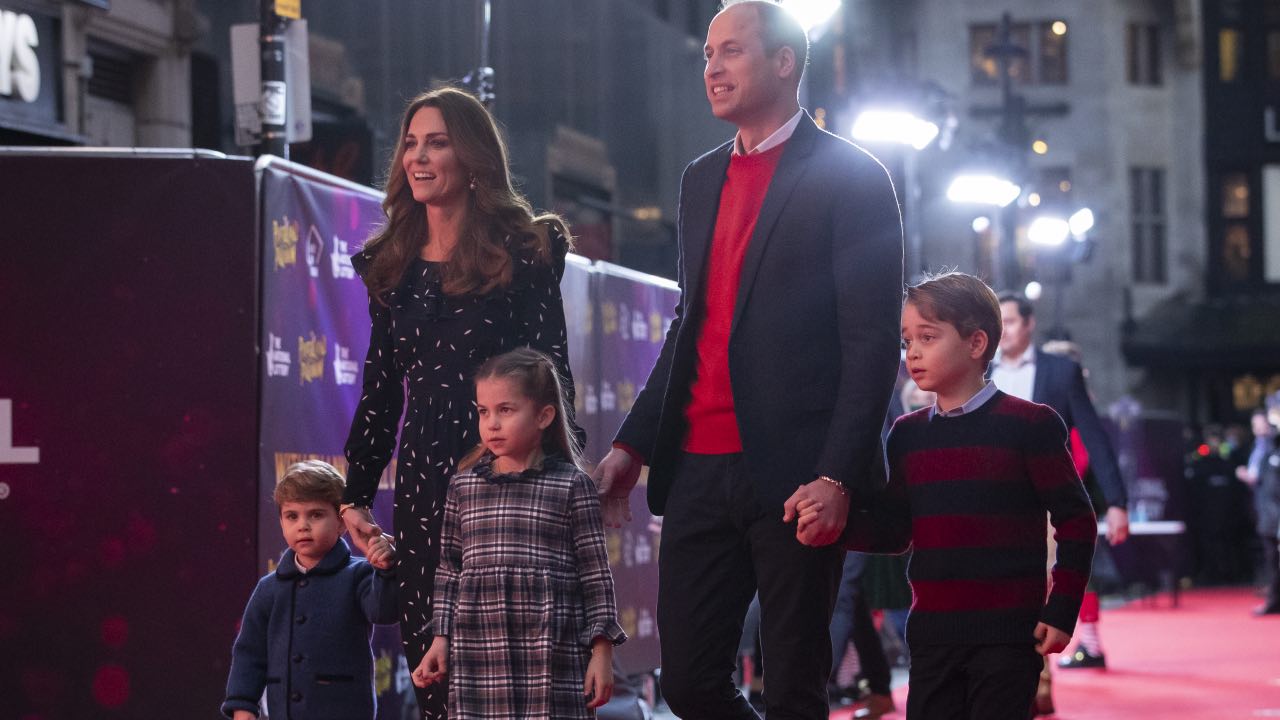 Most family mornings begin with chaos, as the kids get ready for school, breakfast flying around the kitchen, pets at everyone's feet, and a motivating playlist to get the day going.
Well, it turns out that the morning routine of the royal family isn't all that different.
In a rare insight into royal life, Prince William has shared an anecdote about his family life as part of his partnership with Apple Fitness+'s Time To Walk series, discussing how his two eldest children like to bicker over who has control of the music.
"Most mornings there's a massive fight between Charlotte and George as to what song is played in the morning," the 39-year-old royal explained.
"And I have to, now, basically prioritise that one day someone does this one, and another day it's someone else's turn. So George gets his go, then Charlotte gets her go."
The Duke of Cambridge said he was impressed with his children's passion for music at such a young age.
"There's a lot of hip movements going along," he describes of the morning music sessions.
"There's a lot of dressing up. Charlotte, particularly, is running around the kitchen in her dresses and ballet stuff and everything."
Prince William added that his youngest child, three-year-old Prince Louis, also loves to join in the fun.
"[Charlotte] goes completely crazy with Louis following her around trying to do the same thing. It's a really happy moment where the children just enjoy dancing, messing around and singing."
William also shared a sweet musical memory of his mother, the late Princess Diana, and how music was always a bonding experience for them.
He recalled driving in the car with his mum listening to their old favourite tune, Tina Turner's The Best: "[She'd be] singing at the top of her voice. And we'd even get the policeman in the car, he'd be occasionally singing along, as well.
"You'd be singing and listening to the music right the way out into the gates of school, when they dropped you off... When I listen to it now, it takes me back to those car rides and brings back lots of memories of my mother."
Image credits: Getty Images