How new smartphone tech will help diagnose mental health issues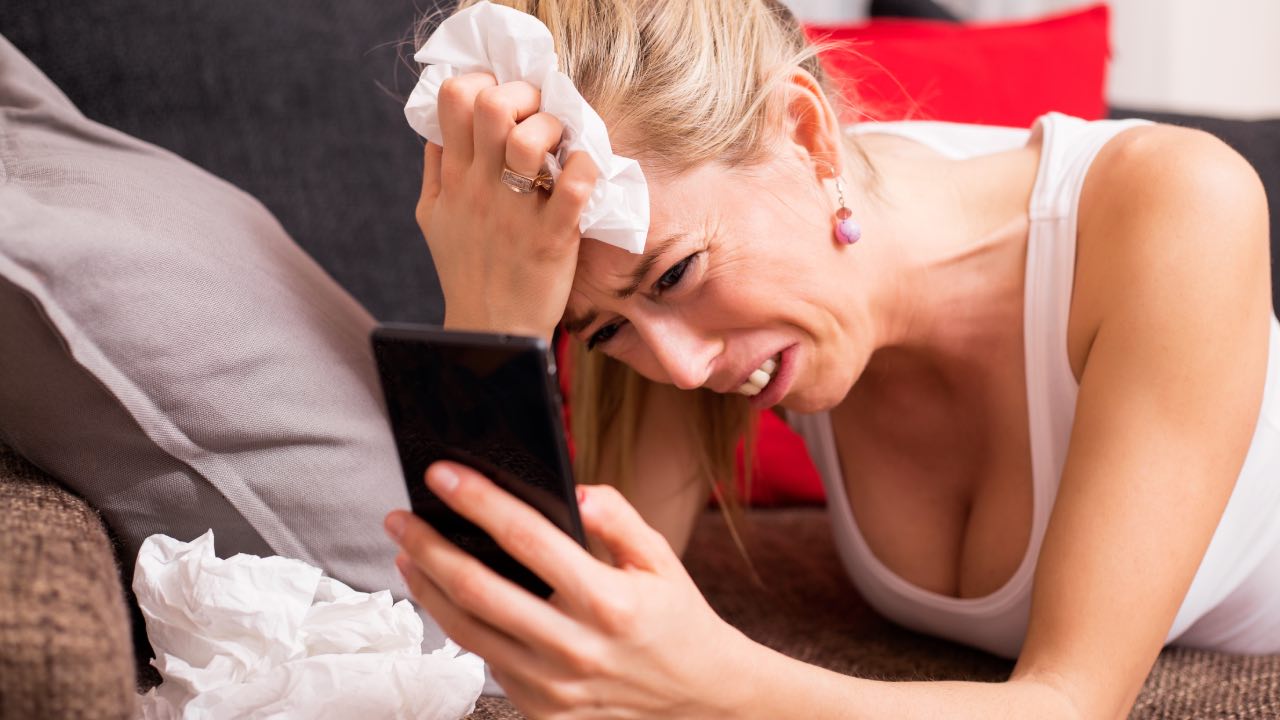 Apple is reportedly working on new technology that could be used to diagnose mental health conditions such as depression and cognitive decline.
In collaboration with the biotech Biogen, Apple is hoping to utilise their digital sensors to their potential, which already include heart, sleep and activity monitoring through the Apple Watch and iPhone.
Researchers told the Wall Street Journal they will be able to use data from iPhone sensors to track digital signals that are linked to mental health issues, such as anxiety and depression, and feed them into an algorithm.
This should be able to predict depression and other conditions and form the basis of new features in a future version of Apple's operating system.
The research is an amalgamation of two research projects that involve tracking Apple devices to predict mental health habits.
One project, codenamed 'Seabreeze', explores stress and anxiety-induced tendencies in partnership with Apple.
The other, codenamed 'Pi', has set out to further analyse mild cognitive impairment.
As the projects remain in their early stages, Apple has yet to officially confirm if they will result in new iPhone features.
To effectively diagnose a mental health condition, an individual requires close monitoring by experts to look for changes in behaviour from the norm.
The data analysed by these projects include monitoring facial expressions, how often users speak, how often they go for a walk, how well they sleep as well as heart and breathing rates.
People 'close to the study' told the WSJ they may also be looking at the speed of typing, frequency of typos, content they type and other points.
All of these habits are thought to be "digital signals" that can hint at mental health issues.
Image credit: Shutterstock