Ray-Ban and Facebook collaborate on a controversial project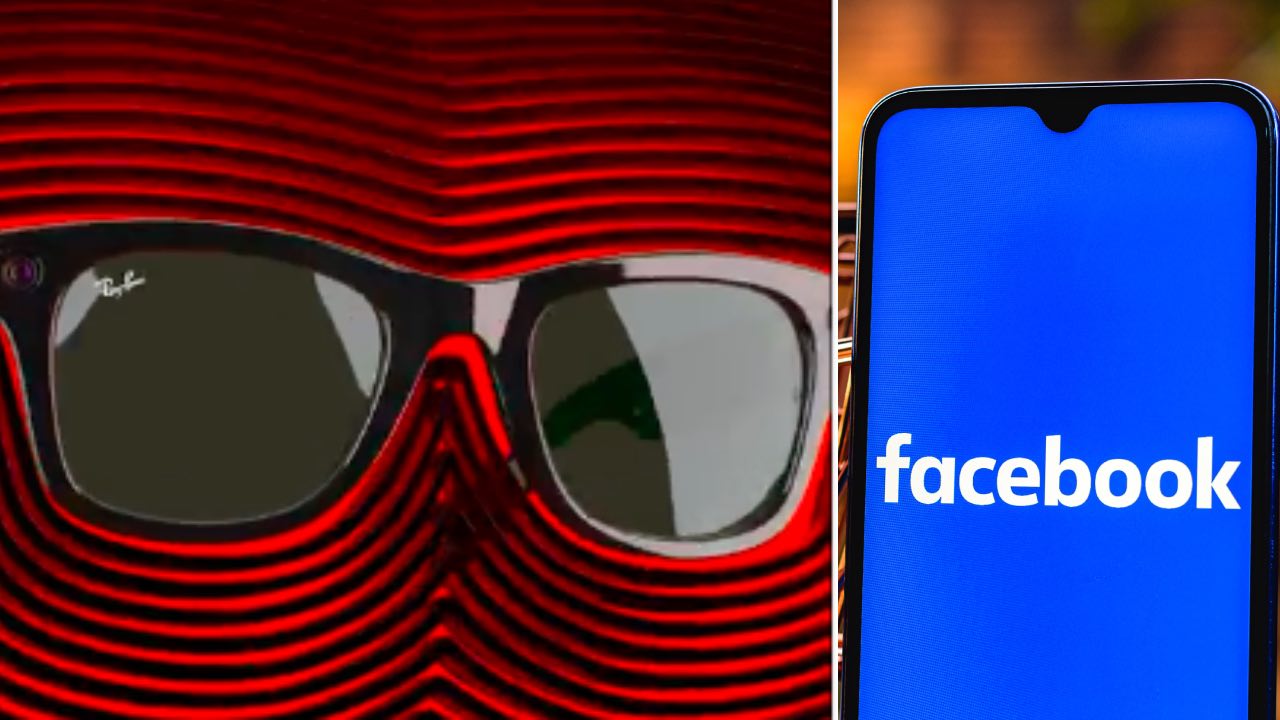 Facebook and Ray-Ban have announced the launch of a "first generation" pair of sunglasses that has divided fans of the brand.
The 'smart glasses' combine a sleek looking pair of sunnies that showcase the brand's signature style, but with a very unique feature.
The glasses boast a tony 5MP camera lens in each of the glasses that can be used to capture life's special moments completely hands free.
The glasses feature a simple touch button to start a 30-second video recording that says stored on the glasses.
When the user opens the Facebook View app, the photos and videos download onto your phone and can be shared on any social media platform.
Facebook's president of their Reality Labs Andrew Bosworth said the glasses are introducing a new way of connecting.
"Ray-Ban Stories is designed to help people live in the moment and stay connected to the people they are with and the people they wish they were with."
He said, "We're introducing an entirely new way for people to stay connected to the world around them and truly be present in life's most important moments, and to look good while doing it."
While the glasses certainly seem impressive, many potential customers have questions about privacy.
Facebook predicted the hesitancy, and said the glasses were "designed with privacy in mind".
In a blog post announcing the product, they say "we have a big responsibility to help people feel comfortable and provide peace of mind, and that goes not only for device owners but the people around them, too."
While Facebook assures users that the glasses are equipped with software to protect the privacy of others, it's up to each individual customer to not abuse the new technology.
Facebook's Ray-Ban Stories are now on sale from $449 in Australia, at OPSM and Sunglass Hut or Ray-Ban online.
Check out the promotional video here.
View this post on Instagram
Image credit:

Getty Images / Instagram @rayban