Researchers discover dangerous spyware being used to hack messages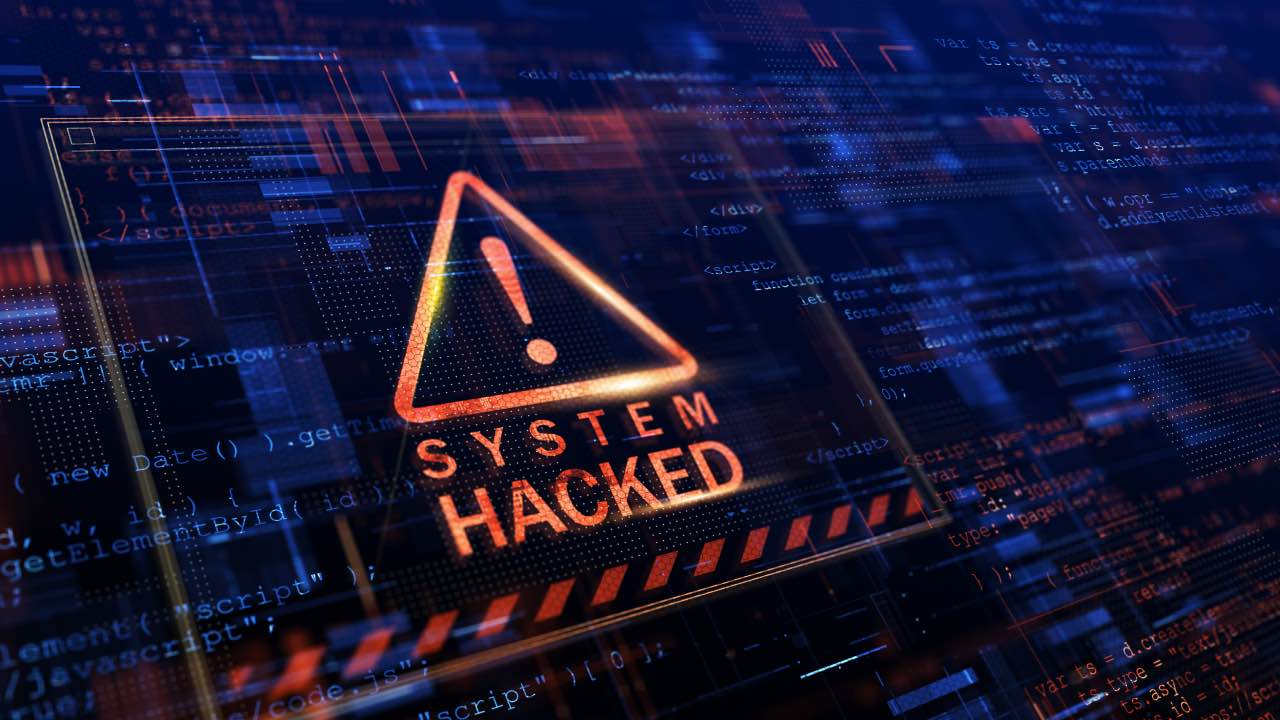 The recent hacking of a Saudi activist's phone has alerted smartphone users to the dangers of messaging applications.
These apps, such as iMessage or WhatsApp, are the latest software targeted by hackers to steal private information.
All it takes is a simple call through these systems to infiltrate a device, even if the person doesn't answer.
Apple has recently issued an update saying they intend to resolve the loophole in iMessage, but there are still growing concerns over the ease of hacking through messaging software.
The latest research into cyber security was published by Citizen Lab, after the phone belonging to the anonymous activist was hacked using the Pegasus surveillance tool.
Pegasus – created by NSO Group, a global cyber security organisation based in Israel – is the world's most powerful spyware tool.
Previous versions of Pegasus have deployed malicious software that could infiltrate devices without users needing to click on anything for the hacking to take place.
Citizen Lab researcher John Scott-Railton told The Washington Post that the hack on the Saudi activist's phone showed that messaging apps were the weak spot.
"Chat programs are quickly becoming a soft underbelly of device security," he said.
Pegasus has previously been investigated by cyber experts and journalists after political figures, business leaders and human rights activists have all been targeted.
The latest finding is expected to heap pressure on the Israeli government who have previously said they will investigate NSO Group.
Image credit: Shutterstock