Alan Fletcher's post-Neighbours career change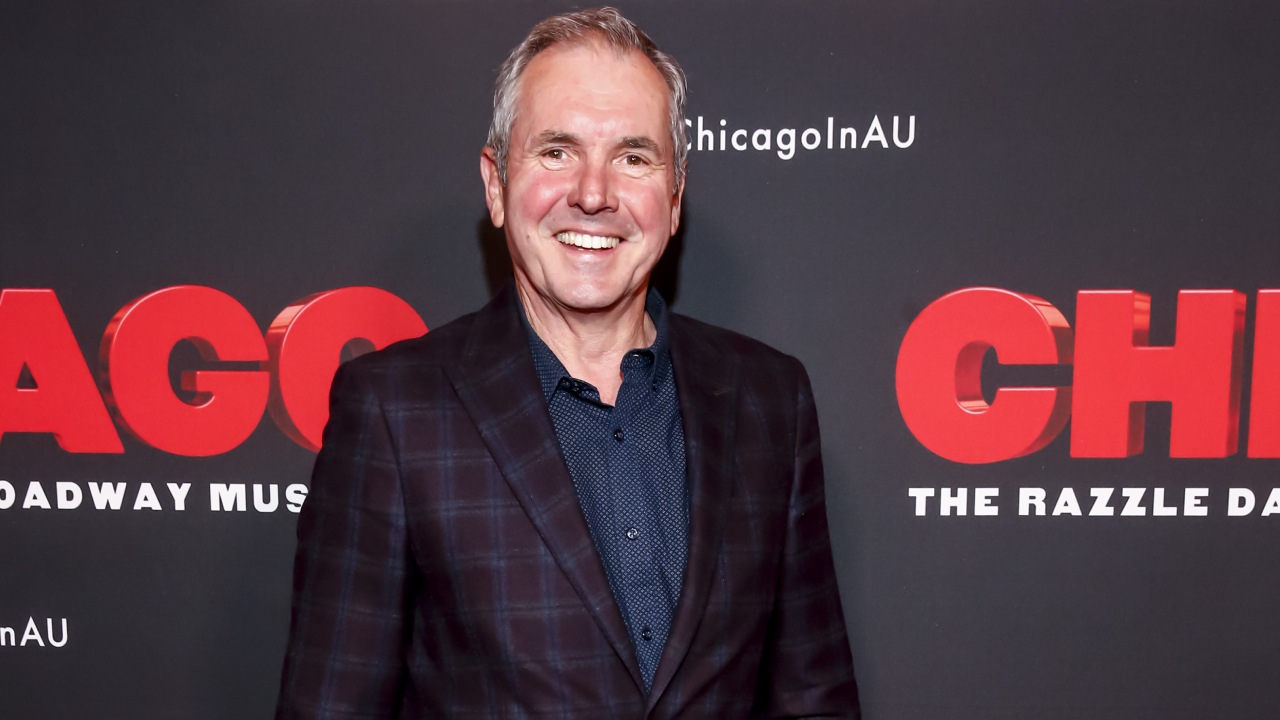 The highly-anticipated Neighbours finale drew in an Australian audience of almost one million viewers, and many more overseas.
Now, Neighbours royalty Alan Fletcher has revealed a major career change.
The 65-year-old actor, who played Dr Karl Kennedy for 27 years after joining the cast in 1994, is now considering an interesting choice in career.
Alan told Magic Radio's Breakfast Show, "Now that I've finished Neighbours, I'm thinking about actually going into medicine."
The Perth-born TV star added he had always tried to keep his personal life separate from his on-screen persona, but was now having a change of heart.
"While I've been on Neighbours, I religiously don't give medical advice, because I'm really worried of the authorities tracking me down," he joked.
His drastic career news comes after fellow Neighbours castmate Ryan Moloney, who had played Jarrod "Toadie" Rebecchi on the show since 1995, revealed his own change away from the small screen.
The 42-year-old actor said he was planning to settle into post-Neighbours life as a humble tradie.
"I'm not ruling anything out," Moloney told The Daily Telegraph. "I'm doing civil construction course which is about driving excavators and building roads."
He added, "I like playing with those kinds of machines. I like doing earthworks, all that kind of manual labour stuff."
"That's where I'm at, but who knows where it's all going to end up?"
After 37 years and 8903 episodes, Neighbours finally drew to a close in a tear-jerking finale last week.
Image credits: Getty Images