Alec Baldwin denies pulling trigger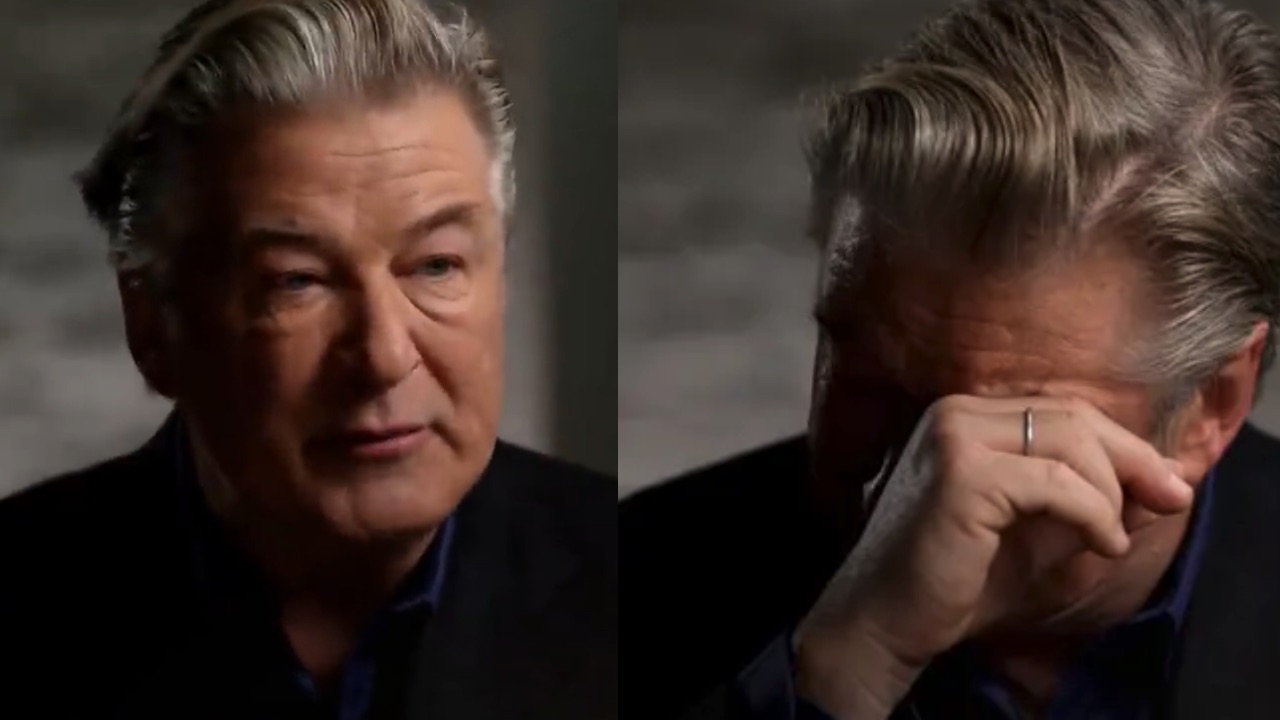 Alec Baldwin has said he did not pull the trigger on the gun that accidentally killed cinematographer Halyna Hutchins in October.
In a preview for his first tell-all interview since the incident, Alec Baldwin sits down with ABC's George Stephanopoulos as the journalist asks the actor if the shooting was part of the script.
"Well, the trigger wasn't pulled. I didn't pull the trigger," Baldwin says.
Stephanopoulos confirms, "So you never pulled the trigger?" to which Baldwin answers, "No, no, no, no. I would never point a gun at anyone and pull a trigger at them. Never."
During an appearance on Good Morning America, George Stephanopoulos described his 80-minute interview with Alec as "very candid", as the actor seemed "devastated" yet "forthcoming".
"I've done thousands of interviews in the last 20 years at ABC," he said. "This was the most intense I've ever experienced."
During the preview for the interview, Alec Baldwin said that the incident was the worst thing that has ever happened to him.
"Yep … yeah, because I think back and I think of 'what could I have done?'"
Halyna Hutchins was killed, and director Joel Souza injured, when the gun went off during rehearsals for the upcoming film Rust on a ranch outside of Santa Fe, New Mexico.
The Santa Fe county sheriff's office is still investigating the shooting, in particular how live ammunition rounds ended up on the set and into Baldwin's hands.
Check out the preview to the tell-all interview below.
Image credits: Youtube - ABC News