Emotions run high as SAS Australia winner crowned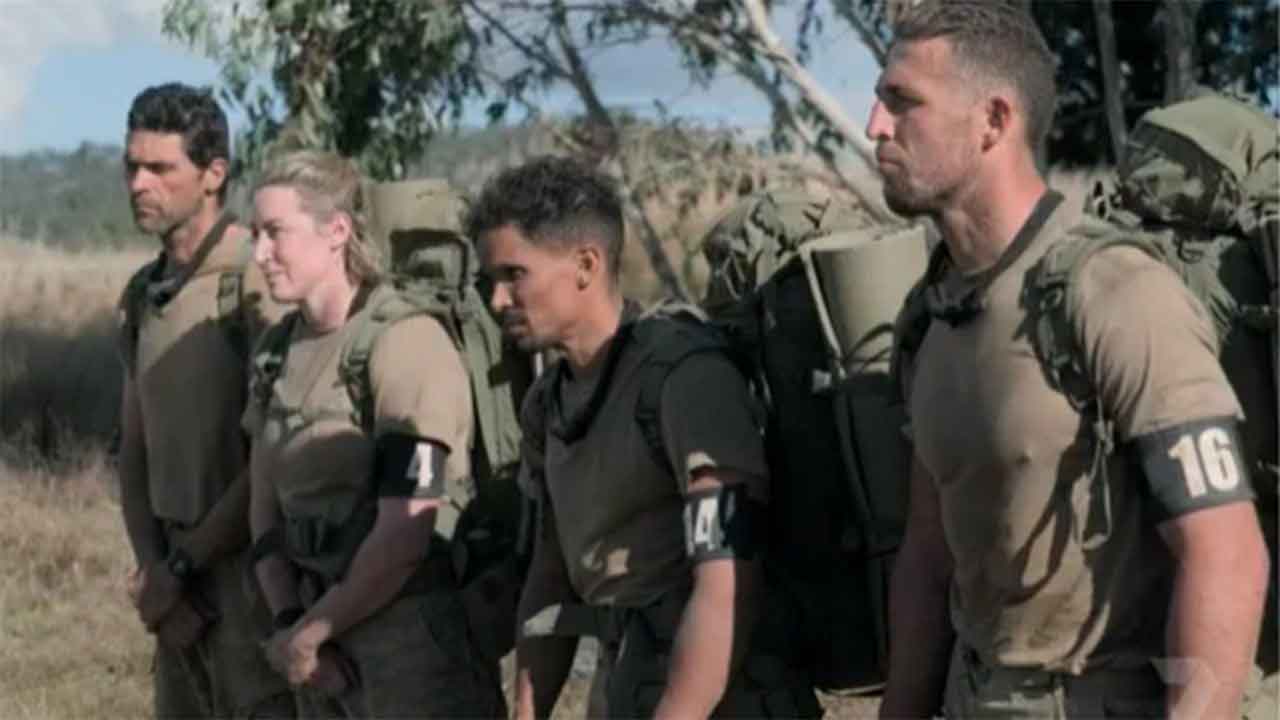 The finale of SAS Australia proved to be the most gruelling challenge contestants faced, with NRL star Sam Burgess becoming the only recruit to pass the final challenge.
After five celebrity recruits made it to the finale and only three remained for the final test, Burgess was crowned the winner.
Home and Away actor Dan Ewing was the first to be booted off the show after believing a debriefing with the directing staff was part of the previous hostage challenge.
Then, in the second challenge, recruits were tasked with completing a physical exercise on the ground before escaping to safety by hanging from a helicopter extraction rope.
Olympian Jana Pittman struggled to complete the challenge, making it to the helicopter just in time despite being barely able to walk.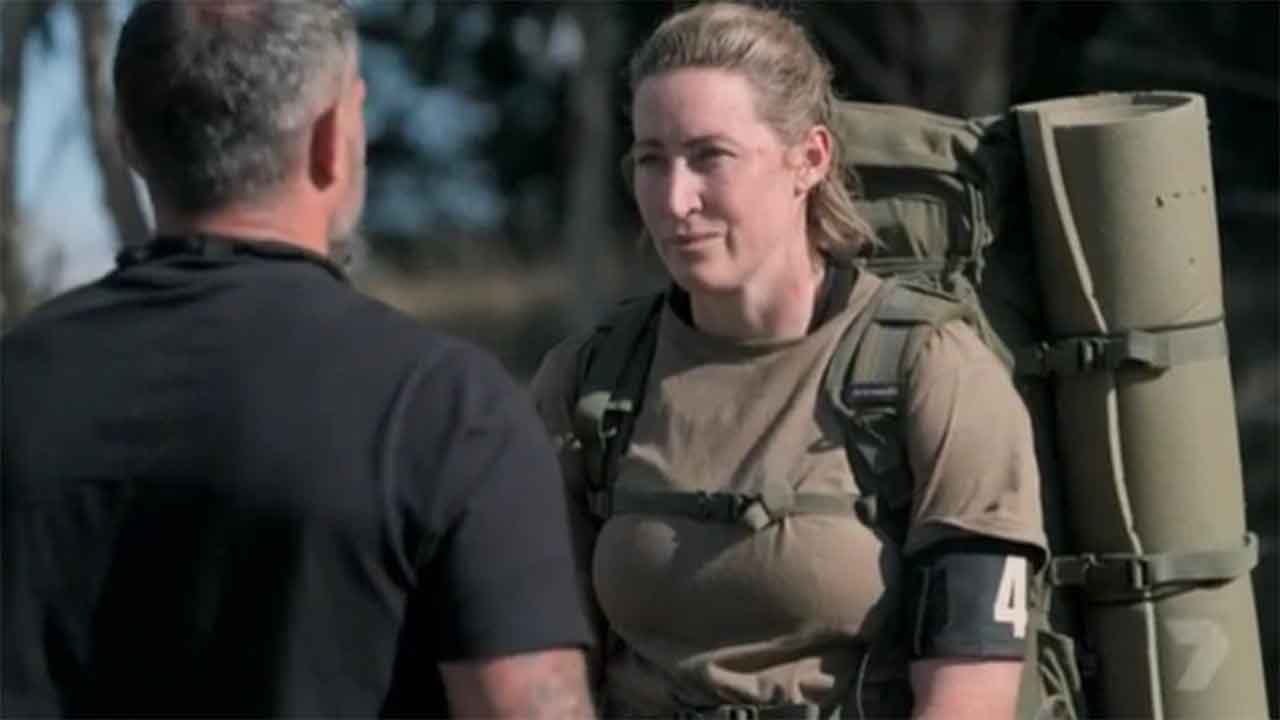 She was cut from the show, as the directing staff could only allow three recruits to move to the next stage.
The remaining three - Burgess, sprinter John Steffensen, and tennis star Mark Philippoussis - completed the difficult task of hanging from a rope suspended over a gorge for 90 seconds.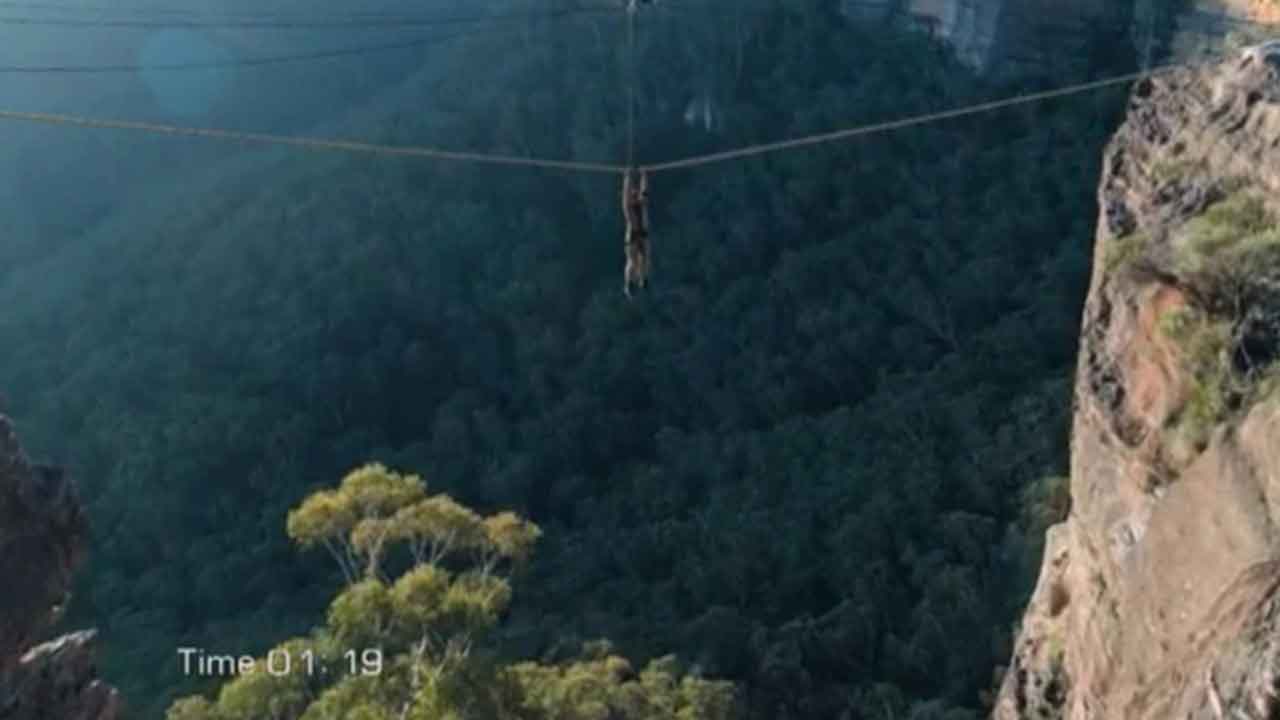 But, the directing staff said completing the task didn't necessarily mean they passed it.
"We're not looking for brawn, we're not looking for brain, we're looking for a combination of both," Ant Middleton said.
After telling Steffensen and Philippoussis to step back, Middleton announced that Burgess was the only one to pass.
"You two, just that one percent that lacked," he said.
"Amazing effort from both of you, you completed the course but only 16 (Burgess) passed the course. Number 16, you were just that level ahead."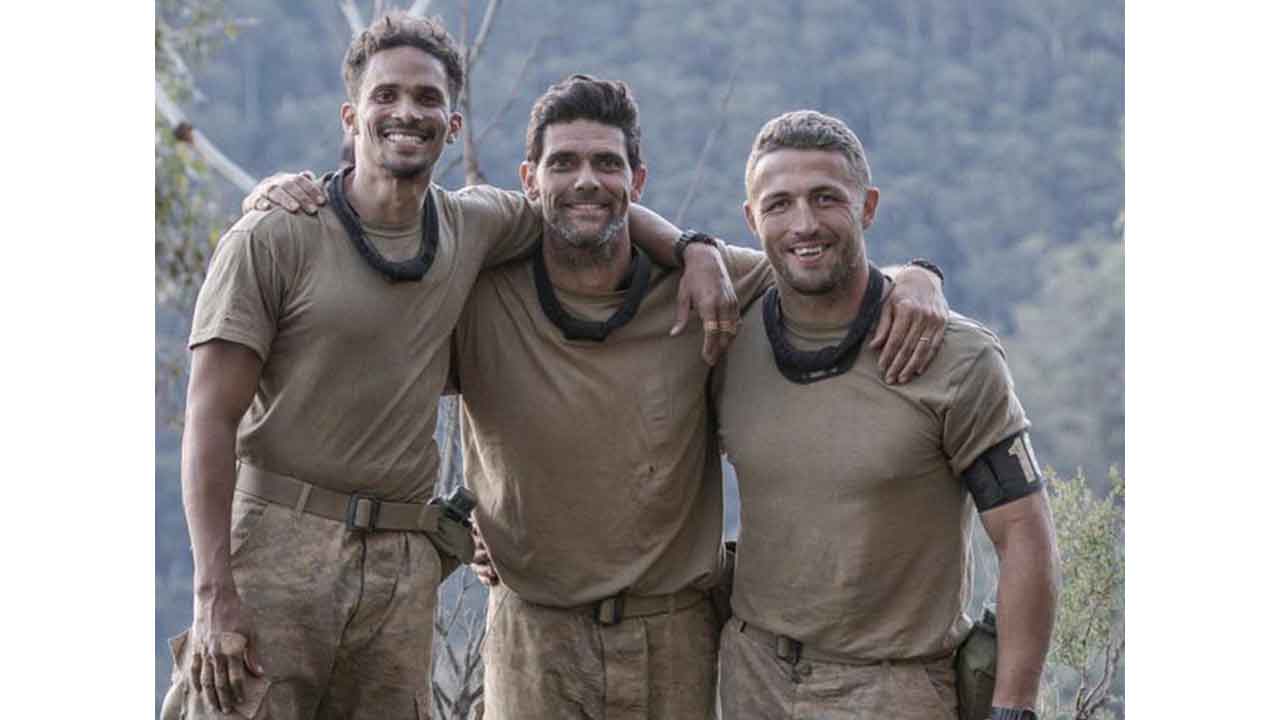 Following his victory, Burgess shared an emotional post on Instagram where he shared how the show had helped him reveal who he truly was.
"When I agreed to do this course I set myself two simple goals: be totally honest with myself, and complete the course," he wrote, alongside a series of snaps from the show.
View this post on Instagram
"Throughout the experience, I grew enormously through pain and discomfort, through joy and teamwork, through fatigue and food deprivation but most of all by being vulnerable enough to share this, become better at understanding myself and in turn reveal true character."
Images: SAS Australia / Channel 7