"Humiliated and betrayed": Lisa Wilkinson's candid admission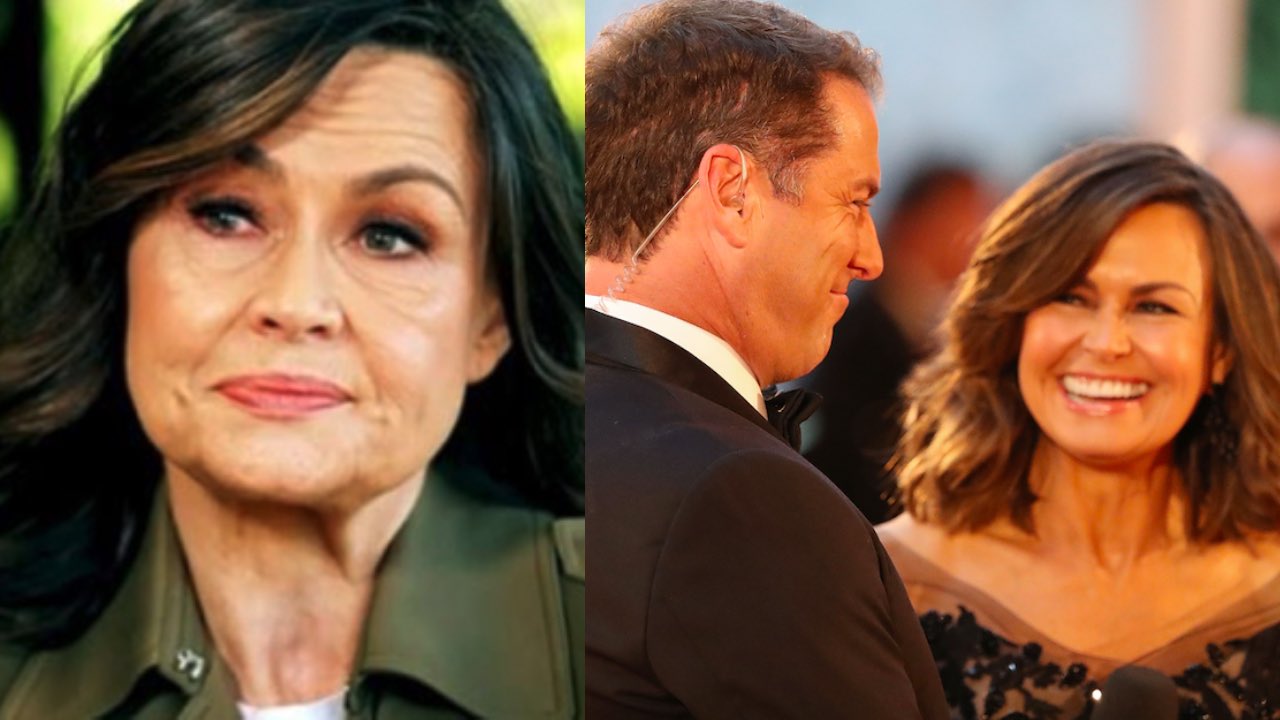 In a candid interview with Hamish Macdonald, Lisa Wilkinson has revealed the moment she was "dismissed" from her long standing role on Channel 9's Today breakfast show.
While discussing her upcoming memoir It Wasn't Meant To Be Like This, Lisa spoke about how she found out she'd no longer be a part of the Today Show line-up in October 2017.
"I was standing in aisle six at Woolies holding a can of tuna [when she got the call from management]," Lisa explained.
"I felt stupid and humiliated and betrayed and pretty pathetic."
She explained that her dismissal was to "humiliate" her, after being in negotiations with Channel 9 management to close the pay gap with her co-host of 10 years, Karl Stefanovic,
"I was very expendable," she said, noting the gap she had with Stefanovic "doesn't get much bigger" than what she experienced.
"I didn't even get a chance to say goodbye to the audience. I was just told – that's it."
After working alongside Karl for a decade on the breakfast show, Lisa said she no longer has a relationship with him.
"We are not really in touch," she admitted, adding she was "hurt" by their subsequent breakdown after she exited the breakfast show.
"But you pick up and you move on — and that's exactly what I did."
The admission of her estrangement from Karl came as a shock to many, given the pair seemingly continued their friendship off air, posing for photos during a lunch together weeks after the headline-making departure.
In a subsequent interview with Stellar Magazine, Lisa said there was a lot of information regarding her Channel 9 departure that was "untrue".
"It was quite shocking some of the narrative that was put out there by my previous employer," she told the News Corp publication.
"I feel that there was a lot that was said that was untrue. And I won't say that some of the things I read weren't pretty painful."
View this post on Instagram
In her upcoming memoir, Lisa has vowed to leave "no stone unturned" as she discusses her rise through Australia's media ranks to become a household name.
In an Instagram post, Lisa said her book, "tells the story of how this magazine-junkie kid from (proudly) the western suburbs of Sydney, worked hard to survive the bumps and bruises of my teenage years, and went on to find myself in situations and places I could have once only ever dreamt about."
You can watch Lisa's interview with Hamish Macdonald here:
Image credits: Getty Images / Channel 10: The Project