Kochie's future at Sunrise in question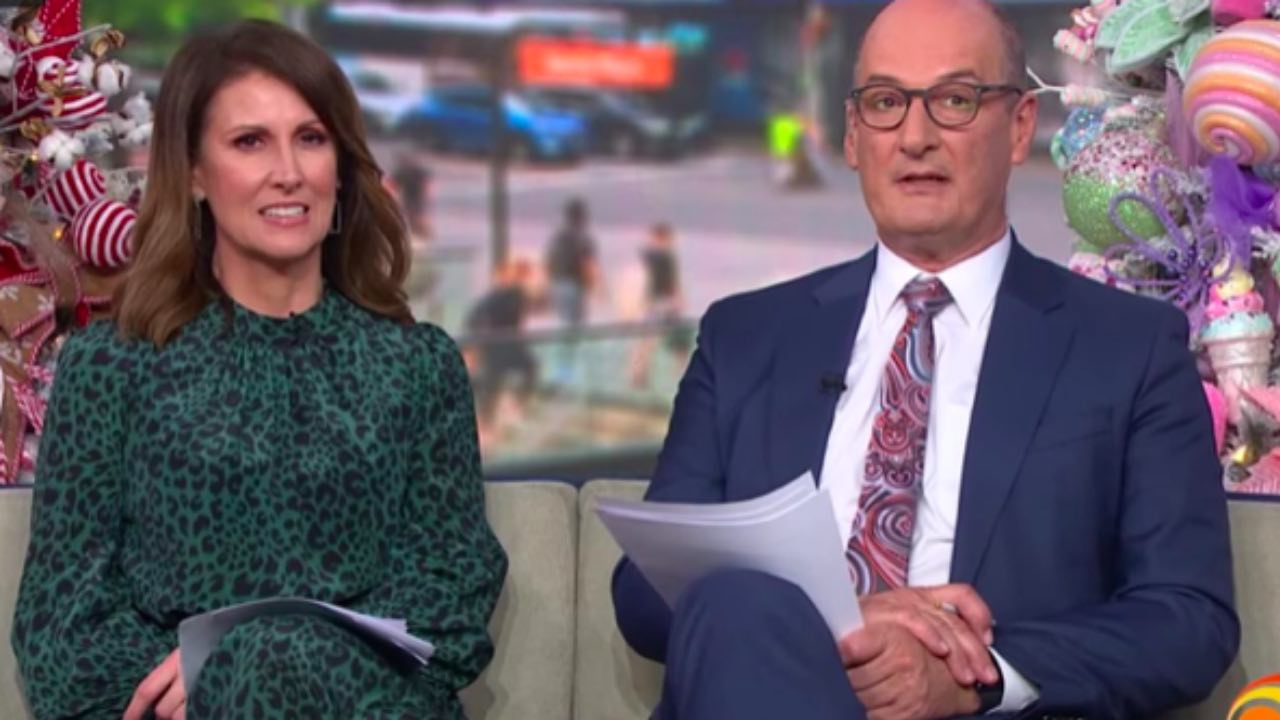 David Koch has opened up about the future of his career on morning show Sunrise, as he nears closer to retirement age.
Kochie turned 65 this year, the age at which most Aussies are thinking about retirement.
In an interview with Woman's Day, the TV veteran admitted he was taking his role year by year as he gets older.
"I've got another year on my contract [at Seven]. We'll see how we go next year," he told the publication.
"[I'll stay] while I'm still enjoying it and while viewers want me to do it. They're the ultimate boss."
2022 will mark 20 years hosting Sunrise for Kochie, as he has joined co-hosts Melissa Doyle, Sam Armytage and Natalie Barr on the program.
As Kochie thinks about winding down his exciting TV career, he spends time juggling his seven grandchildren, as Kochie said he wouldn't mind if any of them followed him into the limelight of the entertainment business.
"I don't really care, as long as they stay grounded and don't get too carried away with all the unrealistic hype around TV," he said.
Image credits: Sunrise