Lisa Wilkinson's shock return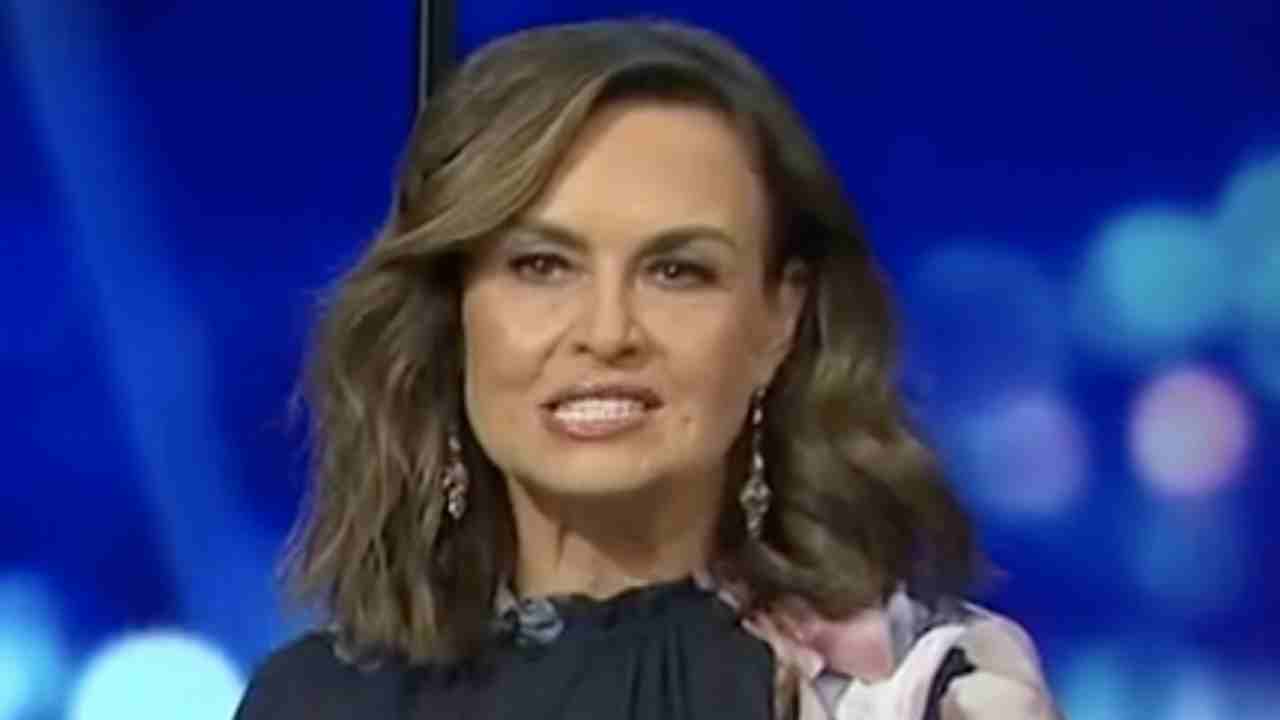 Lisa Wilkinson has made yet another shock appearance on The Project following her disastrous Logies speech which saw a rape trial delayed.
The co-host only appeared once on the show since the infamous speech and again on July 24 to fill an empty hosting slot.
The 62-year-old was in the US interviewing musicians and actors for various slots of The Project and was expected to appear on the show late August after taking time off.
An insider told The Australian that her return was a "last minute decision" but she is still expected to take time off until the end of August.
She is expected to anchor The Project for four nights through to next Sunday before taking leave.
Wilkinson also shared a photo Instagram of herself sitting outdoors in the sun announcing her return to the show.
View this post on Instagram
"Great to be back at the Sunday Project desk tonight after a few weeks on the road in the US gathering a whole bunch of stories for the show. Hope you can join us. x, "she captioned it.
When she goes on leave, her hosting slots on Thursdays, Fridays and Sundays will be covered in rotation by Georgie Tunny, Sarah Harris and Rachel Corbett.
Wilkinson has rarely appeared on TV since the Logies speech which saw the Brittany Higgins rape trial delayed.
Rumours swirled that she was forced to take leave until the hype died down but Wilkinson put the rumours to rest immediately with an Instagram post.
She shared an image standing outside Hotel California in Palm Springs with the caption: "Plenty of room at the Hotel California! I'm here in the US for some very special @theprojecttv interviews. Can't wait to share more…."
Image: Instagram