Manu Feildel and Kyle Sandilands pop off in tense exchange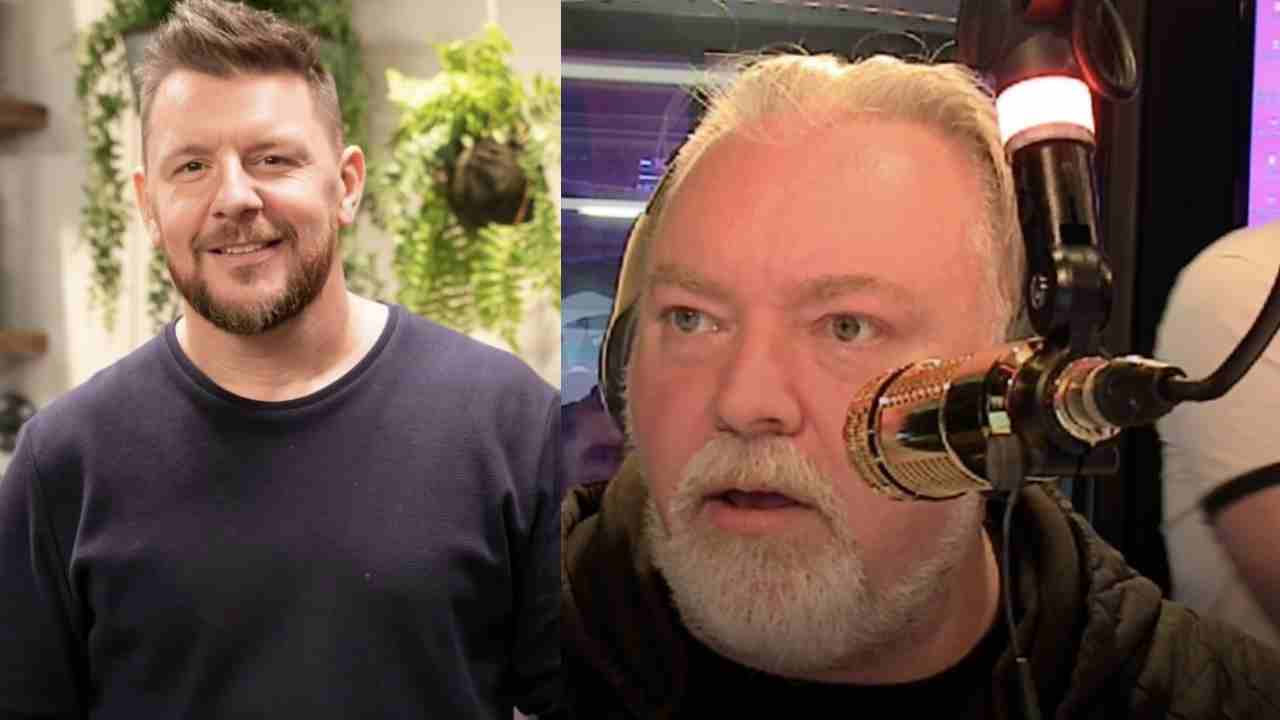 Kyle Sandilands and Manu Feildel went head-to-head in a tense exchange about new My Kitchen Rules judge, Nigella Lawson.
The shock jock questioned Manu as to why Nigella wouldn't agree to doing an interview with him and help promote the show.
"What's her problem? Apparently I hear, correct me if I'm wrong producers, the network is upset because Nigella's said 'no way, you're not going on that filthy show'. Our show. How does that happen?" Kyle asked.
A confused Manu was shocked to hear the claims and told Kyle he was not sure as to why Nigella would not agree to an interview, explaining this is the first time he's heard of it.
"I have no idea, that's news to me buddy. I will make sure she talks to you next time," he responded.
But that was not a good enough excuse for Kyle who continued his rampage against the wrong person.
"How am I meant to support you when the woman besides you loathes the thought of me?" he asked.
"I think she's amazing, she's the queen but when you find out someone doesn't like you, you can't help but not like someone back."
Manu's voice changed and he made it clear that he was uncomfortable about the subject, requesting that they speak about My Kitchen Rules.
"I think you're just being upset for no reason. Let's not get upset guys."
"I think he's embarrassed that his co-worker let him down," Kyle told Jackie O.
Jackie O did not want anything to do with the conversation and said "maybe he [Manu] was sick of talking about it [Nigella]".
"Who gives a s**t what he's sick and tired of talking about!" Kyle shot back.
"I like Manu, I like the show, he can come on but I am very shocked about the Nigella thing. That's a real slap to the face."
Kyle then asked Manu to "sort out" Nigella's management before the conversation slowly ended.
My Kitchen Rules airs on Channel 7 on Sunday August 7 at 7pm.
Images: Instagram