Ratings revealed for Neighbours finale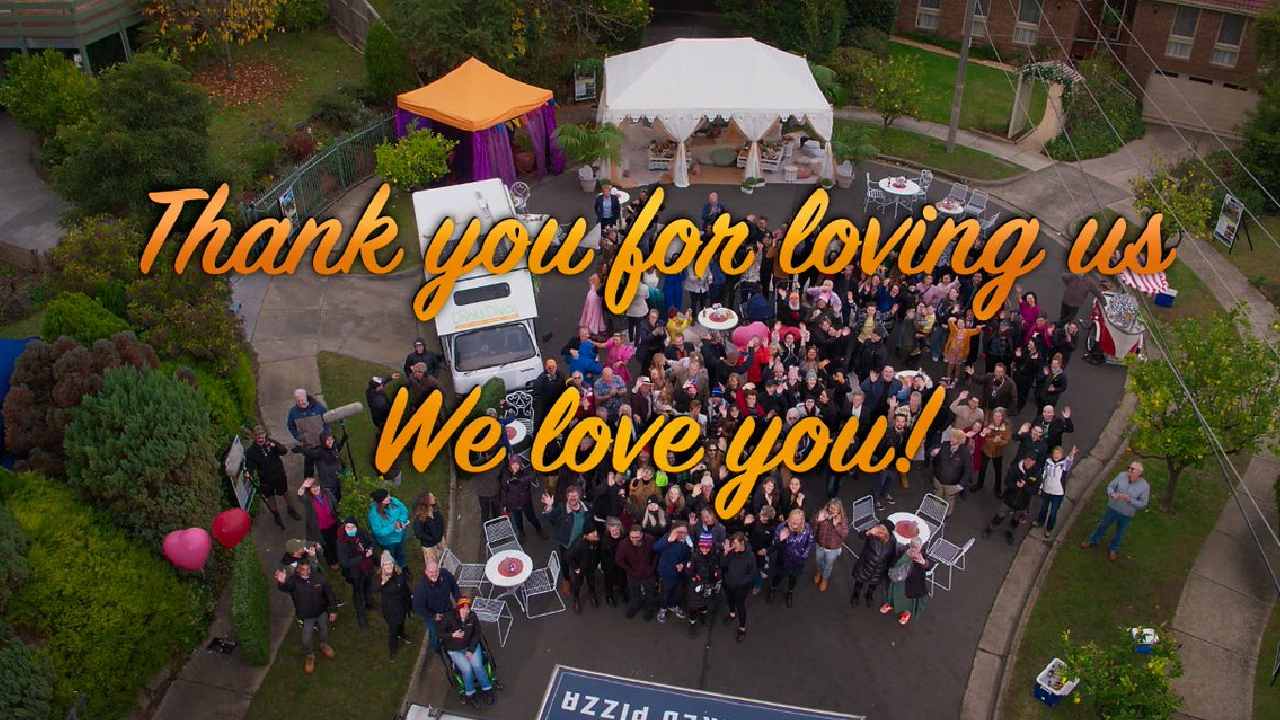 Almost 900,000 Aussies tuned in to the much anticipated finale of Neighbours.
37 years later, the soap which was responsible for launching a long list of Hollywood careers ended as 873,000 watched on across five metro capital cities.
The finale out-ranked Nine News, and even scored double the amount of views as The Project. TV writer Colin Vickery reported that the figure was even higher nationwide - Neighbours saw its best ratings in 13 years.
Emotions ran high as fans reacted to the soap ending, sharing their sadness over on Twitter. Even Craig McLachlan was devastated and shared his own personal tribute to the show on Facebook before the finale aired on TV.
McLachlan was noticeably excluded from being in the last episode but that didn't stop him from calling out the show's creators for "succumbing to cancel culture", which left him out of the reunion after alleged assault charges made against him.
In true Neighbours fashion the last episode of the show ended with Guy Pearce's character rekindling a past romance after whizzing into Erinsborough on a motorcycle and featured Kylie Minogue and Jason Donovan making their way back to Ramsay Street after a long stay in Queensland.
Of course surprise cameos from Holly Valance and Natalie Imbruglia, and even included Toadie's fourth wedding.
Neighbours announced in March the iconic program was being axxed as funding was withdrawn by UK network Channel 5. You can watch the finale on 10play.com.au if you already haven't.
Image: Twitter